China Day 2: Tiananmen Square and the Forbidden City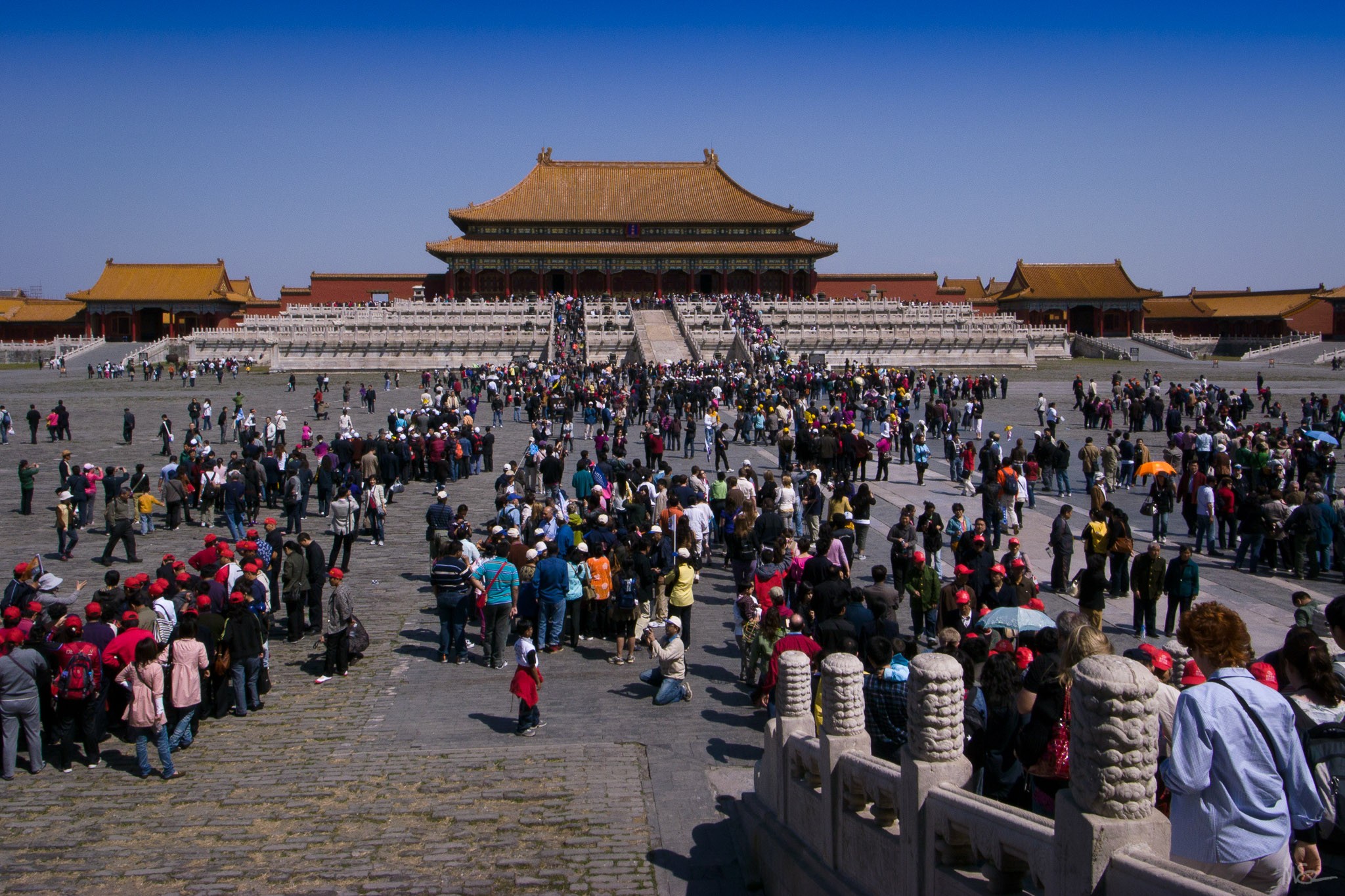 After breakfast at the Beijing Kaiheng Century Hotel, Day 2 gets started with a bus ride to Tiananmen Square. It's a holiday in China so the square is crowded with many tourist groups.
Outside the entrance to the Forbidden City …
And inside the Forbidden City …
We spend several hours walking from Tiananmen Square, through the Forbidden City, and then end up in the Imperial Garden.
After a bus ride and lunch (at a Beijing McDonald's!) Day 2 continues with a tour of the Summer Palace and a boat ride on Kunmimg Lake.