China Day 7: Li River Cruise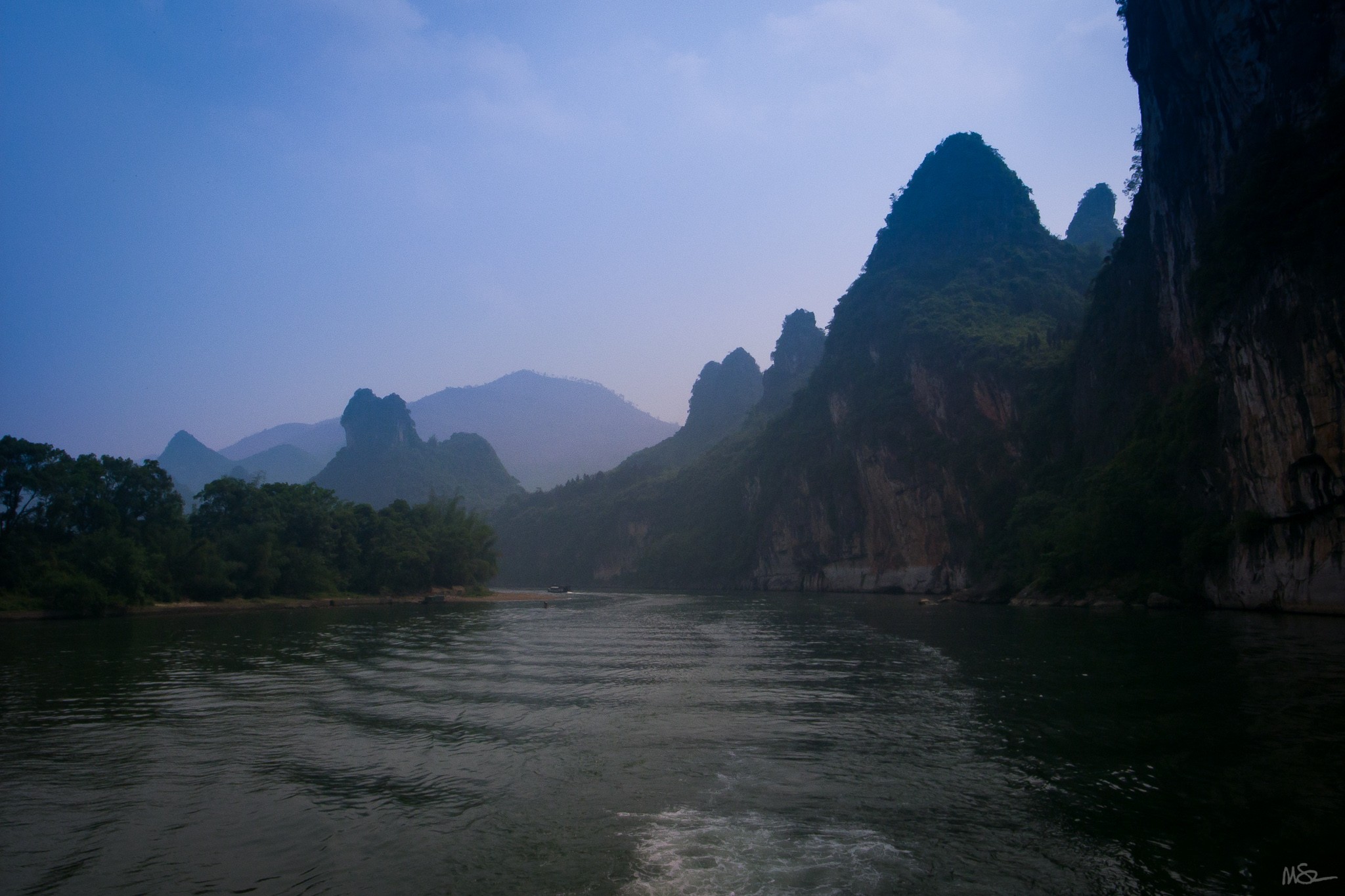 I'm up early thanks to a rooster crowing outside the hotel. Last night we arrived in Guilin after dark and had no idea what the city looked like. It's a foggy morning after the surprisingly clear skies of Beijing and Xi'an, but, as we've seen so often in China, the city skyline is characterized by row after row of tenement buildings. What's different here is a geography marked by striking karst formations soaring above the cityscape.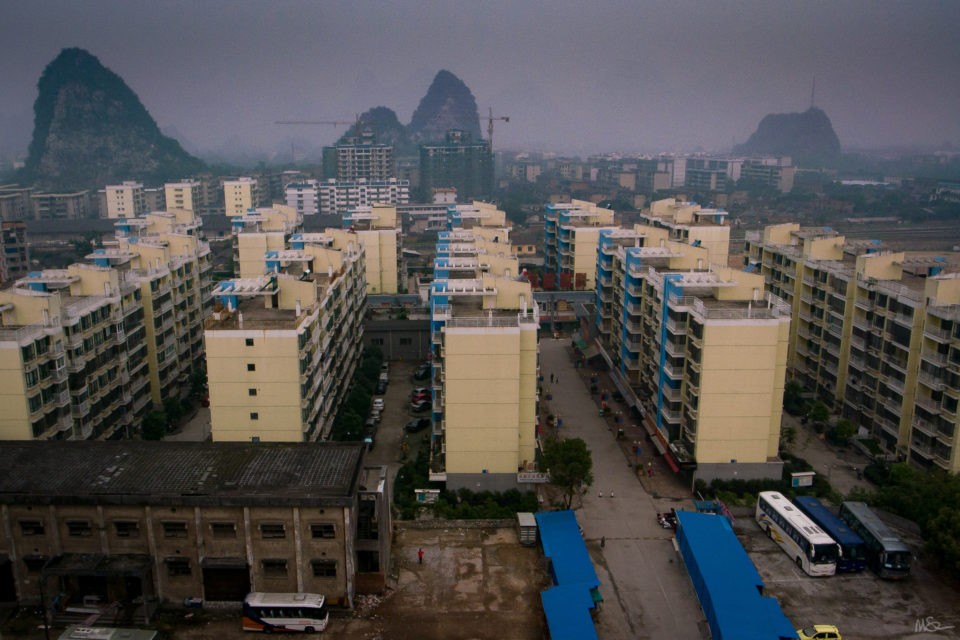 After breakfast at the New Century Hotel we take a bus to the Zhujang Wharf and board a small river boat for the Li River Cruise. During the river cruise lunch is prepared in a small kitchen on the back of the boat. We can't see the kitchen on our boat, but we can see the kitchens as we pass similar river boats on our way down the river. Lunch features turtle soup and snake wine!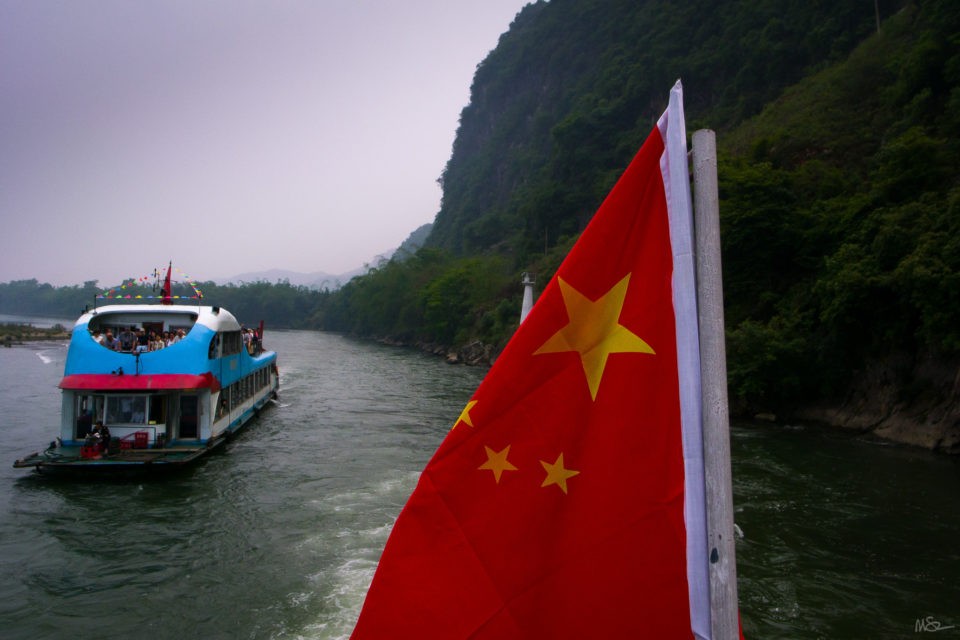 This is a popular vacation destination for the Chinese. The scenery is stunning …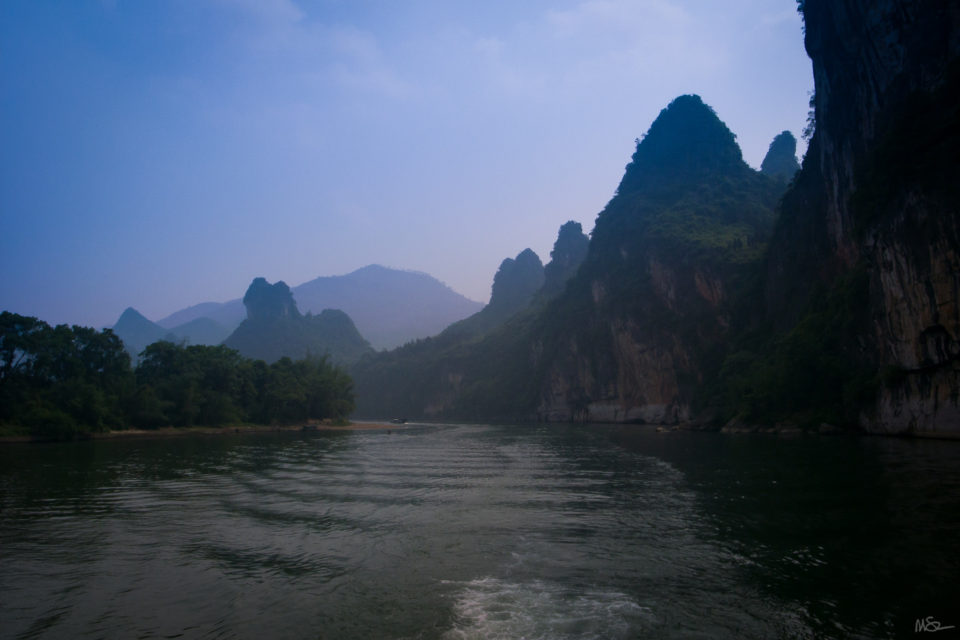 The river cruise ends at a small town in Yangshuo County. We stop at the Riverview Cafe for coffee and I can't resist ordering a Chinese coke …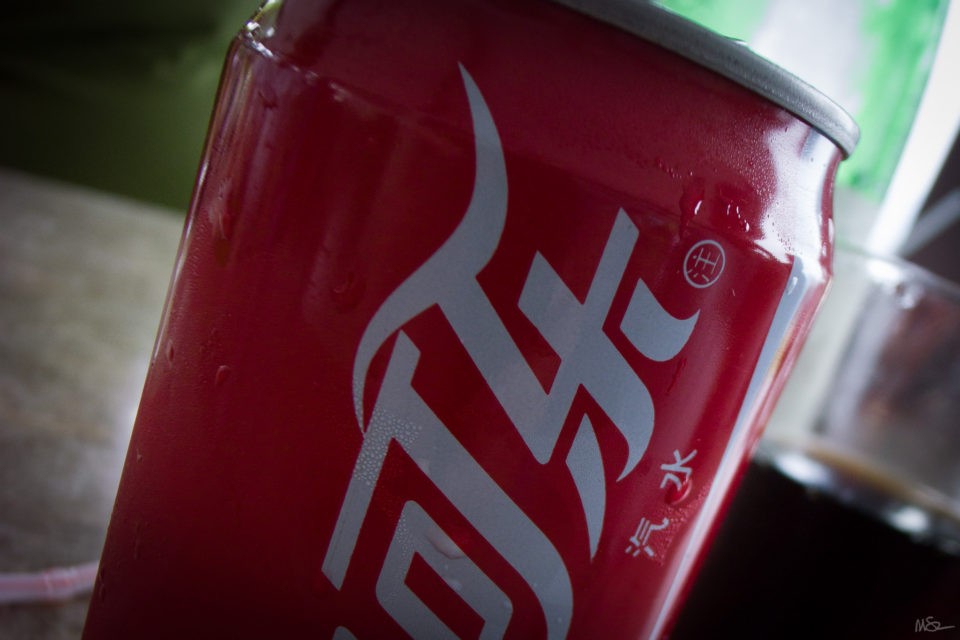 It's a 2 hour bus ride back to Guilin. On the way we stop to tour the Reed Flute Cave – sort of like the Chinese Luray Caverns …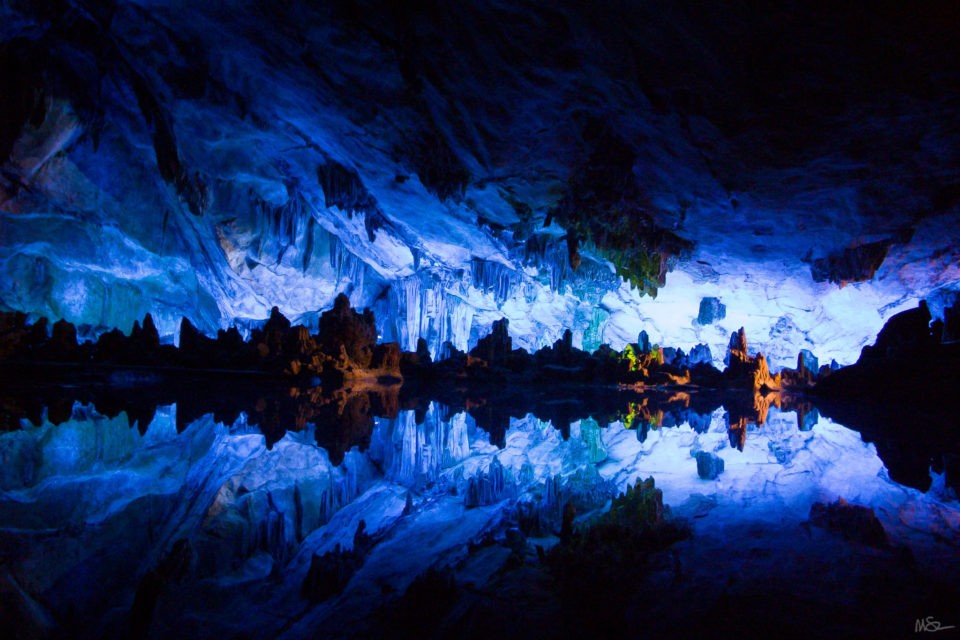 Tomorrow we head to Shanghai.