London-Paris Day 2: London and U2 360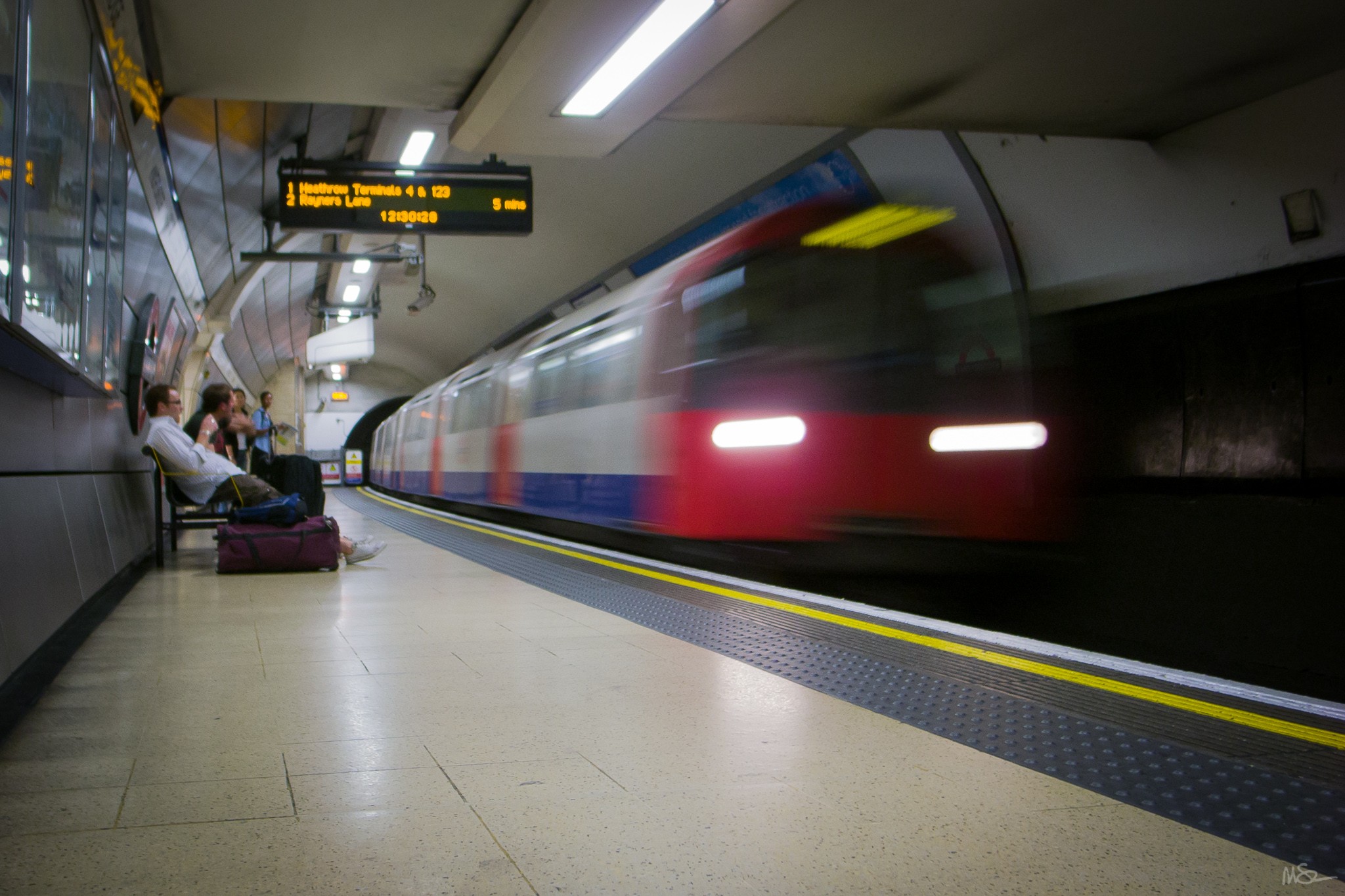 After yesterday's whirlwind tour I decide to ease the pace a little. I take the tube from Kilburn Park to Russell Square station …
… and spend some time walking through Russell Square Park. The rest of the morning is with the antiquities at The British Museum.
After a tube ride from Russell Square to Knightsbridge …
…I shop at Harrods, enjoy a takeaway lunch from Harrods in Hyde Park, then shop some more at Harrods …
Then I take the tube to Wembley for the first of U2's London shows on the 360° tour at Wembley Stadium.
This is the reason I made the trip …
It's a great show and a great evening!