London-Paris Day 3: London and The Lion King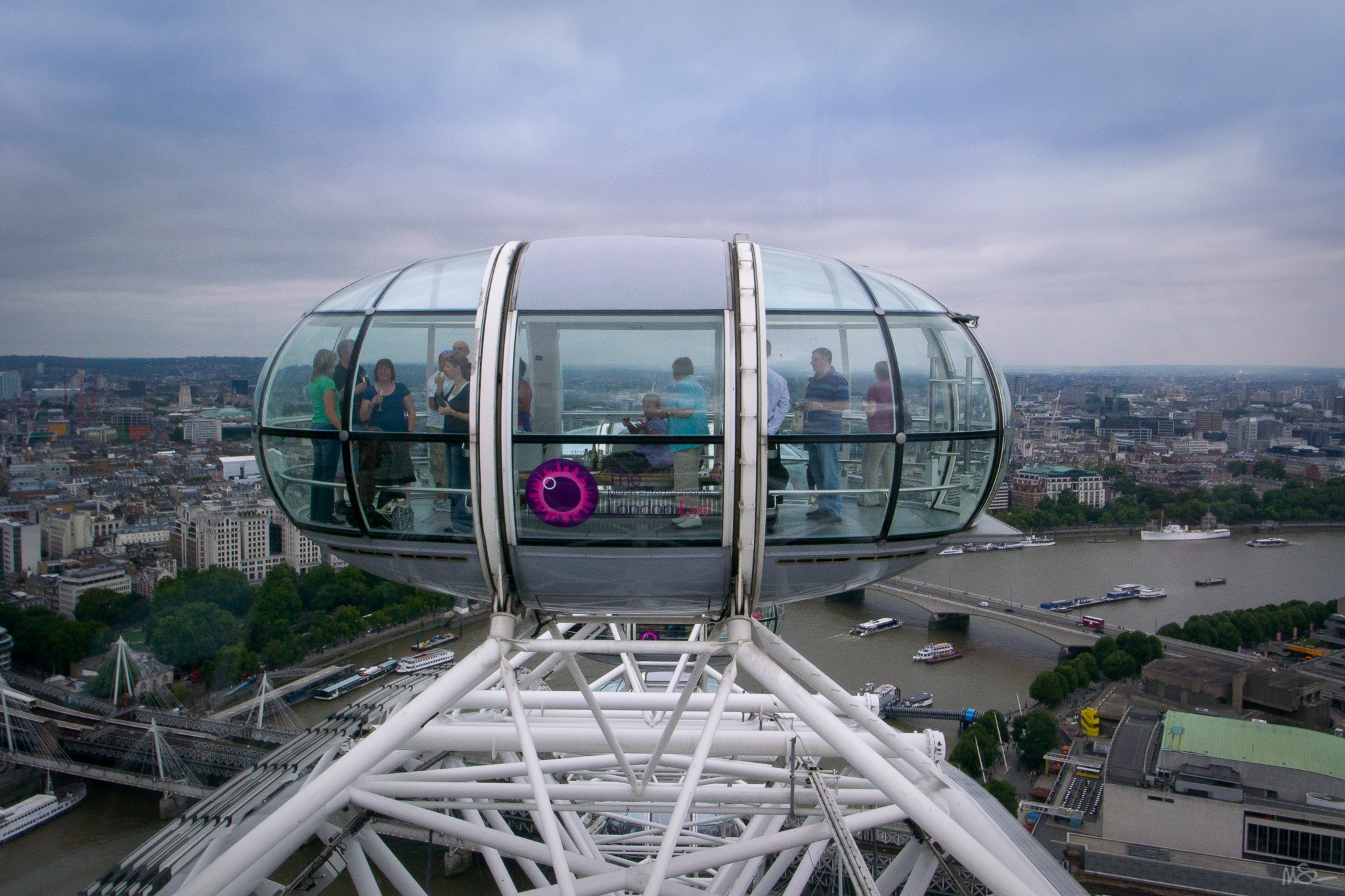 After U2 last night, I get a late start today. First it's back to Westminster for a "flight" on the London Eye. The view from 400′ above the city is amazing!
Then it's a walk across the Golden Jubilee Bridge …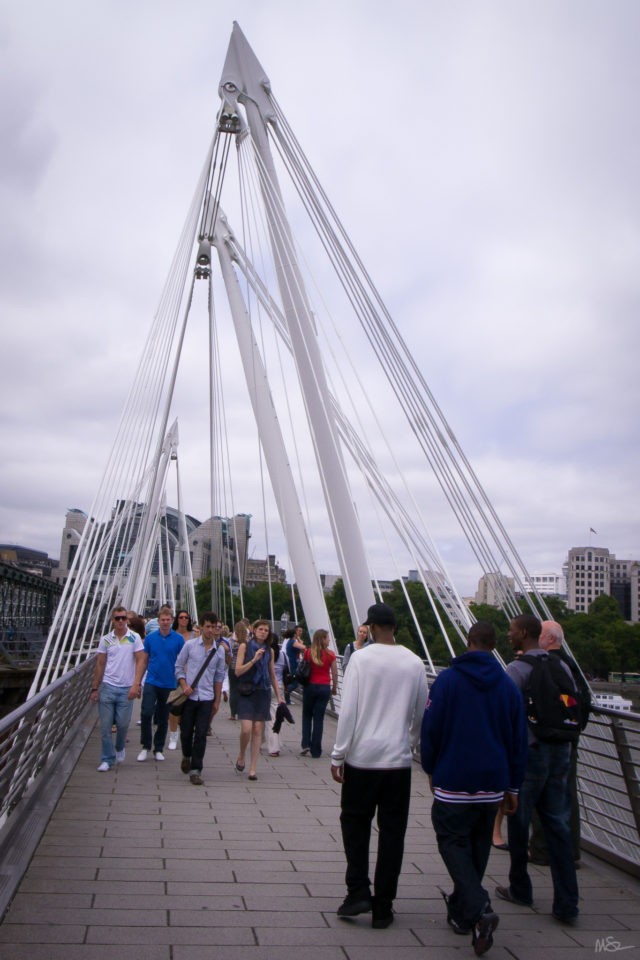 … to the Lyceum Theatre for The Lion King matinee.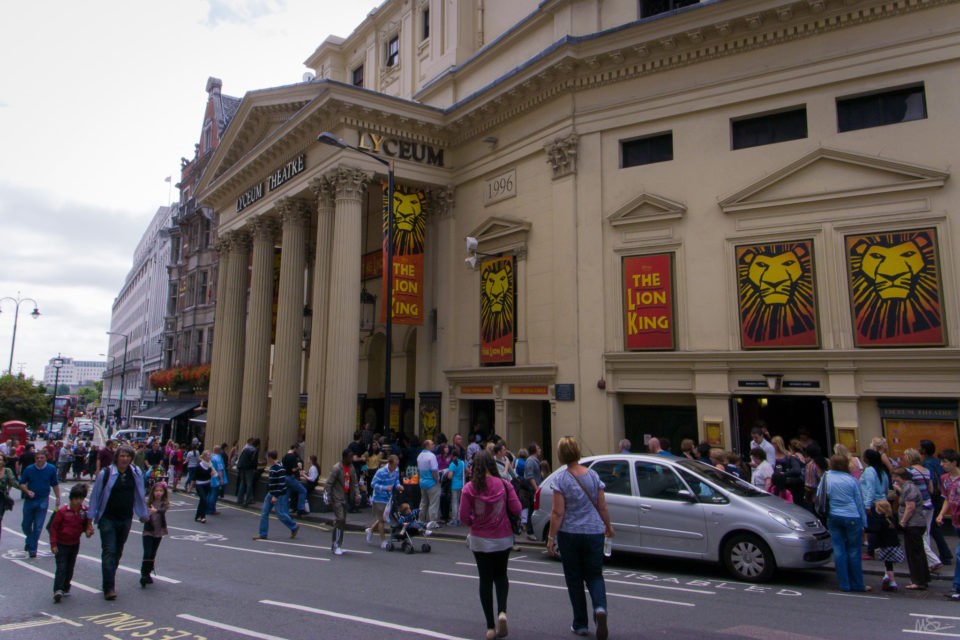 Afterwards it's a quick trip to the Tate Modern Art Museum (unfortunately, not much to see) and a visit to St. Paul's Cathedral. Tomorrow is a big day so I'm back at the hotel in Kilburn Park early.