London-Paris Day 4: Paris in One Day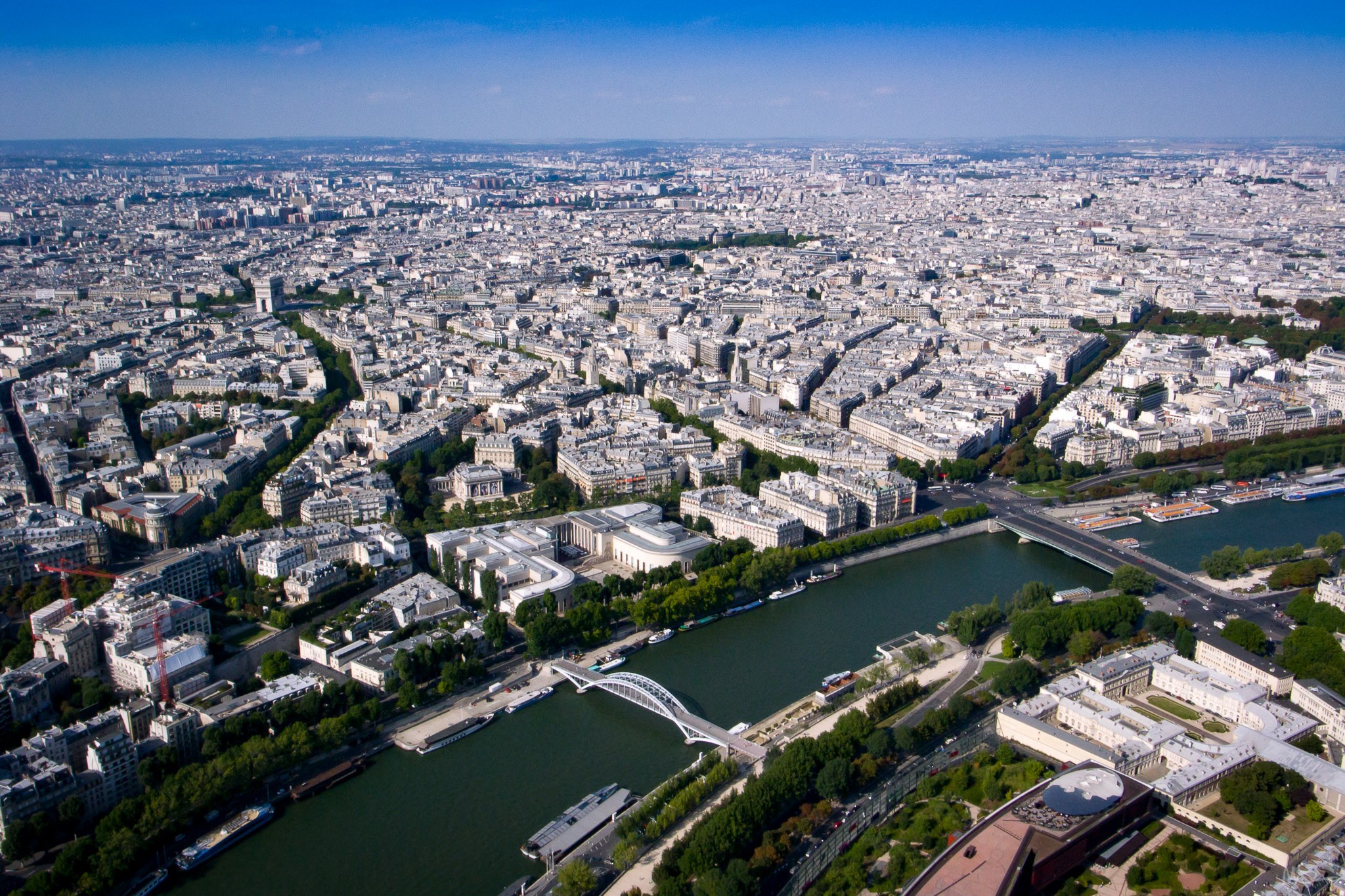 I'm up early to spend Sunday in Paris. After a taxi ride to London's St. Pancras train station, I board the Eurostar train to the Gare du Nord train station in Paris via the Channel Tunnel. By Noon I'm at the Musée du Louvre to join the crowd viewing Leonardo DaVinci's Mona Lisa.
Every trip has good moments and bad, and exiting the Louvre I discover that my camcorder isn't working. This is bad – but I am in Paris! There just won't be much video. I walk through the Jardin du Tuileries, past the Grand Bassin Rond, and the Fontaine des Mers.
Then, after a walk beside La Seine, it's on the the Eiffel Tower …
… and the spectacular view of the city …
After a fantastic four day trip it's time to head home. I make my way back to Gare du Nord …
… on the Paris Metro (not as easy as the London Underground!) for the trip back through the Chunnel. Tomorrow I fly home to Fairfax and start planning for the next adventure.