Greece-Turkey Day 4: Izmir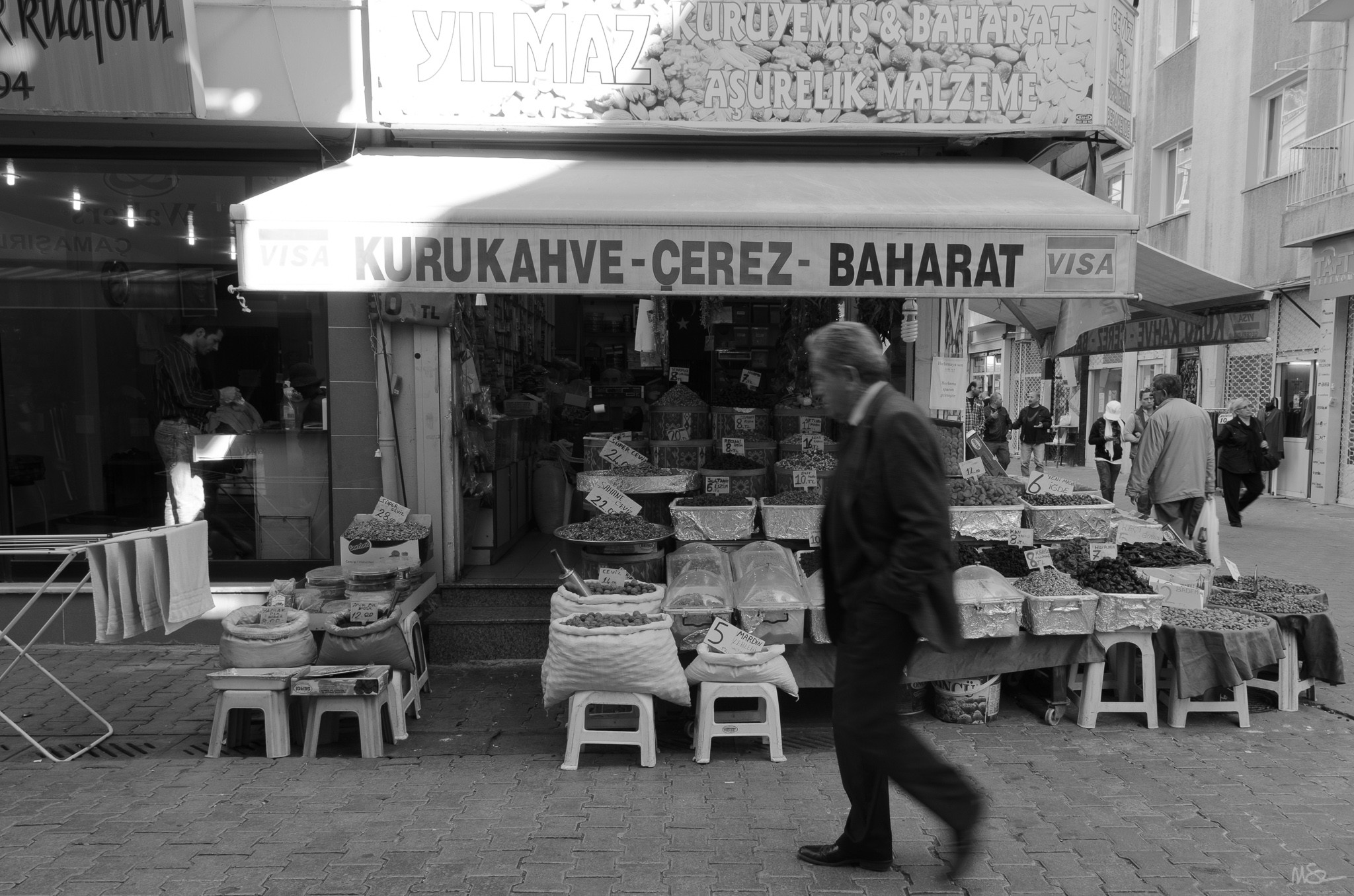 By mid-day we reach Izmir, Turkey.
In cafes lining the streets on the bus ride into the city it seems like the entire town is wearing Fenerbahçe jerseys in honor of the favored local football club. After a bus tour of the city we spend some time at the Izmir Clock Tower Plaza. There are street vendors selling everything …
… and those that aren't happy that I have a camera.
In the afternoon we visit the Karsikaya Bizaar, an older vibrant neighborhood filled with markets and shops.