Greece-Turkey Day 8: Crete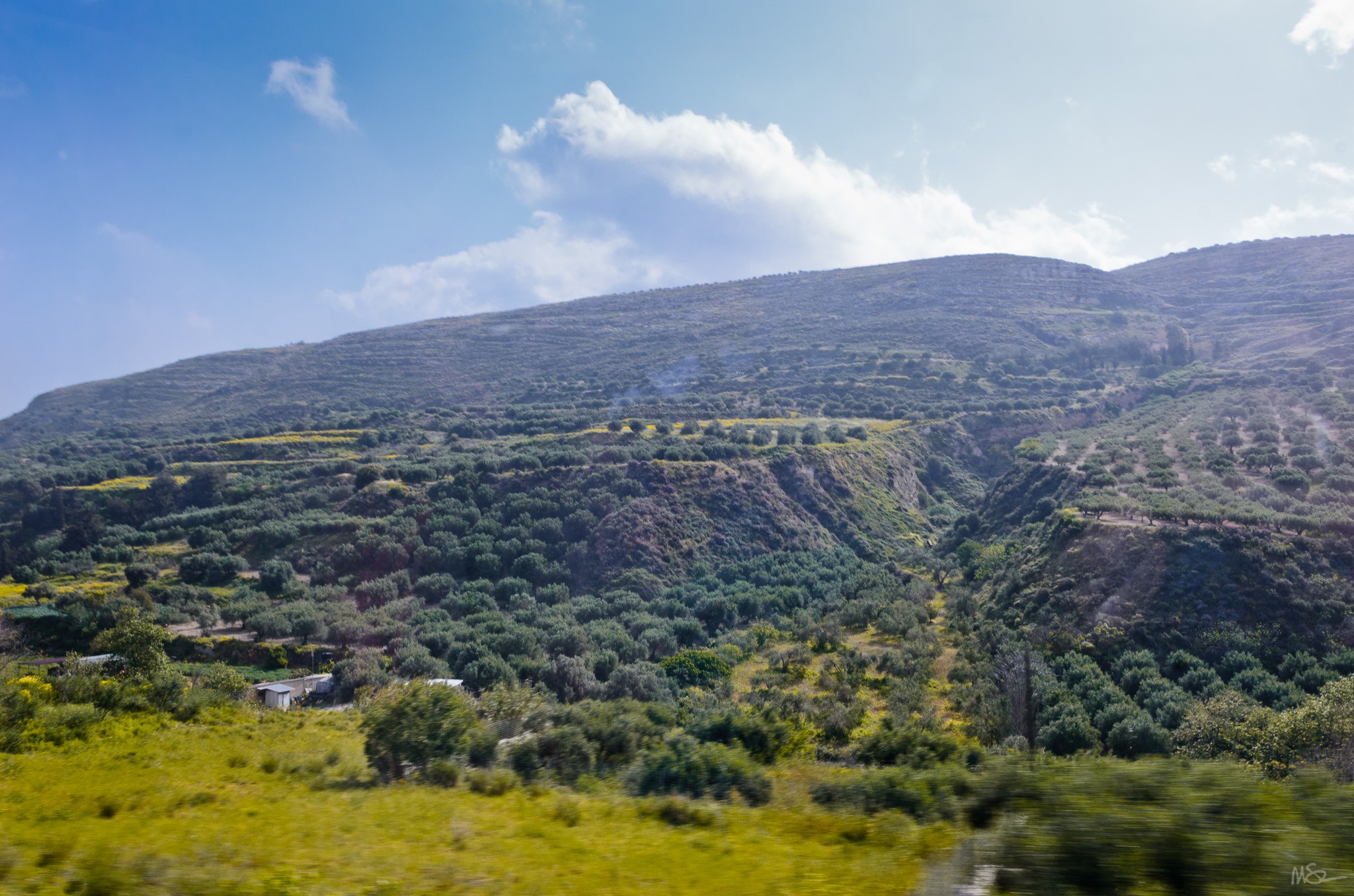 We're docked in the beautiful port of Heraklion on the island of Crete. Rocca de Mare, a Venetian fortress, is at the entrance to the harbor.
After disembarking we take a bus ride through the countryside …
… and stop at the Miliarakis Winery for a wine tasting. Next it's back on the bus for another ride with stunning vistas …
… to the town of Epano Archanos and dancing at the Crete Tabepna.
Back in Heraklion we shop in the market …
… and have a late lunch at Tevnvta.
Tomorrow our cruise ends and we tour Athens and the Arcopolis.