Galápagos Day 7: Cape Rose and Las Tintoreras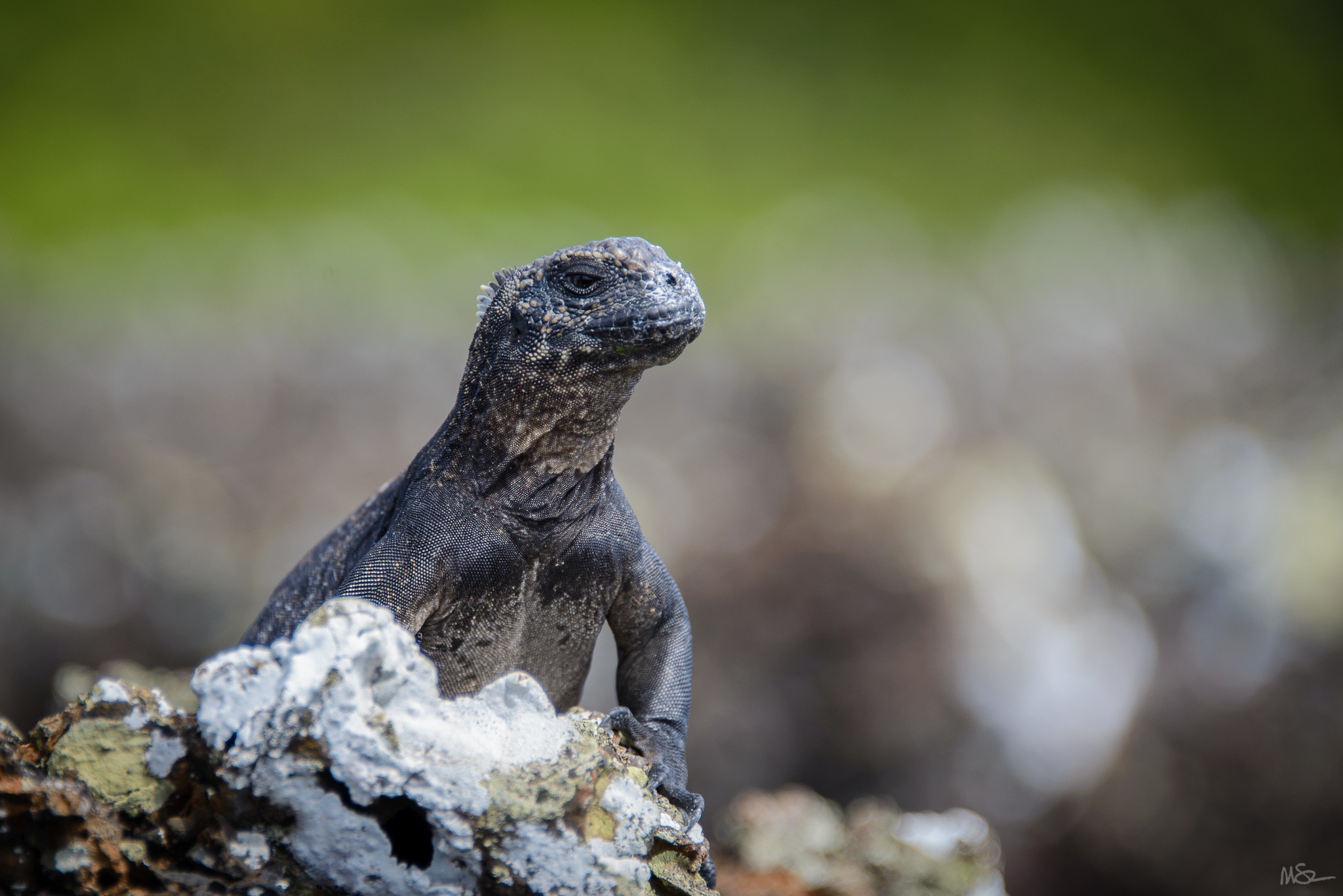 I got up early and started the day with a walk through the small town of Puerto Villamil here on Isabel Island.
After breakfast at the Hotel Sandrita, we boarded two speedboats and headed to an area called Casa Rosa to see more Galapagos wildlife including this blue footed boobie.
While in Casa Rosa we got back in the water for a close up snorkeling encounter with a giant sea turtle. After a chicken and rice lunch on the boat we returned to Puerto Villamil to transfer to another boat to visit Las Tintoreras and another chance to see the marine iguanas.
Back in Puerto Villamil we watched the sunset from La Choza while enjoying ceviches and cervaza.
Tomorrow we see pink flamingos, visit the Charles Darwin Station, and transfer back to Santa Cruz.