Galápagos Day 8: Isabela to Santa Cruz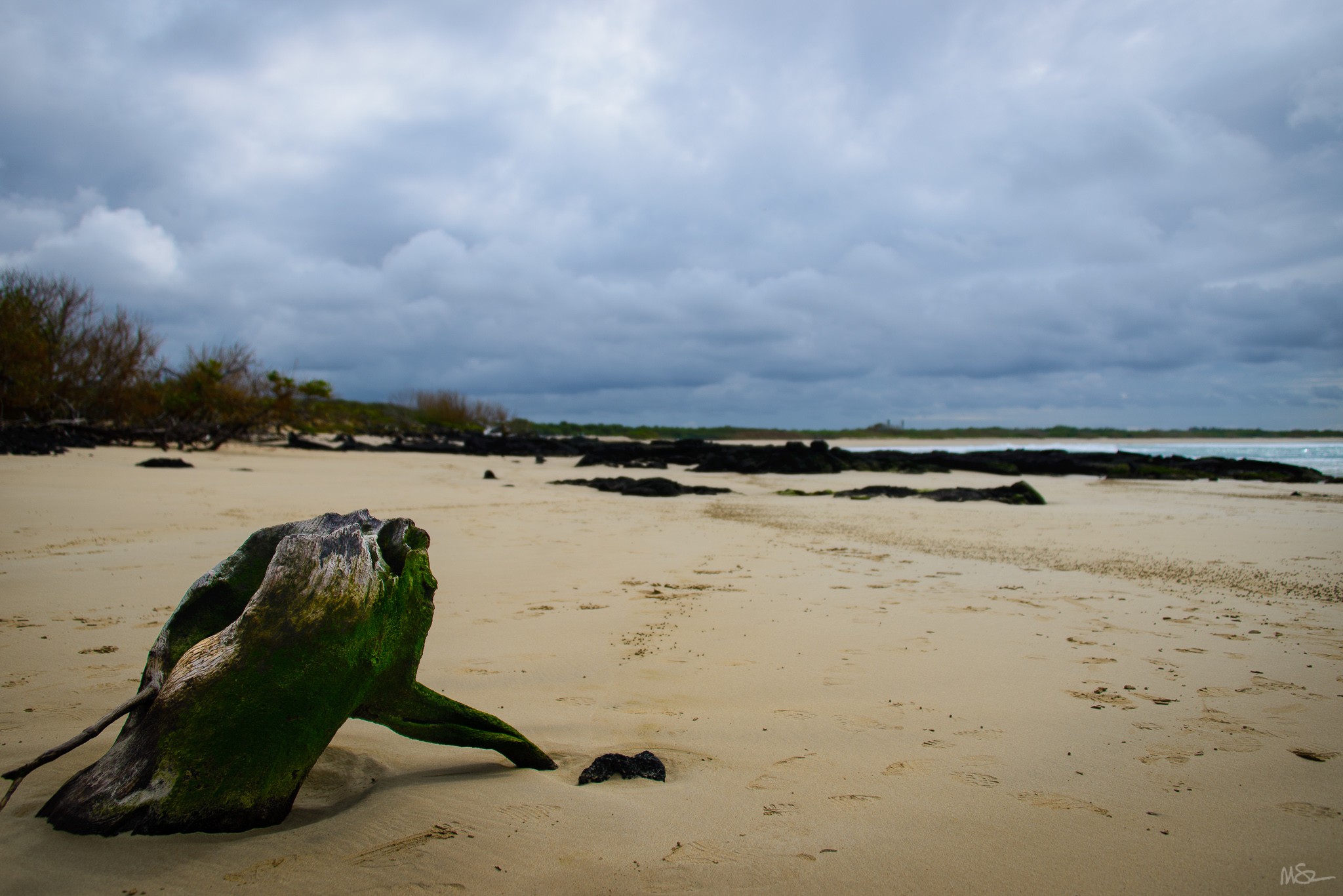 I'm writing today's blog entry on the Neptune, the powerboat we are taking as we move eastward on a 2.5 hour trip from Isabela Island to Santa Cruz Island on Friday afternoon. The boat is bouncing over the waves and it's a little tricky to type. The transfer to Santa Cruz is the start of the three day return trip home, but there is still much more to see.
After breakfast at the Hotel Sandrita we went sightseeing in the wetlands near Puerto Villamil. At La Playita the path to the beach was filled with marine iguanas …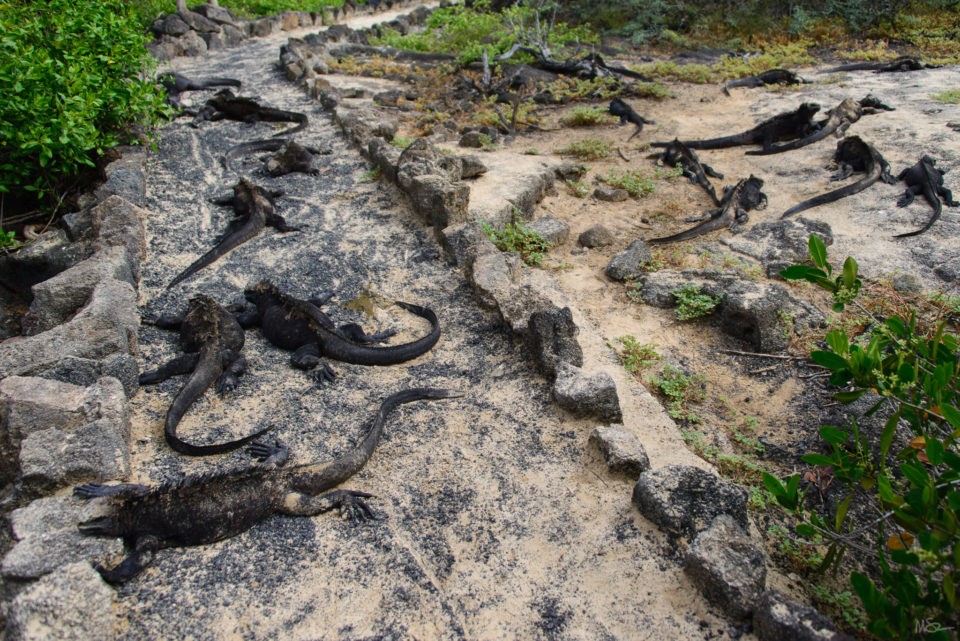 Playa del Amor offered an incredible view of the Pacific …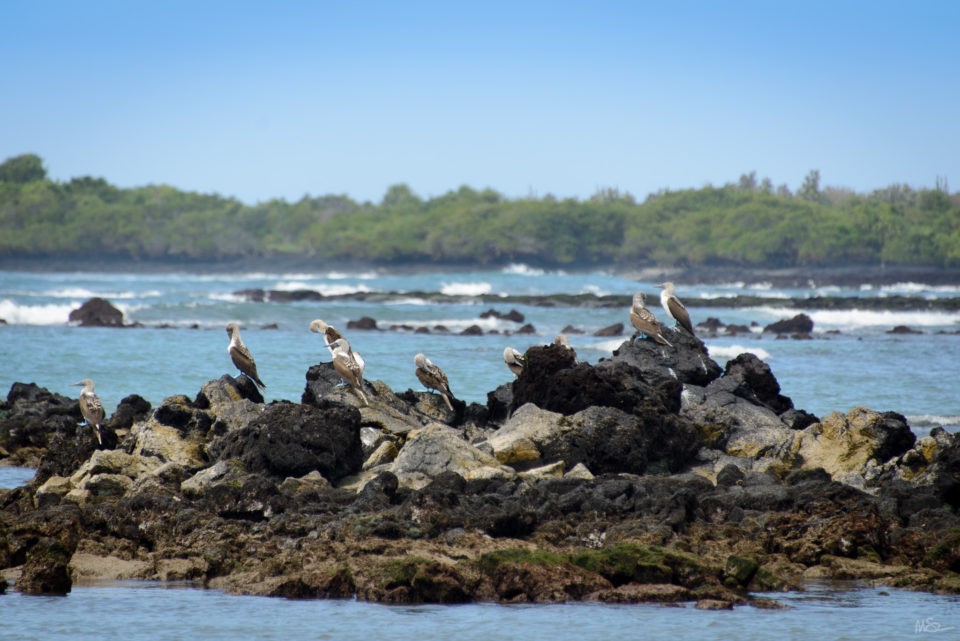 We made a brief stop at the Mine Lagoon to see pink flamingos …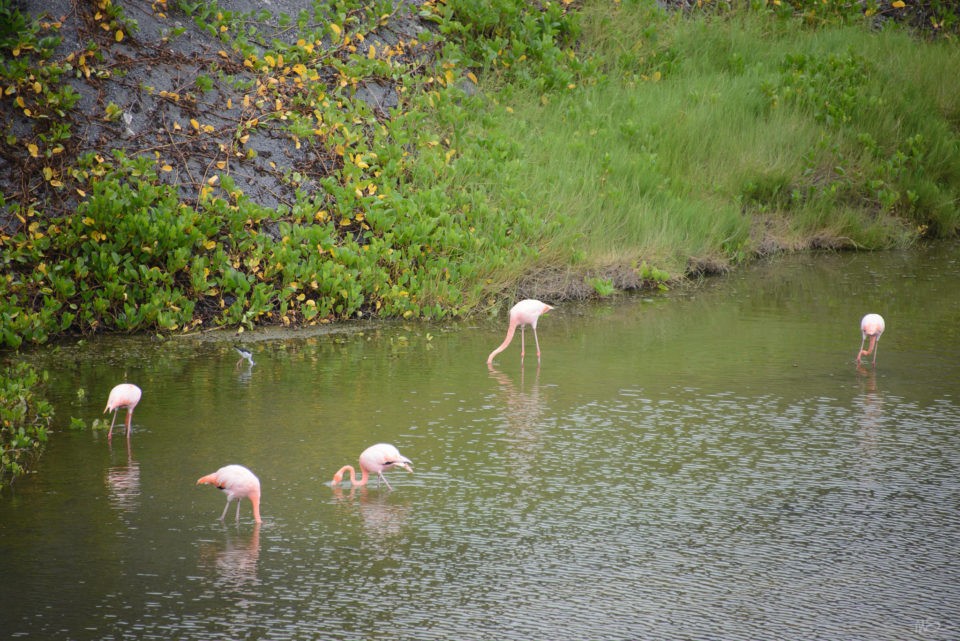 And a visit to the Giant Tortoise Breeding Center.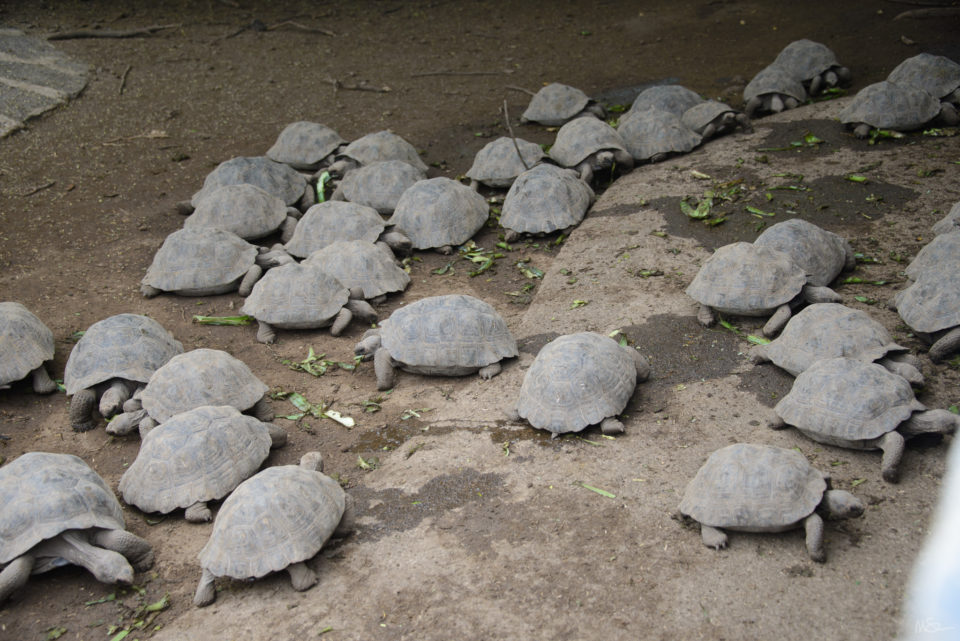 Lunch was at The Oasis Cafeteria …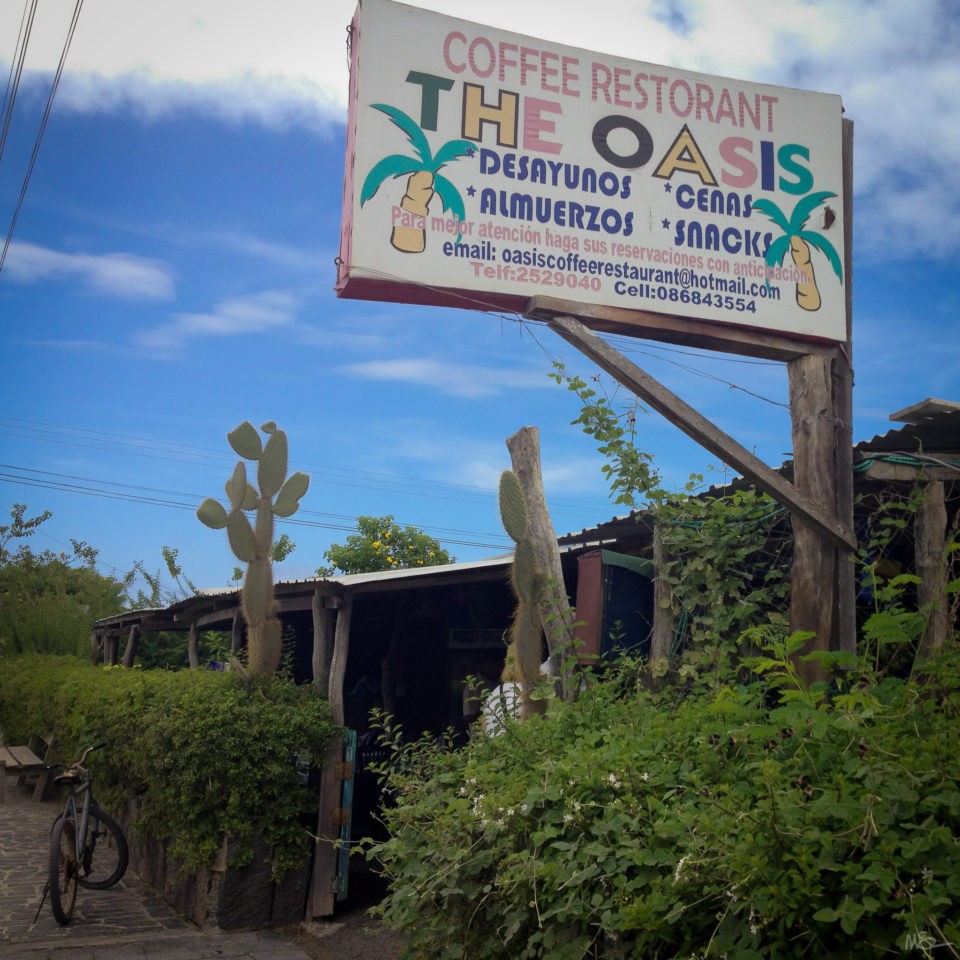 … and featured an incredible ceviches!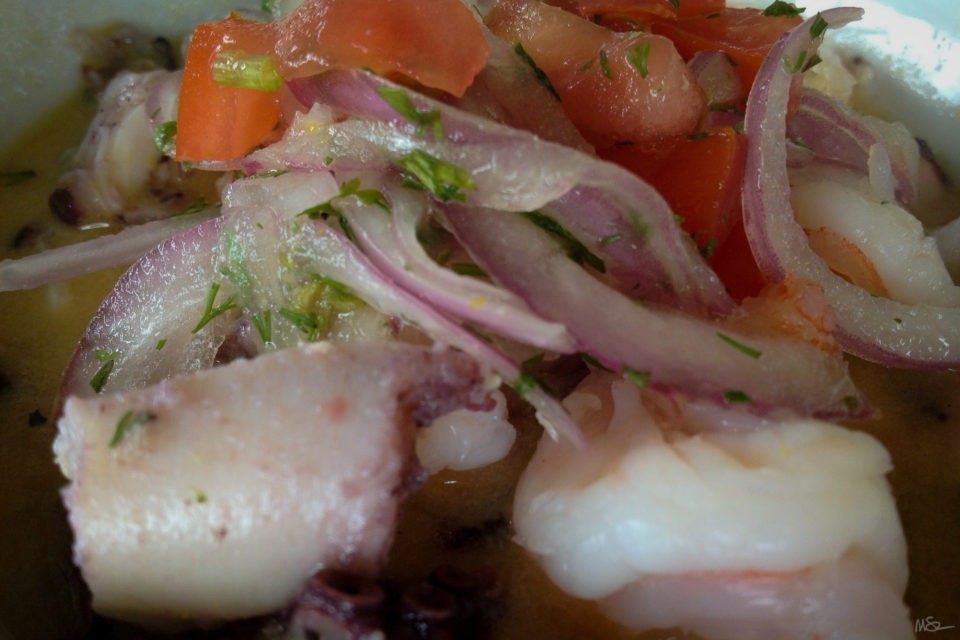 Continuing this update now that we have arrived in Santa Cruz with a visit to the Charles Darwin Research Station to see the land iguana.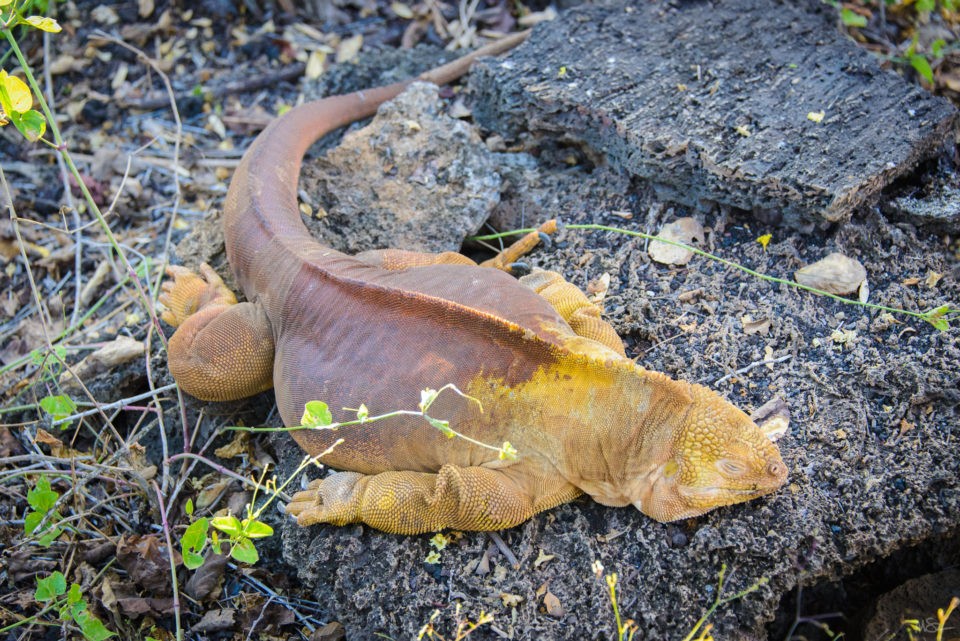 Tomorrow we fly back to Quito in the afternoon.