South Africa Day 1: Boston to London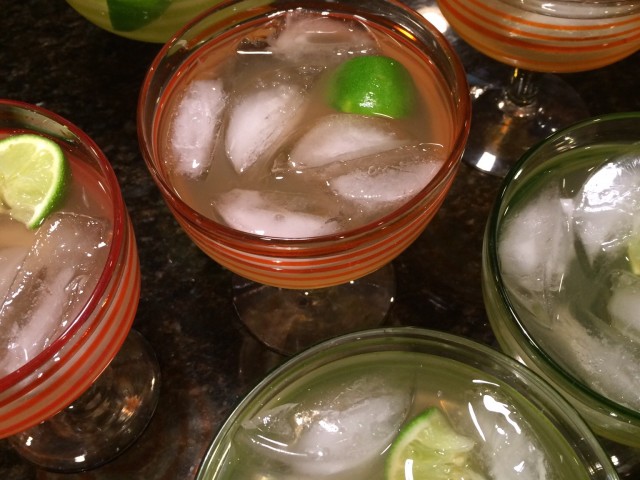 After Shan­non and Peter's deli­cious din­ner last night in Mel­rose (mar­gar­i­tas and chicken and shrimp tor­tillas!) we were up early this morn­ing to meet the group at Logan at 6 a.m. For the sec­ond leg of the trip we left Boston about 8 a.m. on a British Air­ways flight to Lon­don arriv­ing at 7:30 p.m.
We've got a short lay­over — enough time for this update and then some Fit­bit steps. Our flight to Johan­nes­burg departs at 9:20 p.m. and we arrive tomor­row morn­ing at about 8:30 a.m. Tomor­row is a free day so we'll have some time to explore a lit­tle before we start see­ing the sights on Saturday.