South Africa Day 6: Kruger National Park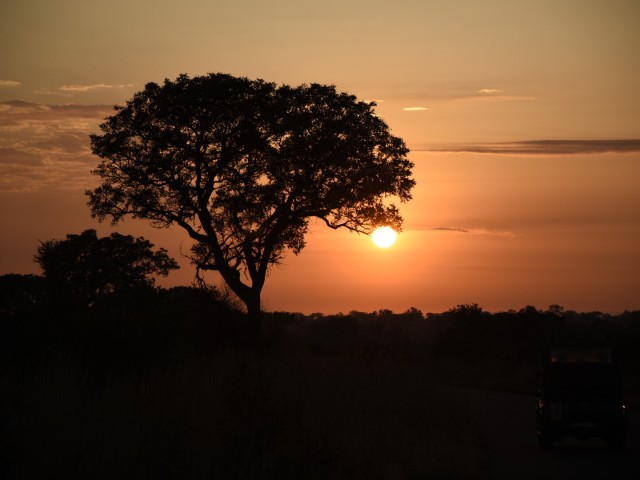 Onboard the bus to Shangana Village:
An early start for our second safari day in Kruger National Park. On the road at 5:30 a.m. we were able to catch the sunrise in the park and see wildlife at the best time of day. Today we saw a leopard, so we got The Big Five over our two day safari trip. Here's a few photos from the day:
And after our safari day we went to the Shangana cultural show and dinner. 
Tomorrow we had back to Johannesburg by way of Pretoria.