South Africa: Boston to Dulles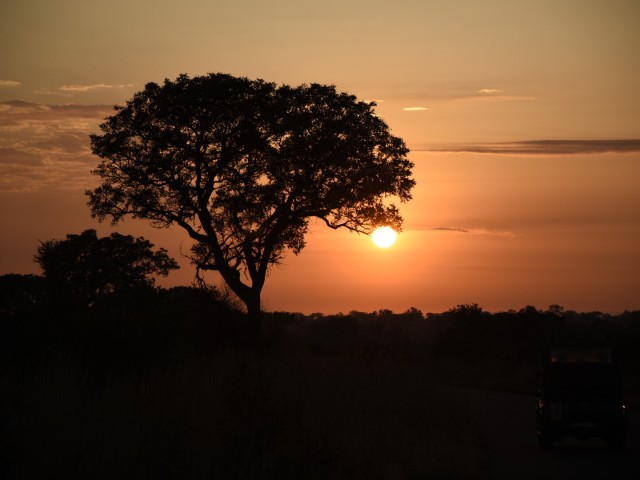 Back at home:
After an early morning flight to DC it's time for look back on the South Africa trip and begin to sort through the photos and video. Here are a few of my favorites from Johannesburg, Kruger National Park, and Cape Town:
Another amazing adventure complete! As always a huge thank you to Dr. Craven and the great travelers of Milford, to Shannon and Peter for their wonderful hospitality at the beginning and end of the trip, and to our new South African friends who shared their lives and experiences of this country in transition in Johannesburg, Soweto, Kruger, Cape Town, and Robben Island.
Next year's trip to Machu Picchu is coming up quick – so it's time to get to work on the photos, video and book. I'll update the blog as those projects are completed.