Peru Day 1: DC to Lima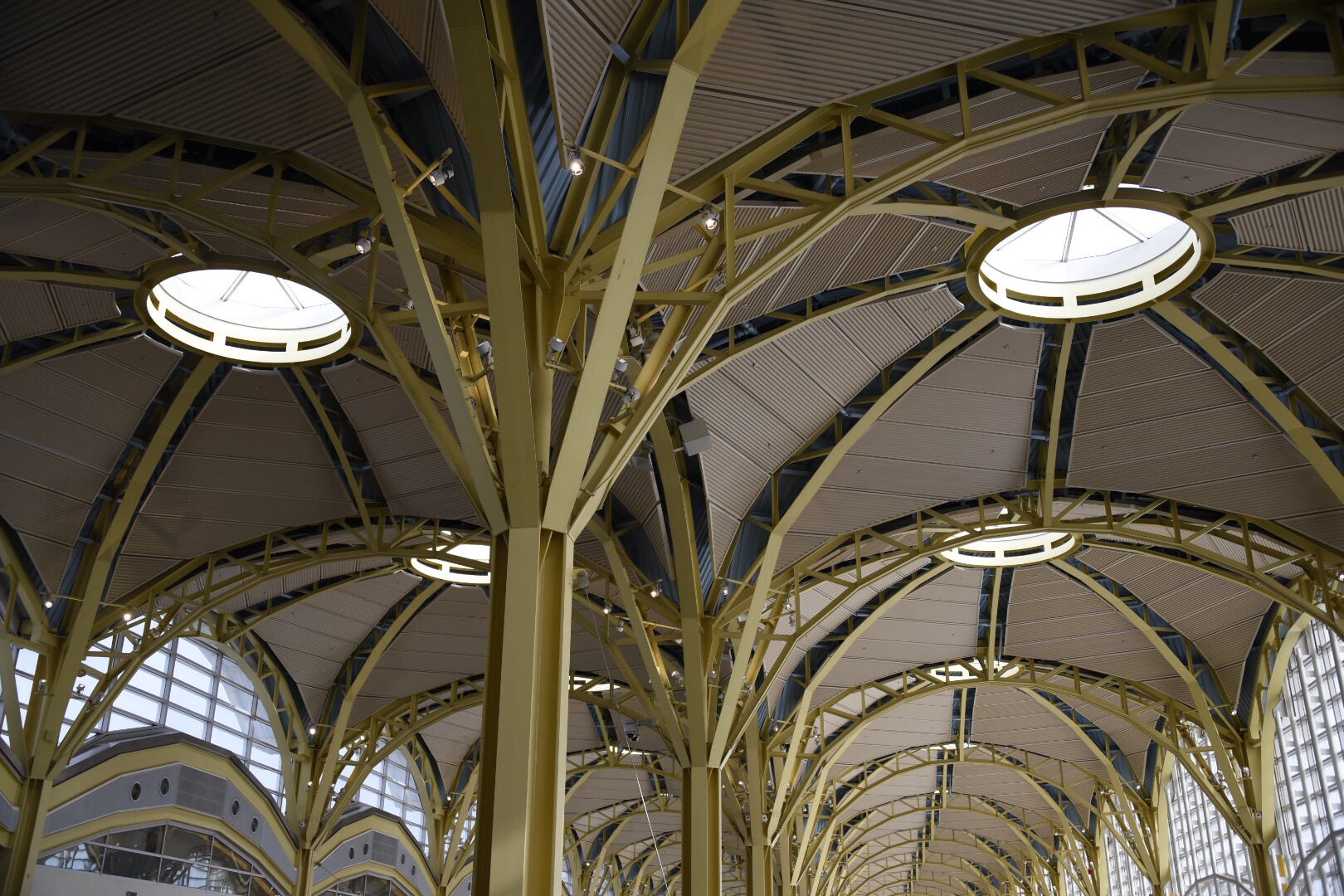 On the bus to Miraflores.
Travel day. From DCA to MIA in the morning and then a late afternoon flight to Lima, Peru. Plenty of time at National before my first flight, so a good opportunity to get some steps in. Turns out a lap up and down the new terminal is about 1,500 steps!
Met up with the group at Miami International Airport and picked up a couple of Cuban sandwiches for the flight to Lima.
Name dropping: A huge thank you to Sonia for the lift to the airport. Made getting to the airport a breeze. And great to run into Shelley at the airport. It's a small world and you never know when or where you will run into family. And to the unknown woman in seat 23E – feel free to lay your pillow on my shoulder and cuddle up on any flight!!