Peru Day 6: Machu Picchu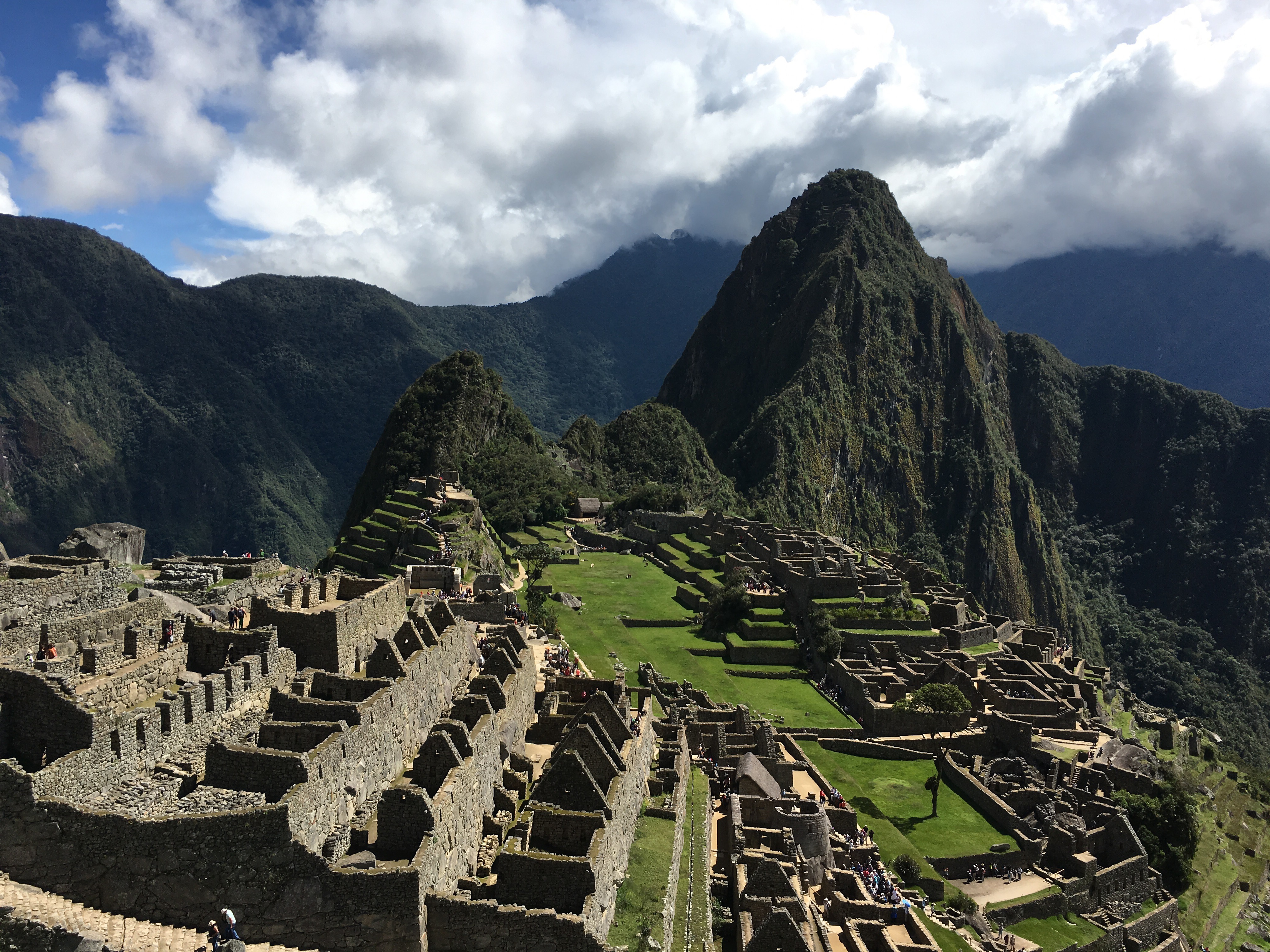 From the Sanctuary Lodge on Machu Picchu.
Today was a free day to explore Machu Picchu on our own. It's day two here so we have the routine down. Breakfast at the hotel. Walk to the bus. Ride the bus up the 14 switchbacks to the Machu Picchu entrance gate. (Not quite l'Alpe de Huez, but a bumpy road with a couple thousand feet of elevation change that fools Fitbit into 125 flight of stairs!) Show your ticket and passport to get in and enjoy!
Started the day intending to hike to the Sun Gate, but decided to stay in Machu Picchu to shoot some time-lapse sequences.
More cloud cover today. Completely different light and very different pictures compared to yesterday.

After a picnic lunch overlooking Machu Picchu, we take selfies and work on new profile pics and cover photos! Reluctantly, we leave the site, but stop at the Santuary Lodge again for pisco sours, potato chips, and wifi while waiting for the bus back to Agua Calientes. Tonight is dinner at the hotel, the train back to Ollantaytambo, and the two hour bus ride back to Cuzco. Tomorrow is an early start for the all day bus ride to Puno.