Cuba Day 8: Havana to Boston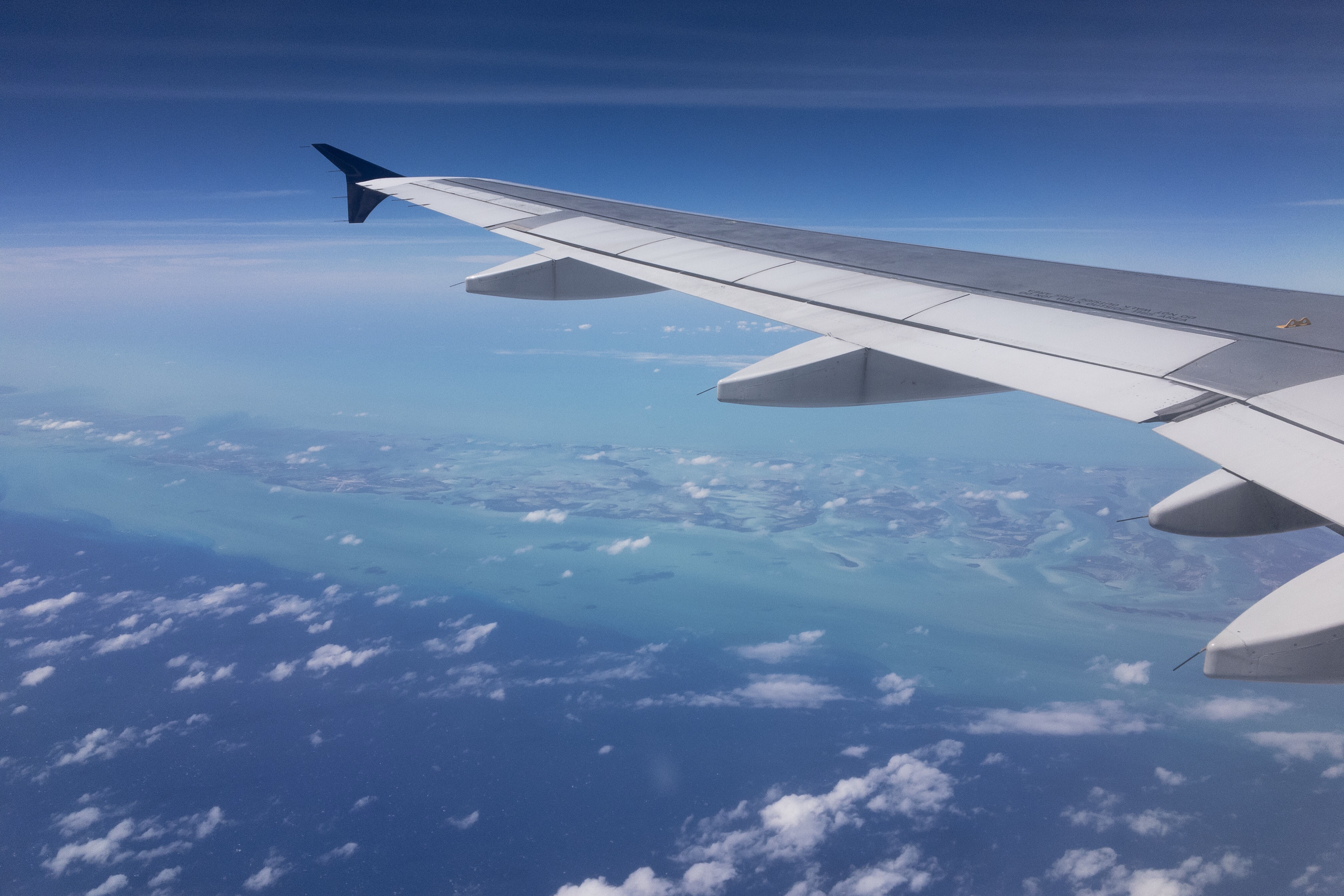 Onboard flight 433 enroute to Boston.
Today is transfer day – the first of two days of travel to get back home. After a few last minute photos at the poolside bar, we checked out of the Hotel Comodoro at 9:30 to head to José Martí International Airport just outside of Havana. After passing through customs we left Havana for JFK in New York.
We spent a couple of hours in New York to go through customs and to take adavantage of the first reliable internet access we've had in a week. We left New York at about 6 to head to Boston. Tonight we're spending the night at Shannon and Peter's. Tomorrow we're having a Dim Sum brunch and heading back to DC and LA tomorrow evening.