India Day 9: Agra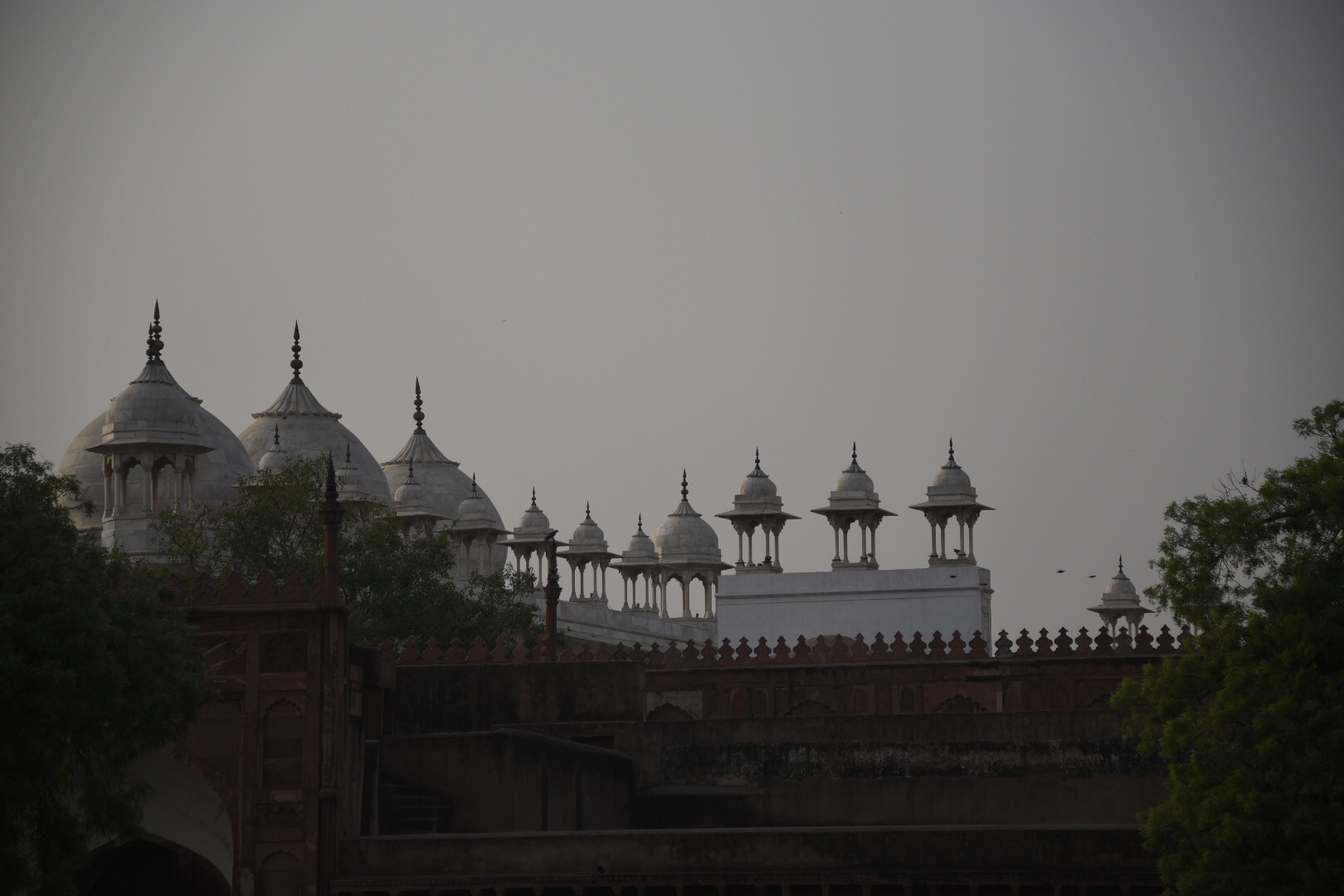 On the bus to Agra Fort …
A special day for the India travelers. Working with Days for Girls, Donna and Mickey have arranged to give a presentation to girls at a local school about the menstrual cycle, female and male reproductive systems, and hygiene. They distributed 30 kits to the girls containing washable pads and provided instructions of their use. This is important in a place where these supplies and the information about use are not always available for school age girls. The presentation was well received by the girls. Great job by Donna and Mickey for putting this together and a huge thanks to Unni for coordinating with the school and working out the logistics.
After the presentation we returned to the hotel for time at the pool and then got henna tattoos. In the early evening we visited the Agra Fort, overlooking the city, to see the sunset with the Taj Mahal in the distance. Then we visited Kumar's for magic and Bollywood dancing.
Tomorrow morning we visit the Taj Mahal and drive back to Delhi in the afternoon for our return flights late tomorrow night.