Galápagos Day 10: Quito to Dulles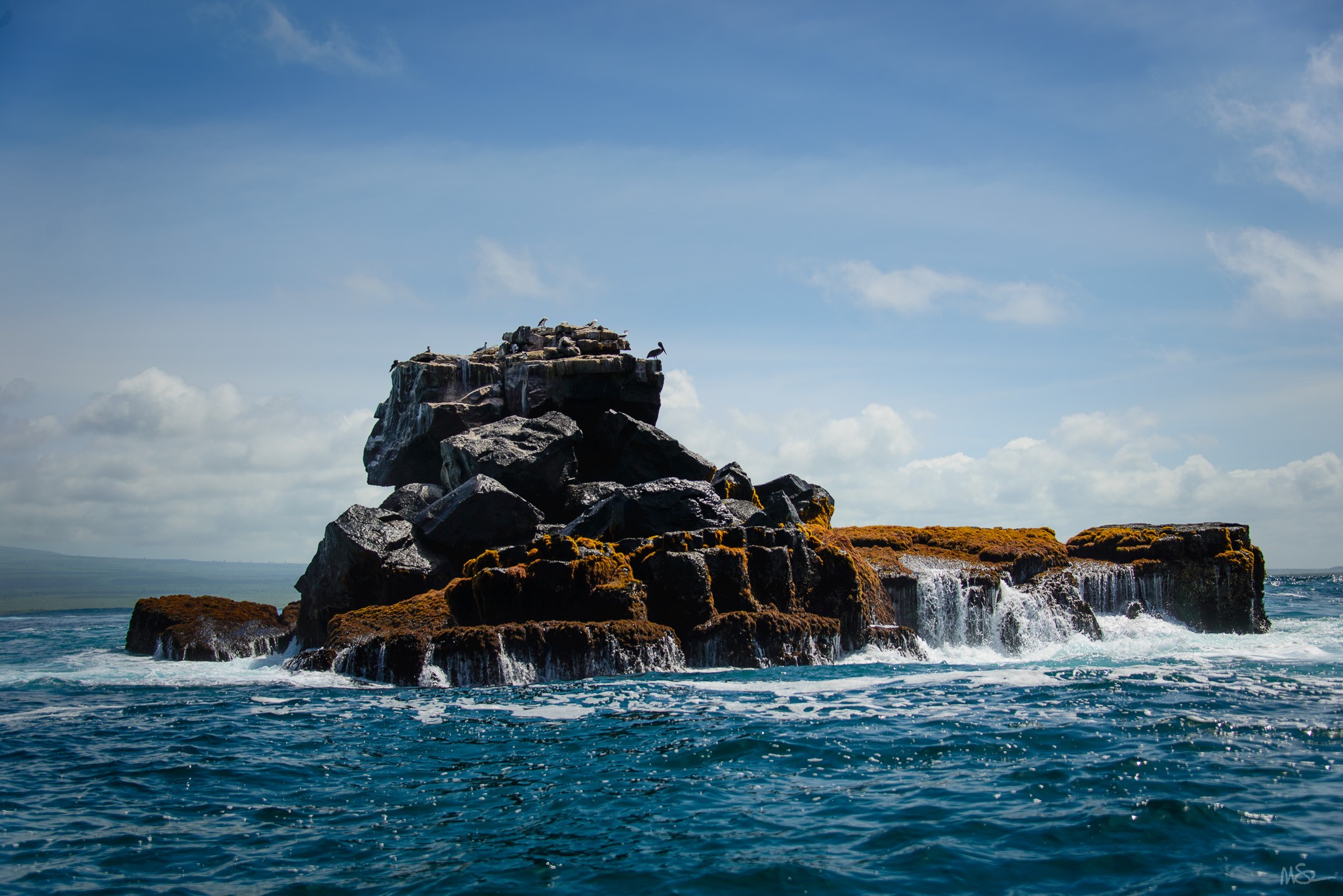 Our departure from Quito is at 6 a.m. so we leave the hotel at 2:30 a.m. for the one hour bus ride to Quito's new airport.
After the 5 hour flight, we arrive early in Houston, but need the extra time to get through immigration and customs. Fortunately our layover is long enough to spend a little more time with the group before my flight departs for Dulles. My thanks to excellent friends and travel companions – Brad, Mickey, Donna, Dennis, Sue, Ron, Marguerite, Carol, Bernie, Jessica, Grace, Gena, Bob, Kim, Erik, and Jake – for a great trip! And to our guides – Jose, Lorenzo, and Pablo for an outstanding educational adventure!!
Time for a look back on a memorable week in Quito and the Galápagos Islands.
Quito, Ecuador …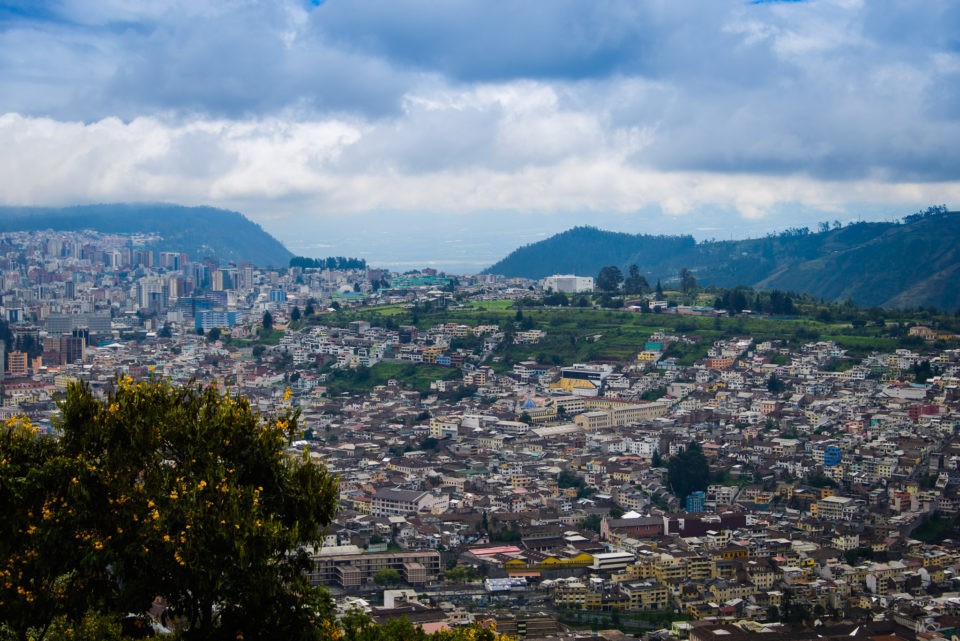 A marine iguana at La Loberia Beach …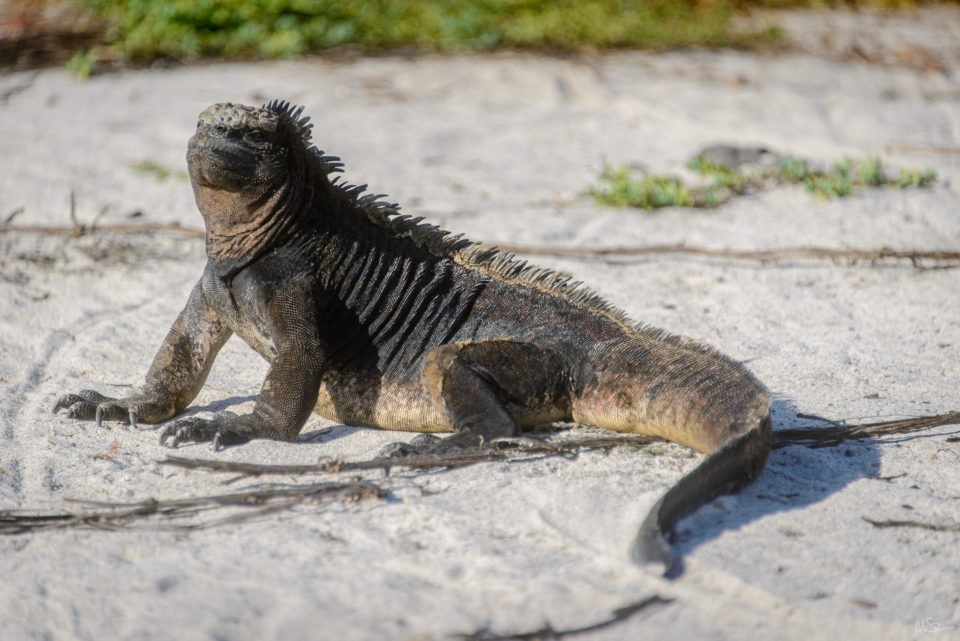 Sunset over Puerto Baquerizo Moreno on San Cristobal Island …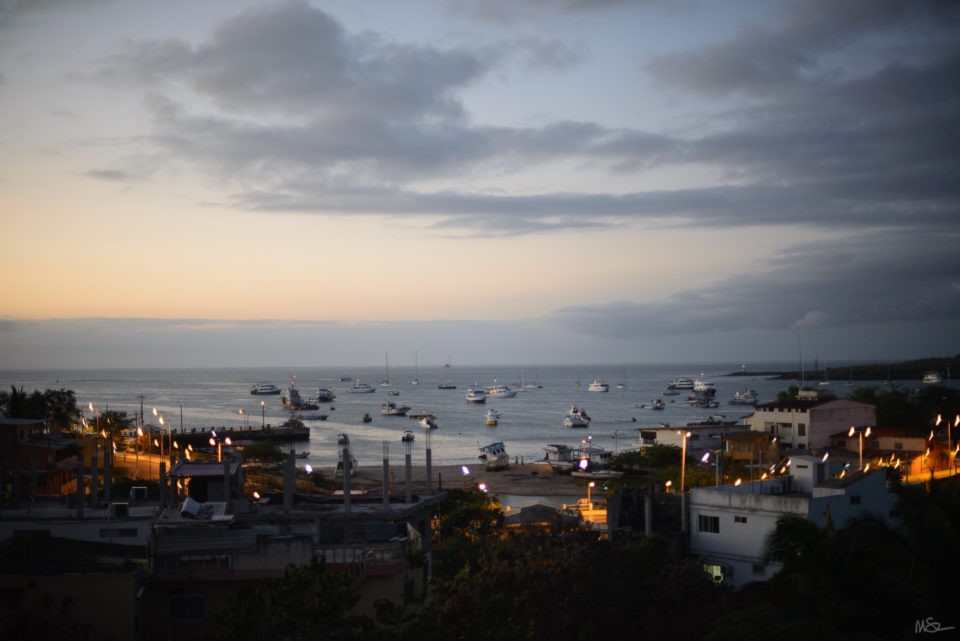 Kicker Rock …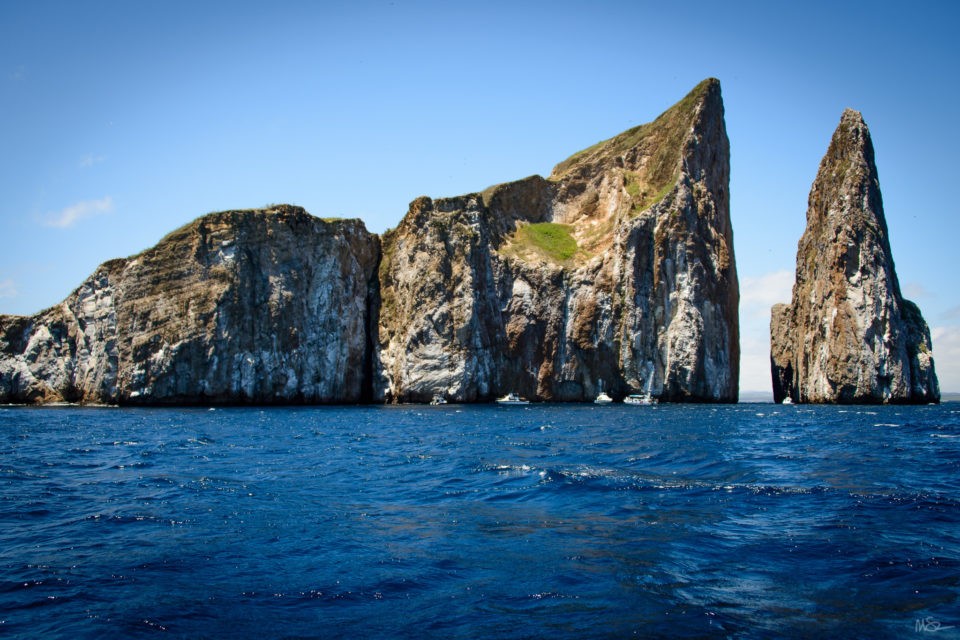 The caldera at Sierra Negra Volcano …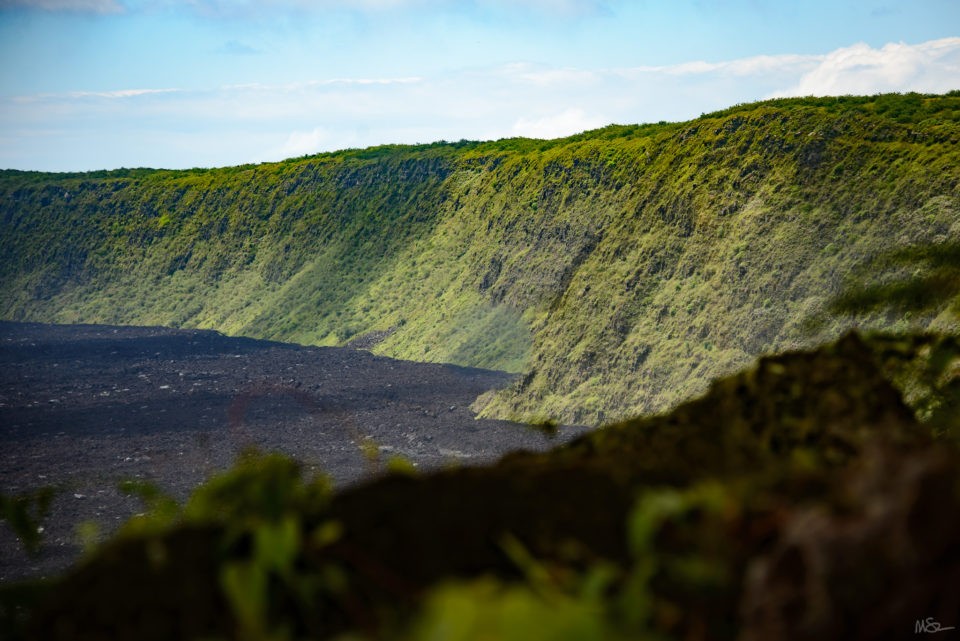 One of the twin craters at Los Gemelos on Santa Cruz Island …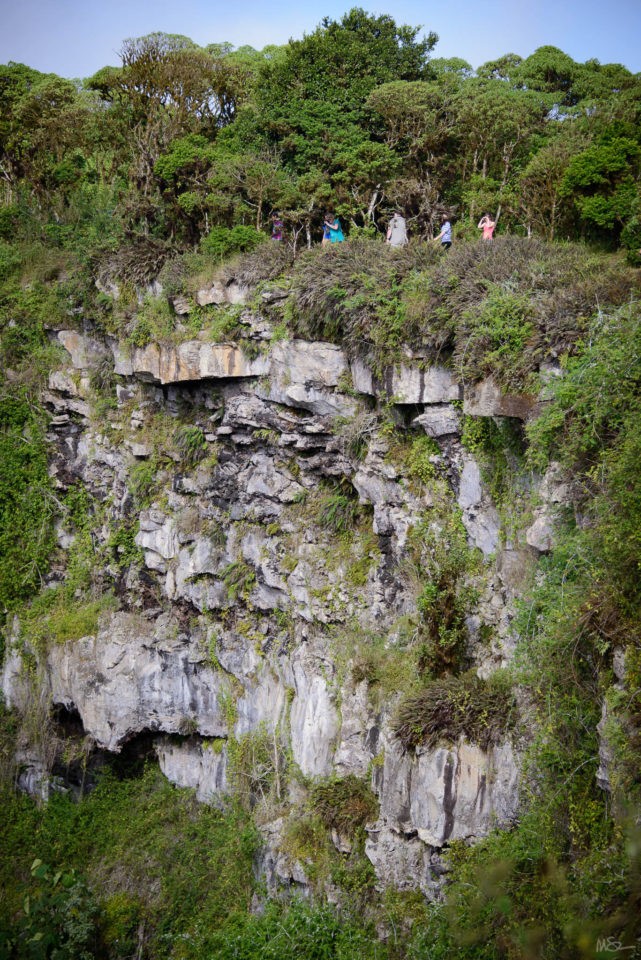 Now it's time to start sorting through the photos and begin post-production. Then on to work on the video and book. Hopefully, I finish things up before the next adventure – South Africa in 2015!