South Africa Day 7: Mpumalanga to Johannesburg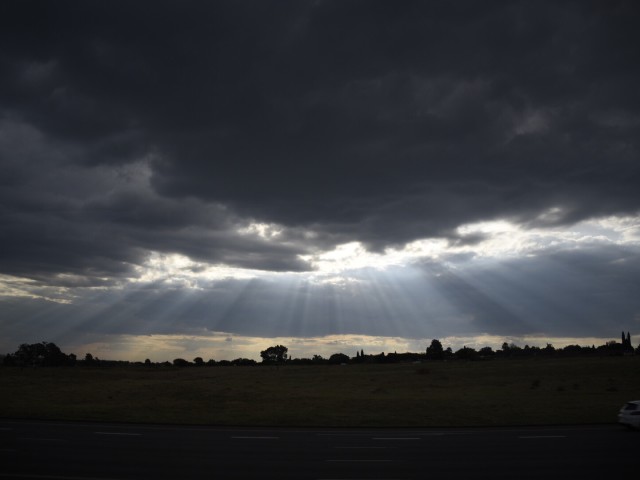 On the road to Johannesburg:
After our two day safari adventure in Kruger National Park, we left the Mpumalanga province for the morning drive to Pretoria. On the way we stopped at Millys Take Away for Trout Pie and Venison Pie. Wow! Best road food ever.
In Pretoria we stopped for lunch at the Blue Crane Restaurant, then went to the Union Building to see the Nelson Mandela Statue.
Tomorrow we fly to Cape Town.