Southeast Asia: DC to Boston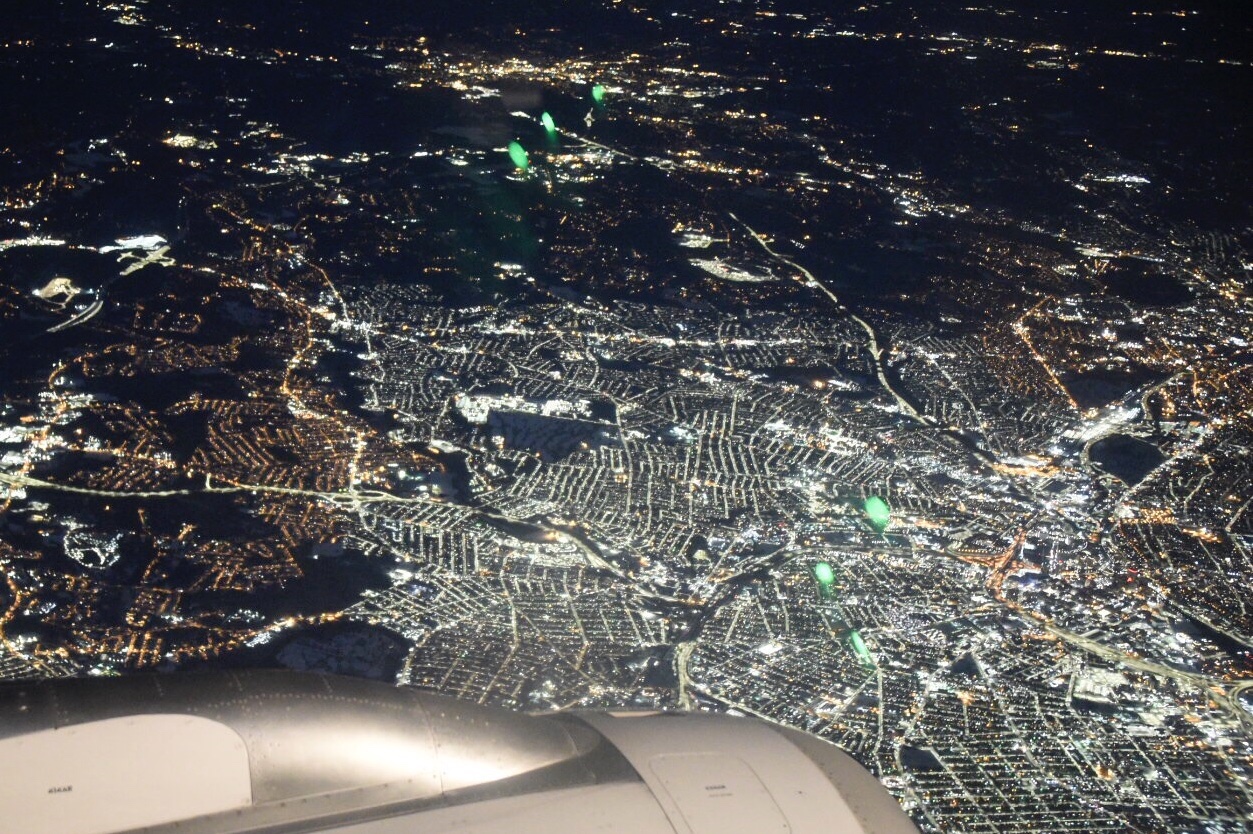 At Logan Airport …
A serious winter storm threatened to delay my Wednesday travel plans from Dulles to Logan, so I made a last minute flight change and flew to Boston late Tuesday night.
With a lift to Dulles from Sonia and Rebecca covering our Tuesday night work commitment, I made it to Boston at 11:30p last night and was sound asleep at the nearby Courtyard Marriott by 1a.
It's really cold in Boston and I didn't bring clothes suitable for outside cold-weather adventures, so I hung out at the hotel and rested up for the trip ahead. And also watched a couple of Game of Thrones episodes as I work through rewatching the entire series in advance of the final season premiere in April.
Our departure isn't until 1:30a tonight, so for dinner I grab an Old Fashioned and Cobb Salad at Dine Boston Bar and Grill. Soon my fellow travelers will arrive at Logan. There will be lots of friendly faces. I've traveled with each of the 20 people in our group on previous trips.
More tomorrow as we head to Vietnam. But first a 15+ hour flight to Hong Kong!