Brazil Day 1: DC to São Paolo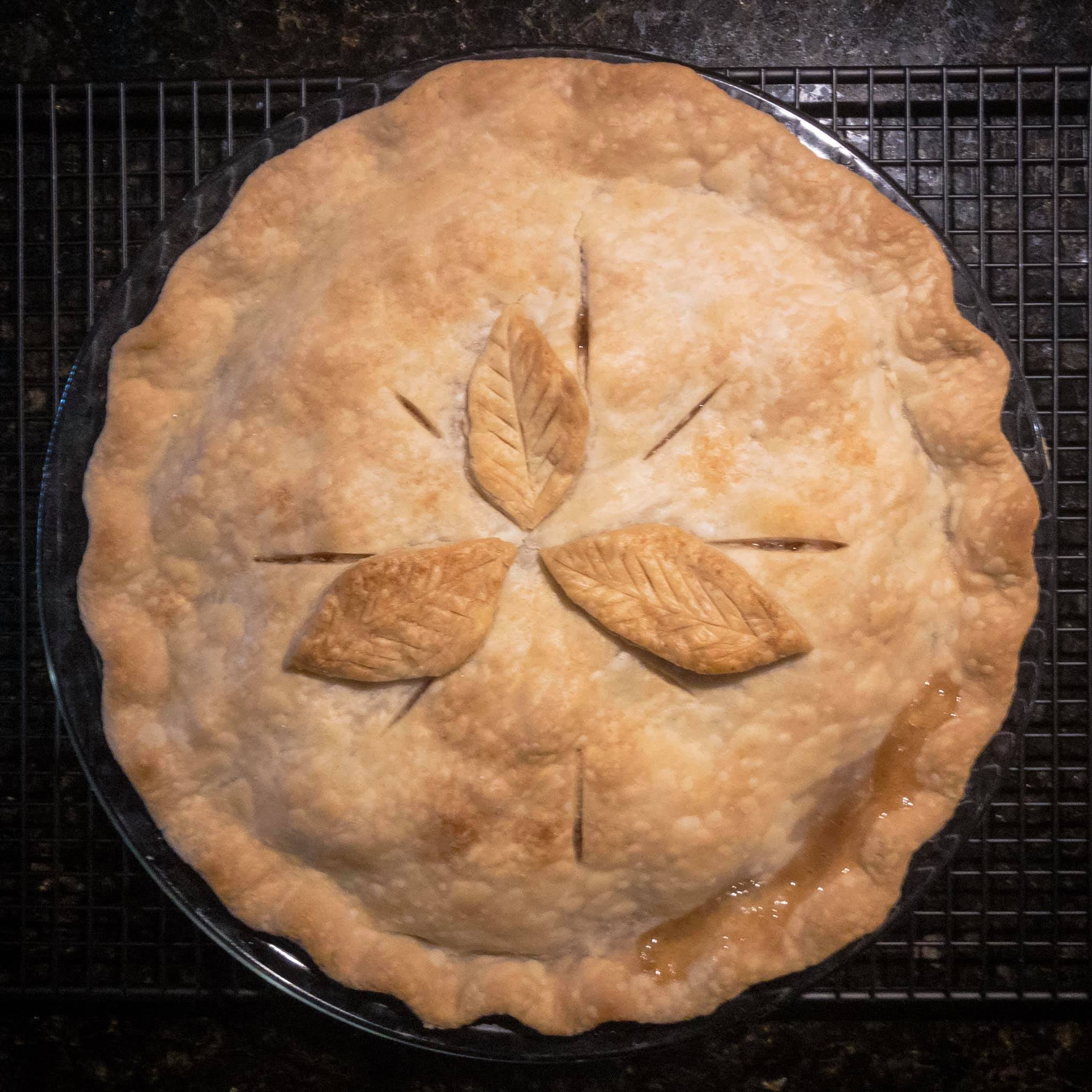 From Newark Liberty International Airport …
So you're thinking a picture of an apple pie is probably an unusual visual to kick-off a trip to Brazil – but this apple pie is the key to the story behind this trip.
Last Thanksgiving, as I usually do, I baked an apple pie and posted a picture on Facebook. The same pie at the top of this post. Donna's brother John saw the pie post and commented, "… next Thanksgiving, please come down to Brazil … can you guys make that happen!?"
A week later, after a quick conversation, Donna, John, Julianna, and I decided to travel to Brazil for Thanksgiving in Penápolis with John, Lori, Andy, and Clara! Over a few planning sessions last spring, me and Donna worked out the details of the trip. We would fly from DC to Newark to São Paulo to Rio de Janeiro – trust me, this made the most logistic sense. We would spend a couple of days touring Rio with a guide, then fly to Araçatuba and on to Penápolis. We would spend several days in Penápolis with John and his family including Thanksgiving dinner! After Thanksgiving we would drive to São Paulo and spend a couple days there. Then we would return to DC on a direct flight from São Paulo. So after months of planning we are finally on the way! We left late this afternoon on United flight 1972 from Dulles to Newark Liberty International Airport and arrived about an hour ago.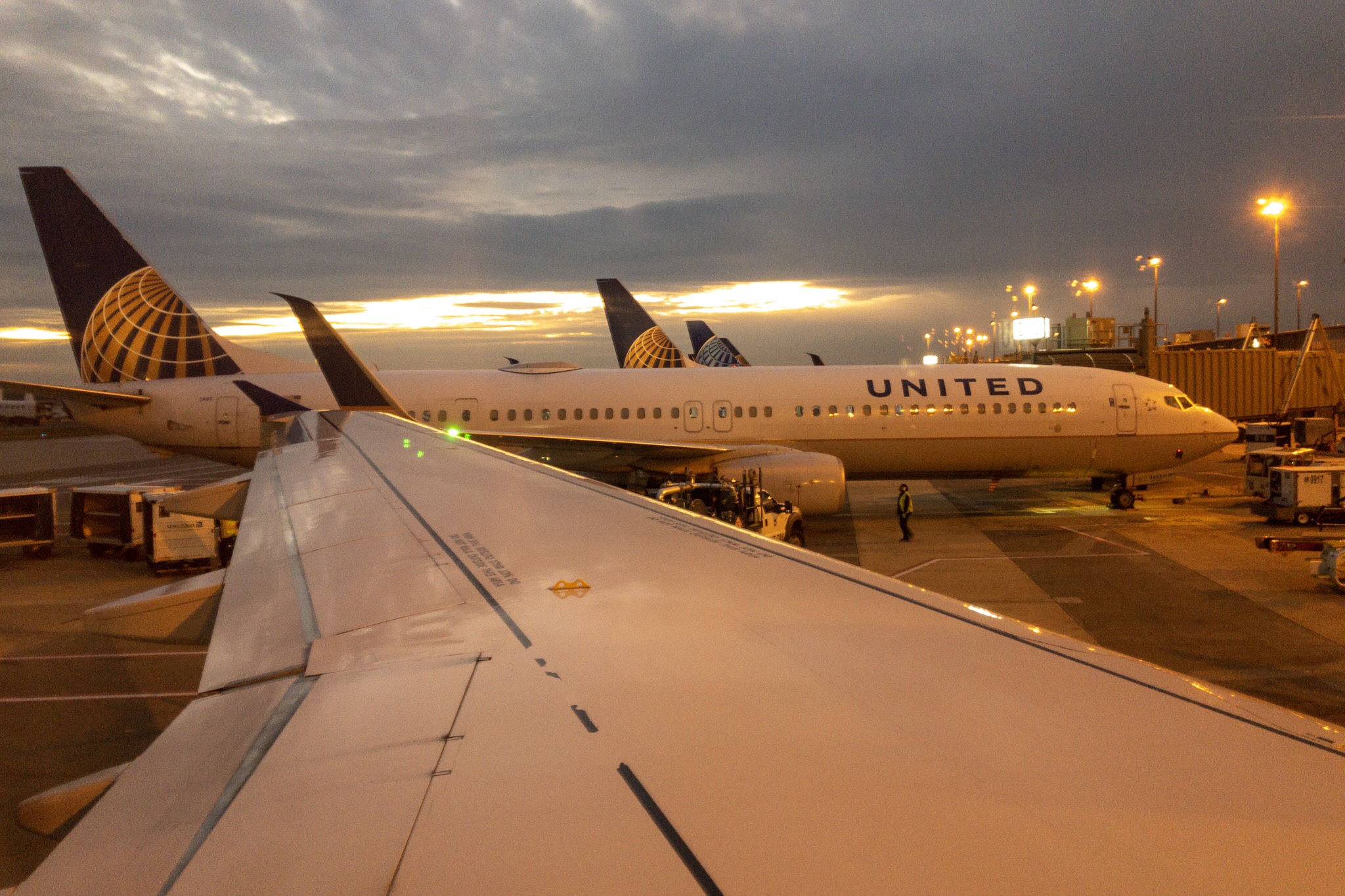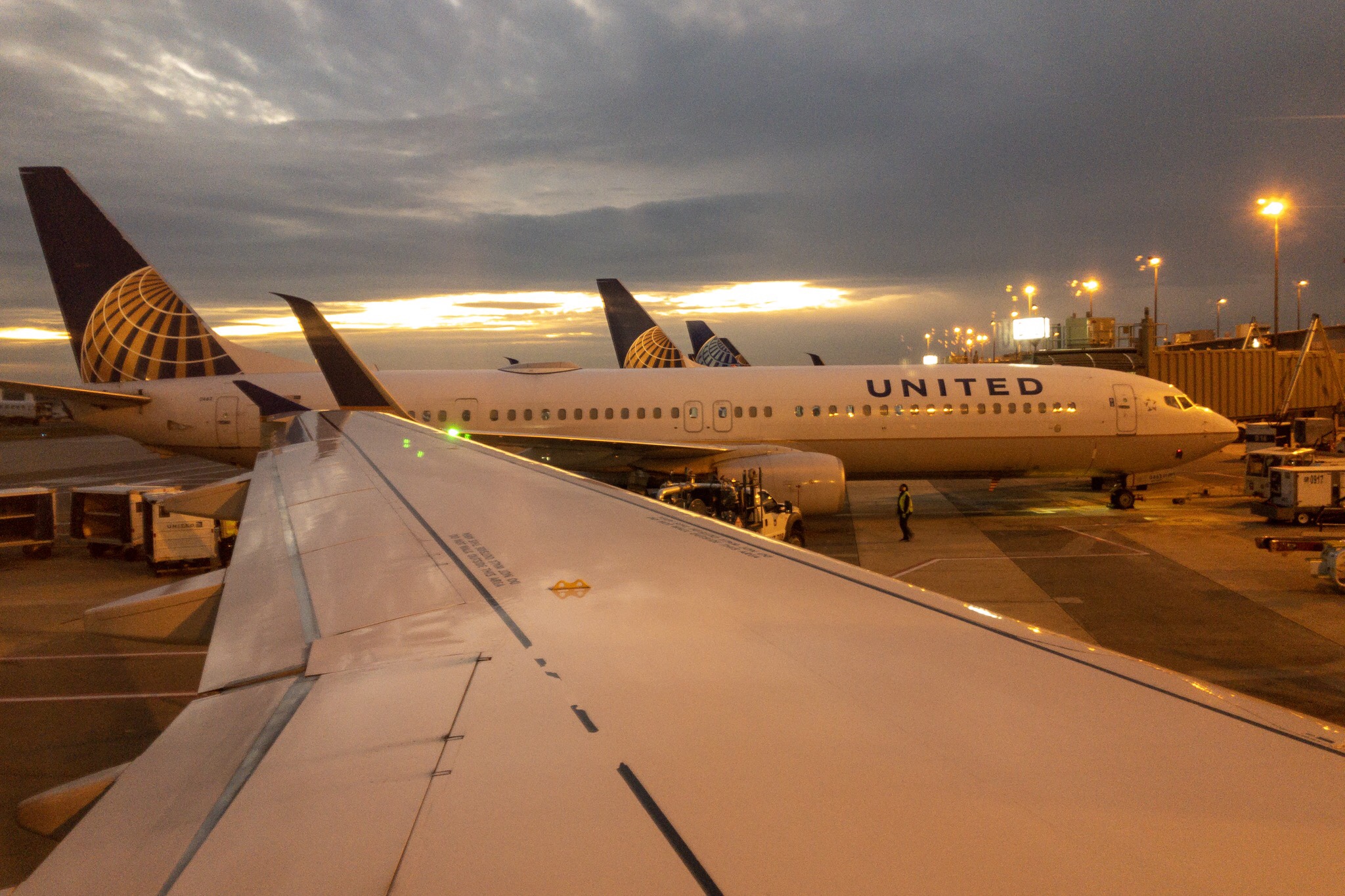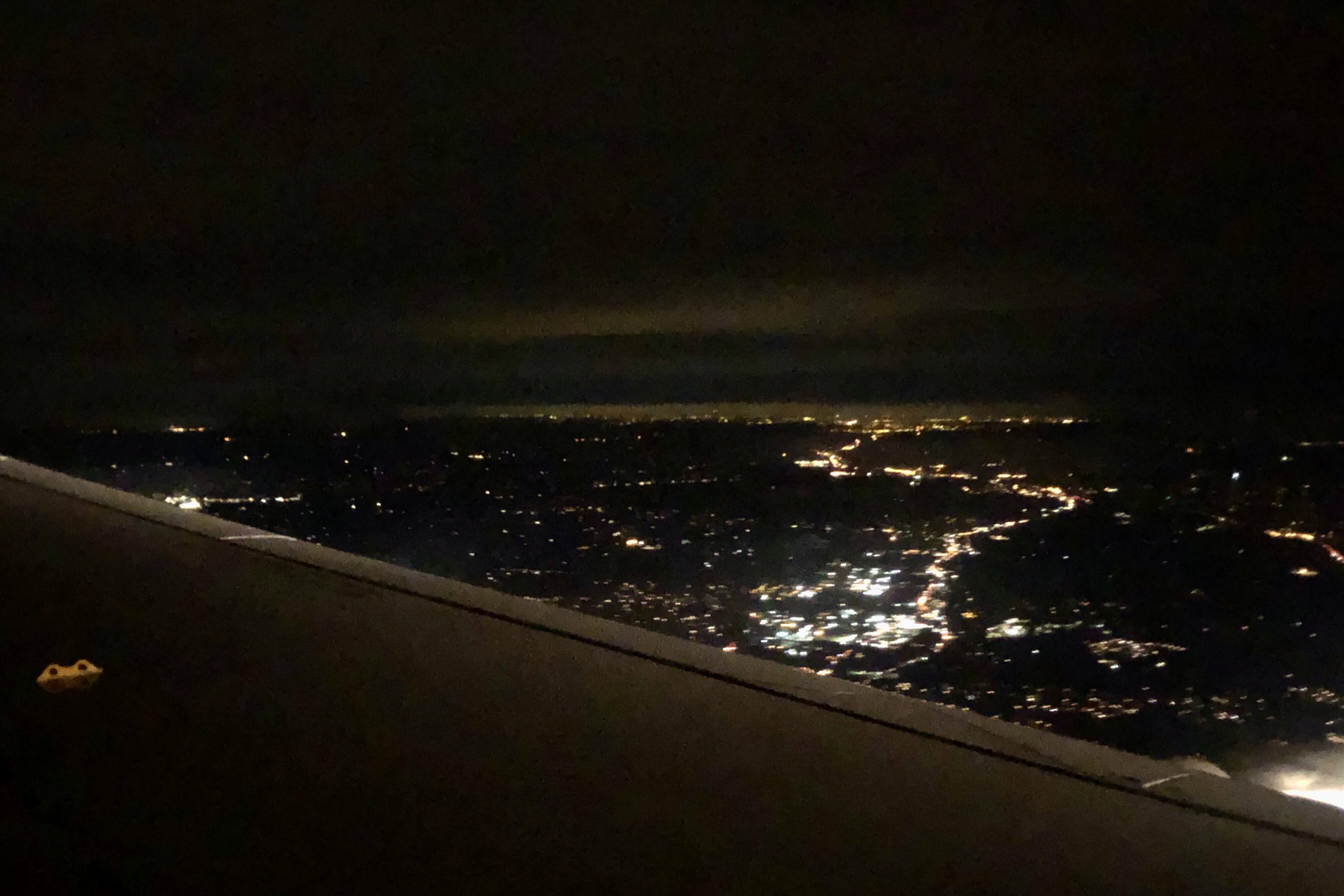 We've got a long enough layover for dinner at Abruzzo Italian Steakhouse in Newark and time for me to write the first post of the trip.

In a while we start our overnight flight to Brazil on United 149 from Newark to São Paulo/Guarulhos–Governador André Franco Montoro International Airport. More tomorrow.