Brazil Day 4: Rio de Janeiro to Penápolis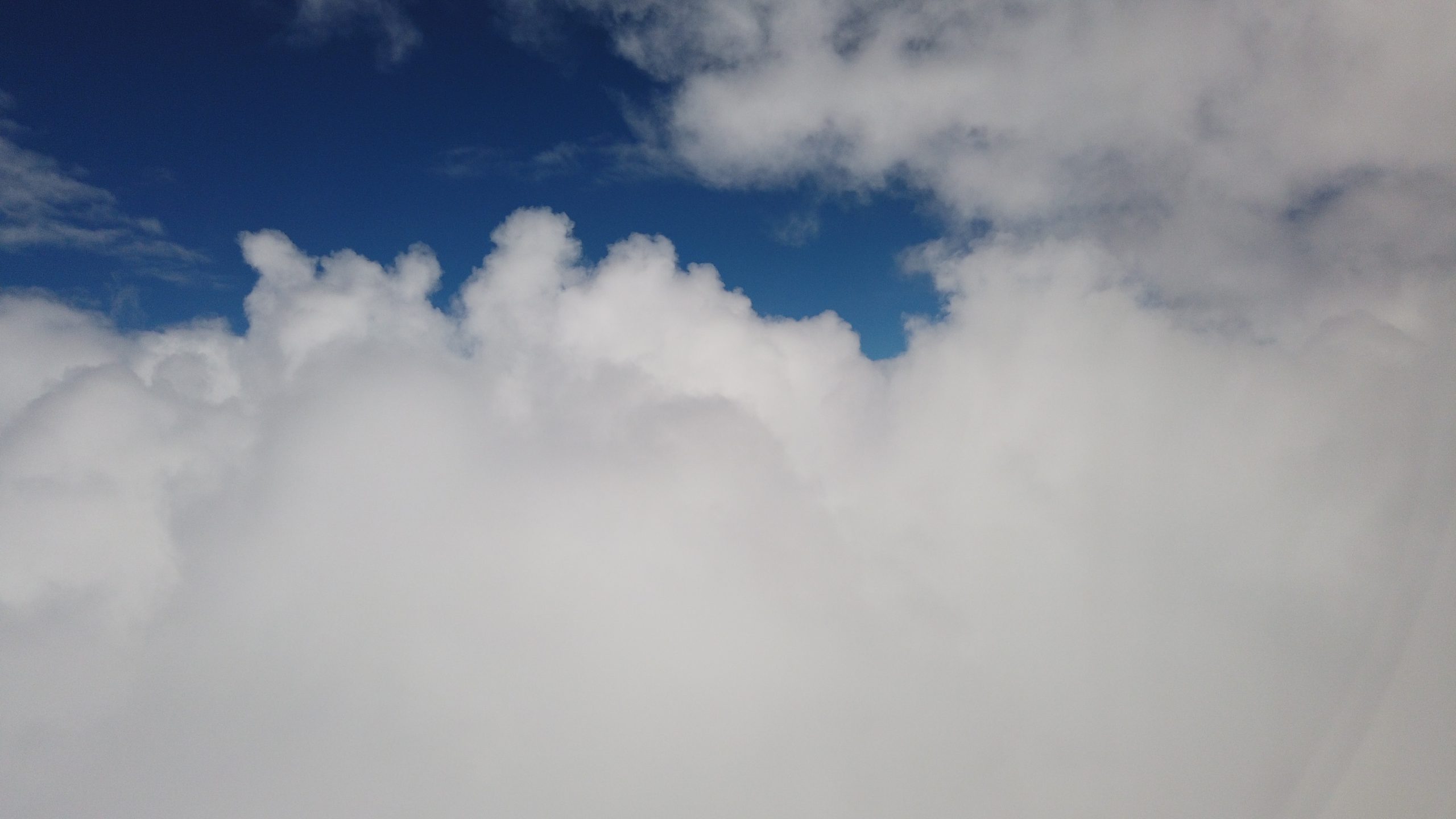 From Maria Helena's in Penápolis …
It's a transfer day. We're leaving Rio de Janeiro and heading to Penápolis.
We check out of our hotel at 7a and take a taxi to the airport. Our driver has been a Flamengo fan for 74 years and was excited about last night's victory. They partied in the streets overnight.
First we fly from Rio's international airport to Campinas on Azul flight 4317. There's a layover of a couple of hours, enough time for a slice of pizza at the airport.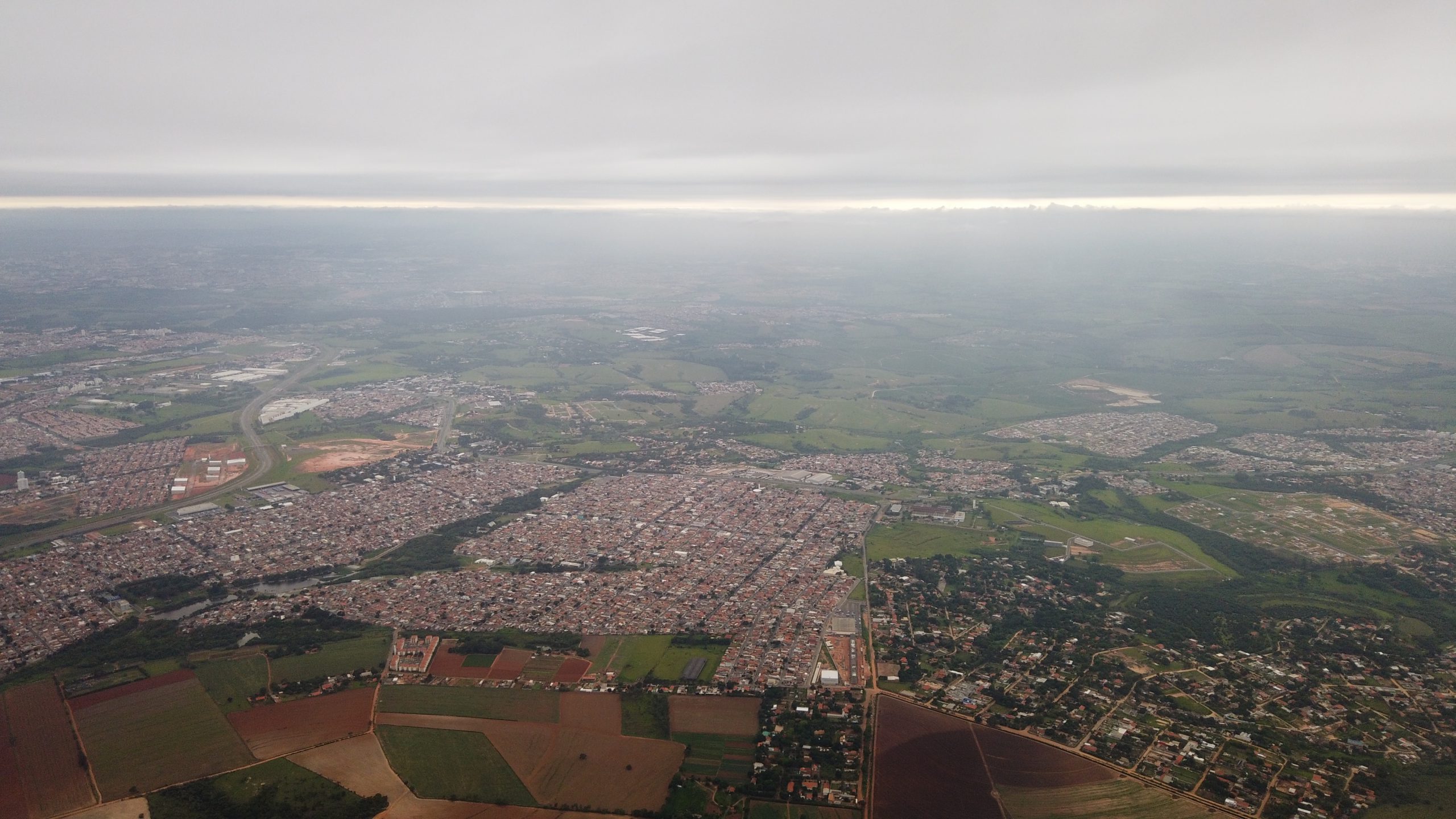 After lunch we fly from Campinas to Araçatuba on Azul flight 4501. We're on a turboprop plane for this leg of the journey. It's been a while since I've been on a propeller plane.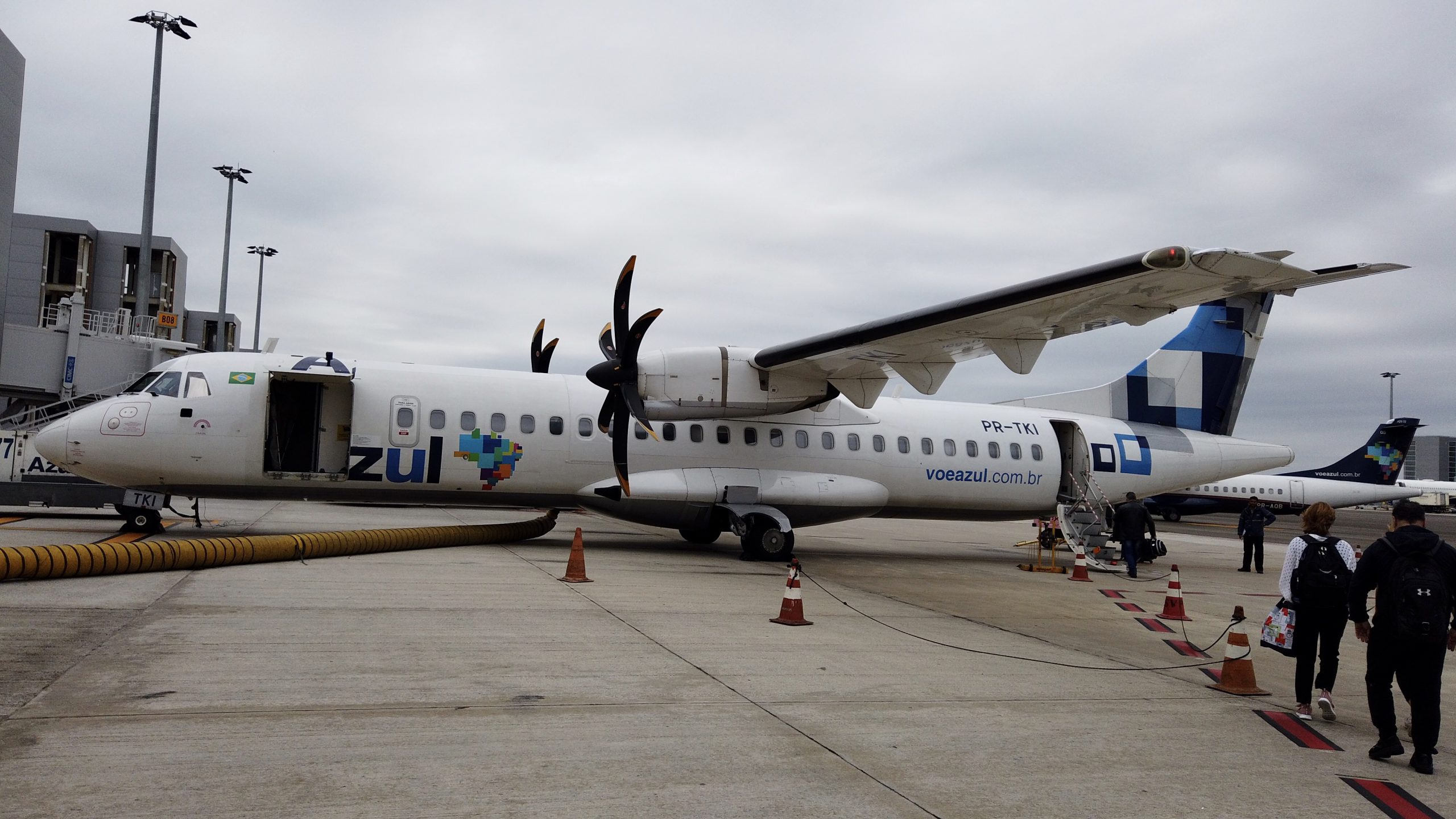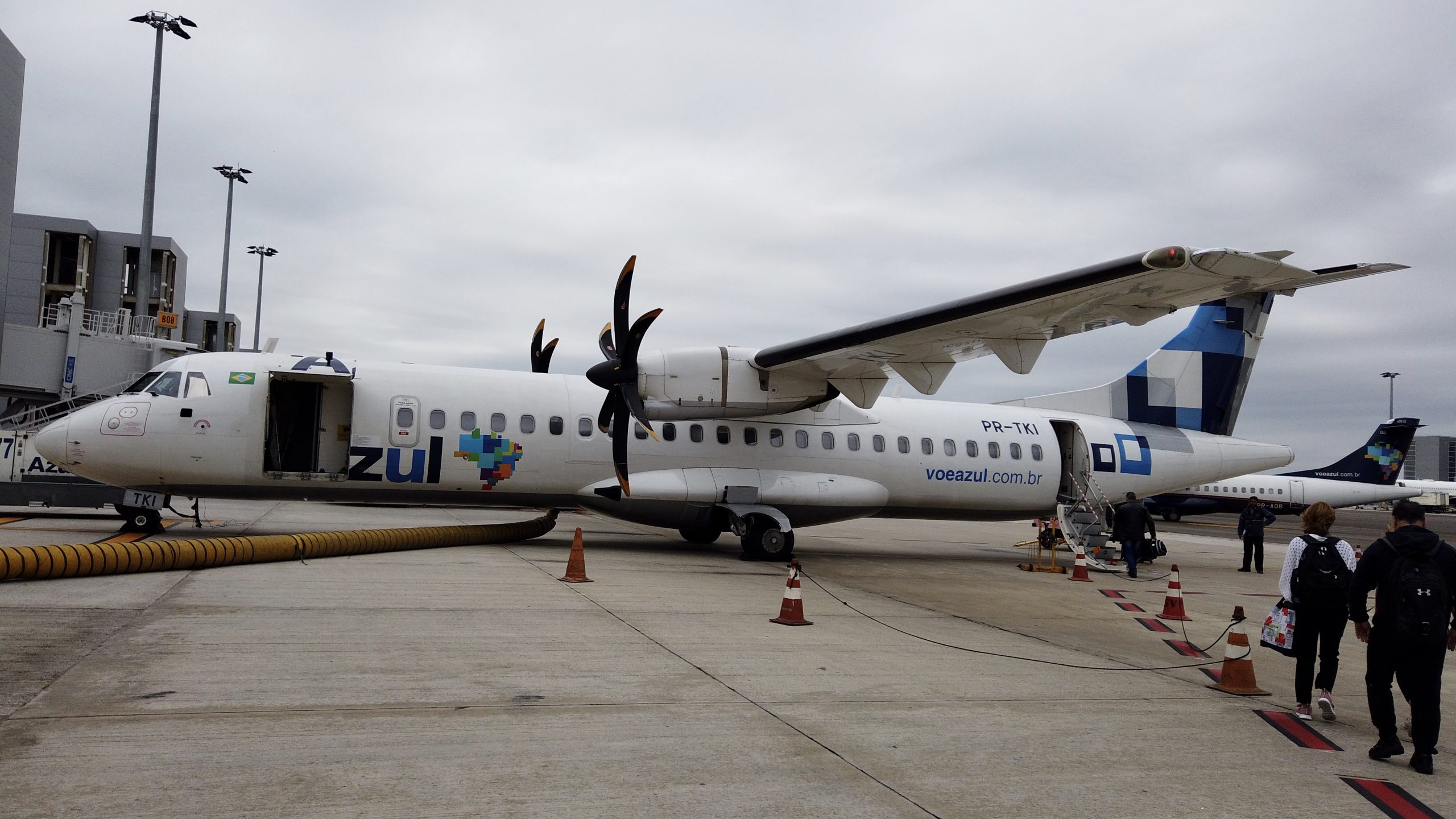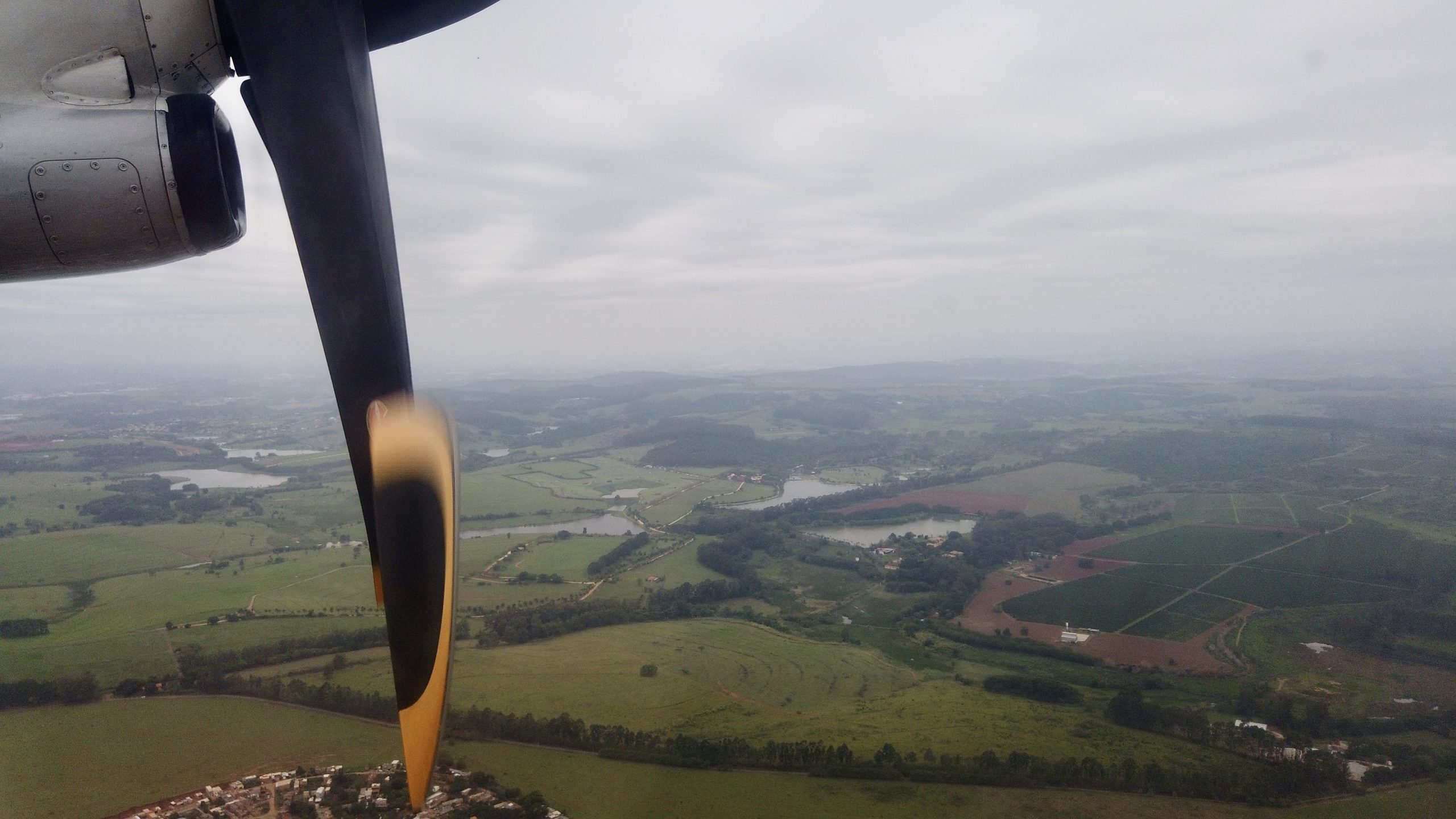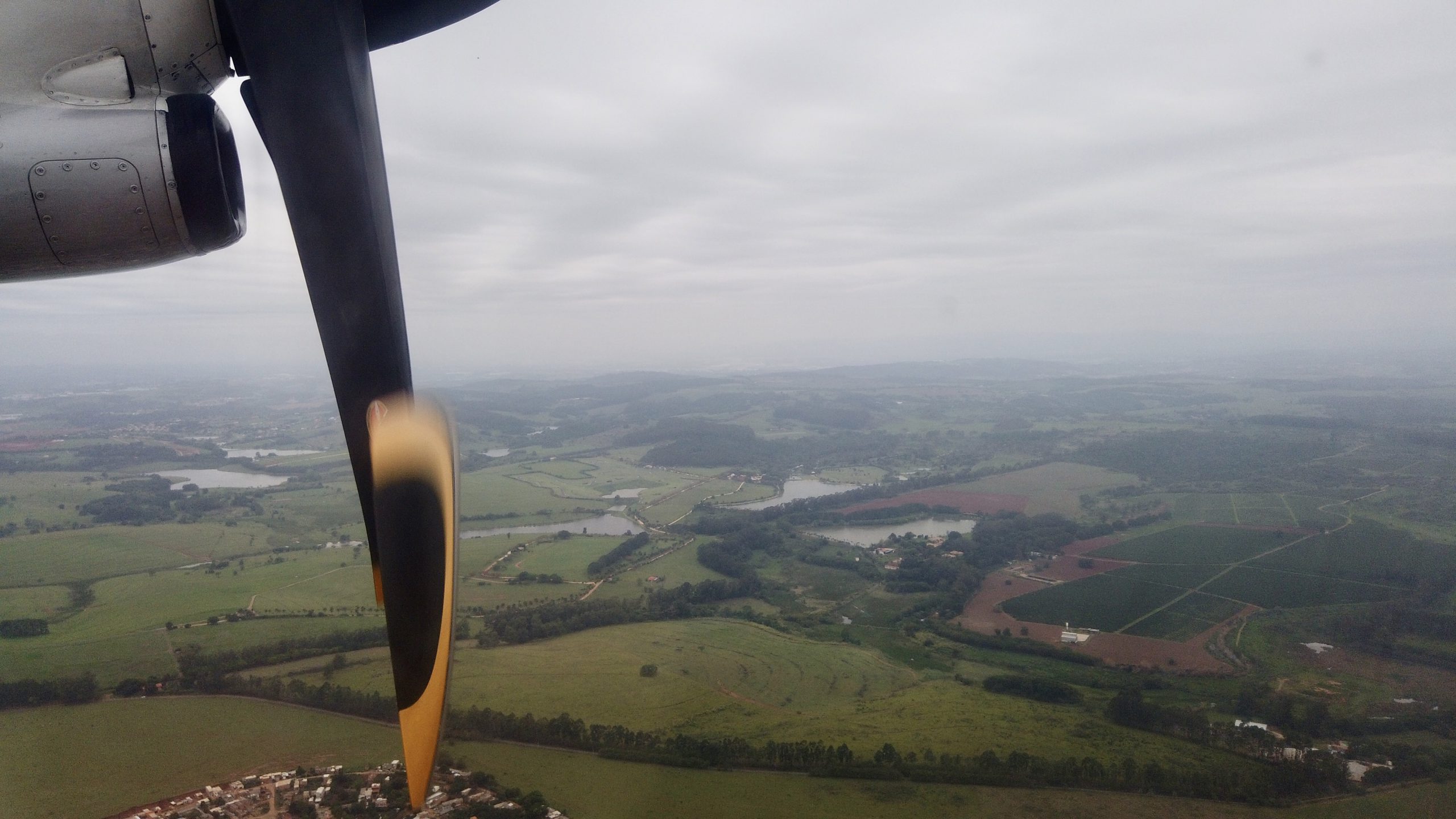 Not many flights each day into Araçatuba, so the airport is small. But after five flights we are here!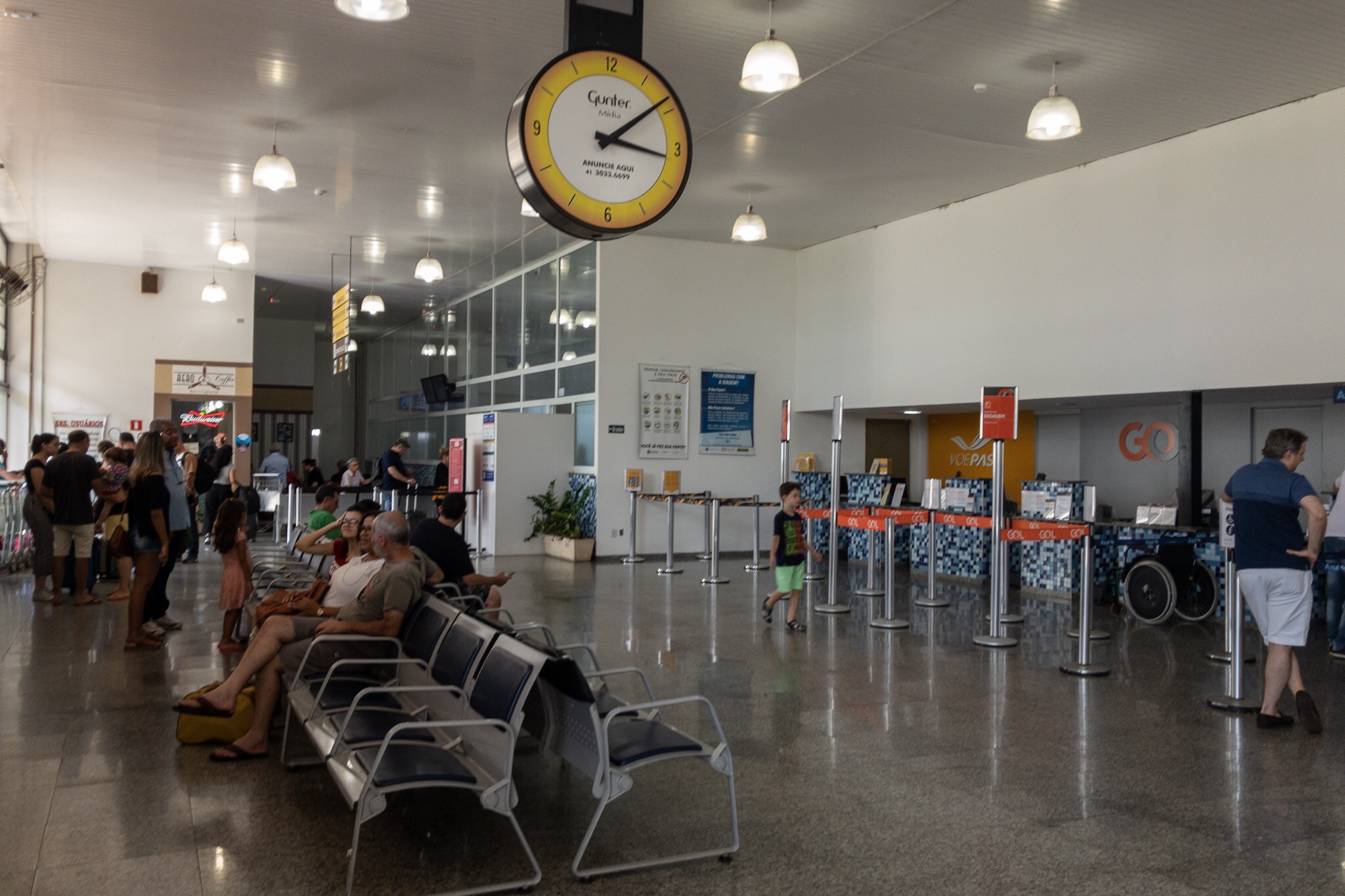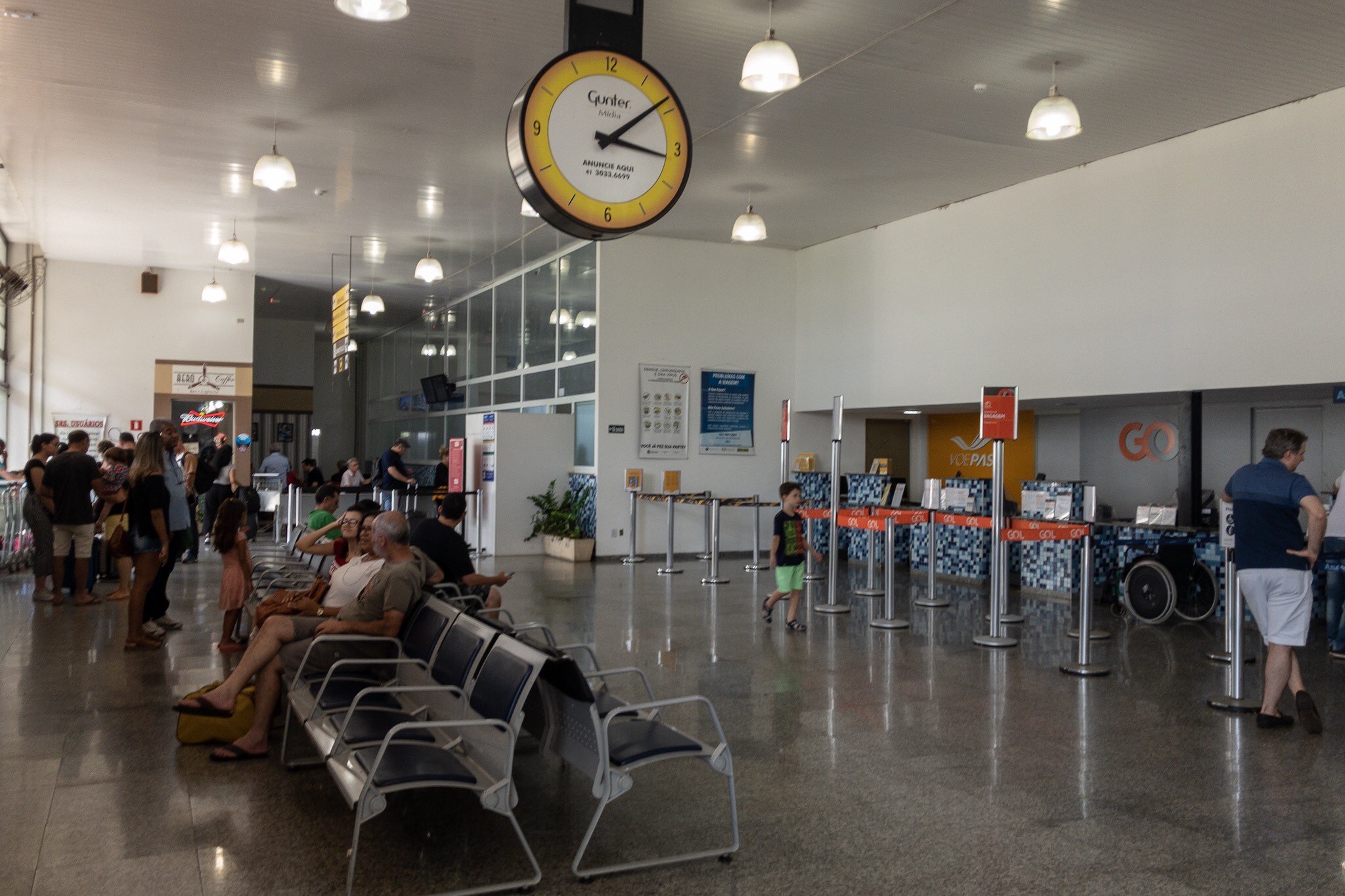 John meets us at the airport and we drive to his Mom's house in Penápolis. We spend the afternoon and into the evening settling in and visiting with family while sitting outside next to the pool.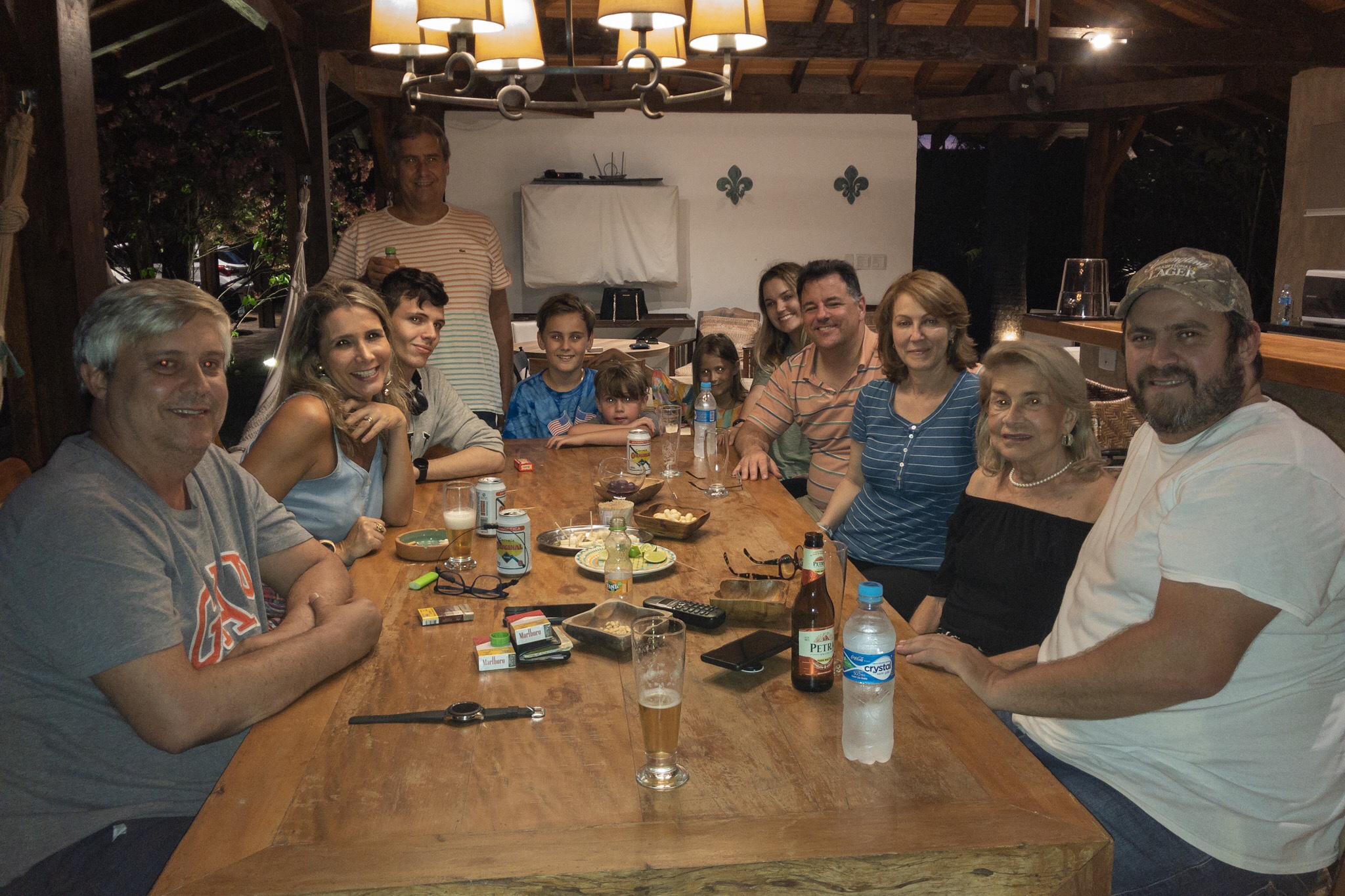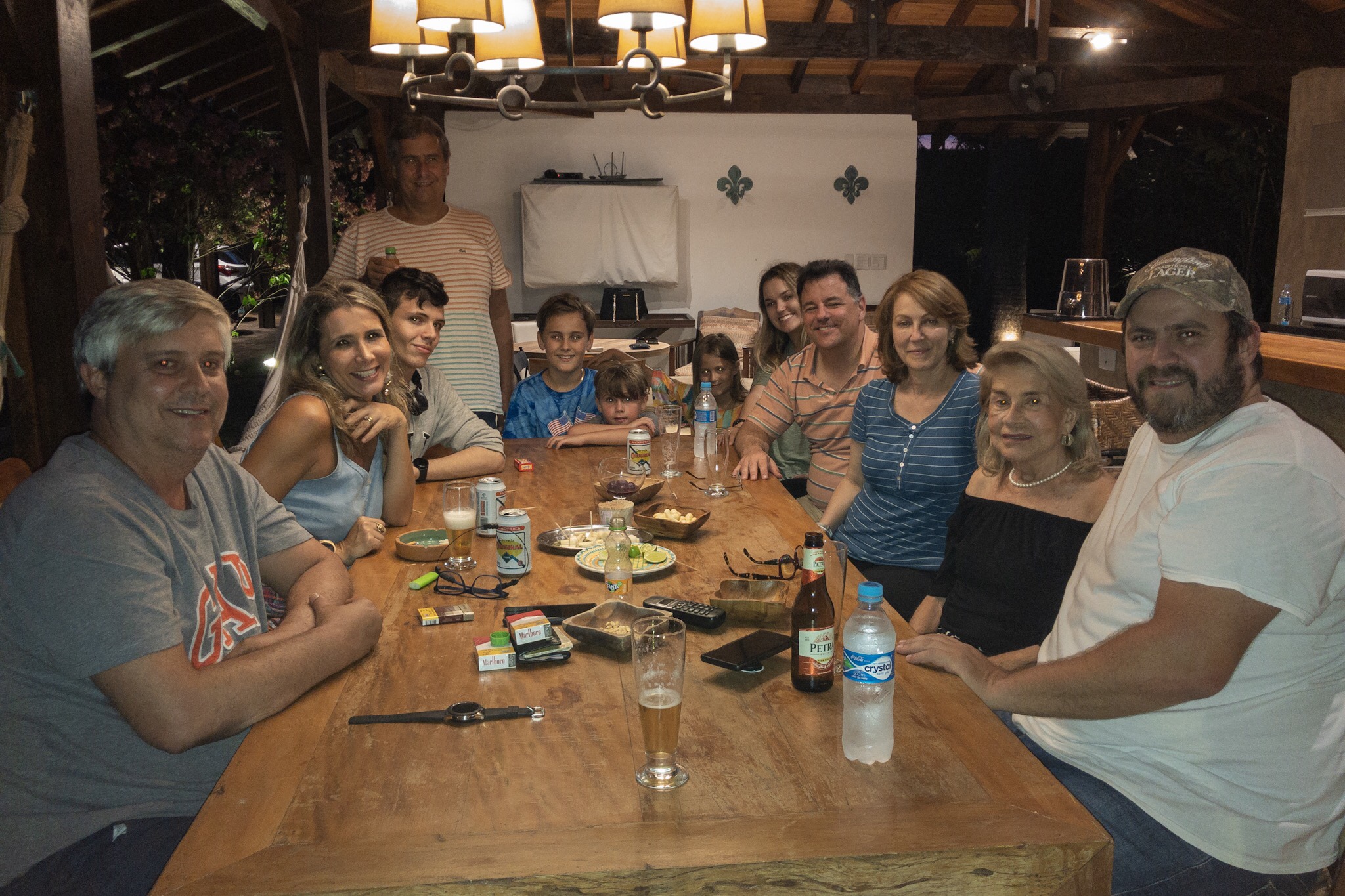 Thanks for reading. More from Penápolis tomorrow.