Brazil Day 5: Penápolis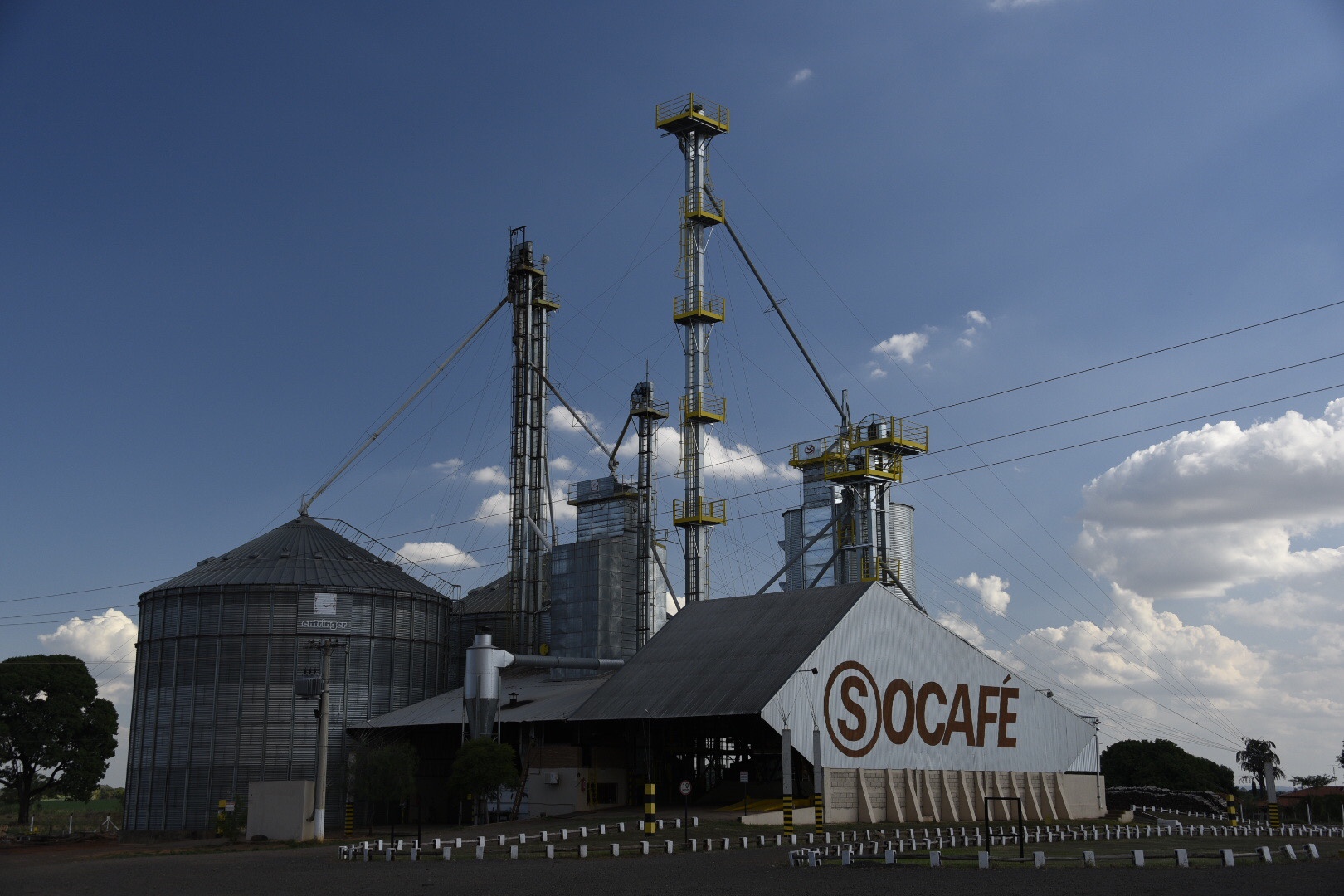 From Maria Helena's in Penápolis …
The day starts with a traditional Brazilian breakfast – a French roll with requeijão cream cheese or butter and coffee. A pleasant start to the day after Sunday's long travel day and last night's extended welcoming happy hour.
Our first stop is Clube Penapolense. John was a college tennis player and continues playing at this local club in Penápolis. There's also multiple pools, indoor courts, and bocce ball. It's a social center in the town and membership is only $30 a month.
It's the last week of school here. Summer vacation starts at the end of the week. On Mondays school lets out around 12p so we go to pickup Andy and Clara at Colegio Franciscano Coração de Maria. And Andy and Clara give us a tour of their school and show us their classrooms. There is a family history with Colegio Franciscano Coração de Maria. Both Maria Helena, John, and John's brother Deco attended this school.
At midday we head back to Maria Helena's for a traditional Brazilian Feijoada lunch – it's pork loin and sausage in a black bean sauce served on rice with collard greens, farofa yucca, and a slice of orange. Here the big meal of the day is lunch and after eating I'm ready for a nap.
There is some manufacturing here, but the economy is primarily agricultural – soybeans, corn and sugar cane. The family is in the grain elevator business. In the afternoon John takes us to a couple of locations of their business, Socafé. Farmers ship soybeans and corn to Socafé's grain elevators. There the grain is weighed, evaluated, cleaned, and dried. Then Socafé resells the grain on the commodities market where it is trucked to a port and shipped overseas. Soybean is used as feed and it comes to you in the form of beef and poultry at your local shopping market.
Maria Helena came to Penápolis in 1976 to run the family business. While business today is based on soybean and corn when the business was first started in 1951 the primary crop was coffee beans. Socafé would buy coffee beans from local farmers and store the beans for resale at higher prices later. Over time the region shifted from coffee beans to soybeans and Socafé shifted as well.
Thanks for reading. More tomorrow.