Brazil Day 6: Exploring Penápolis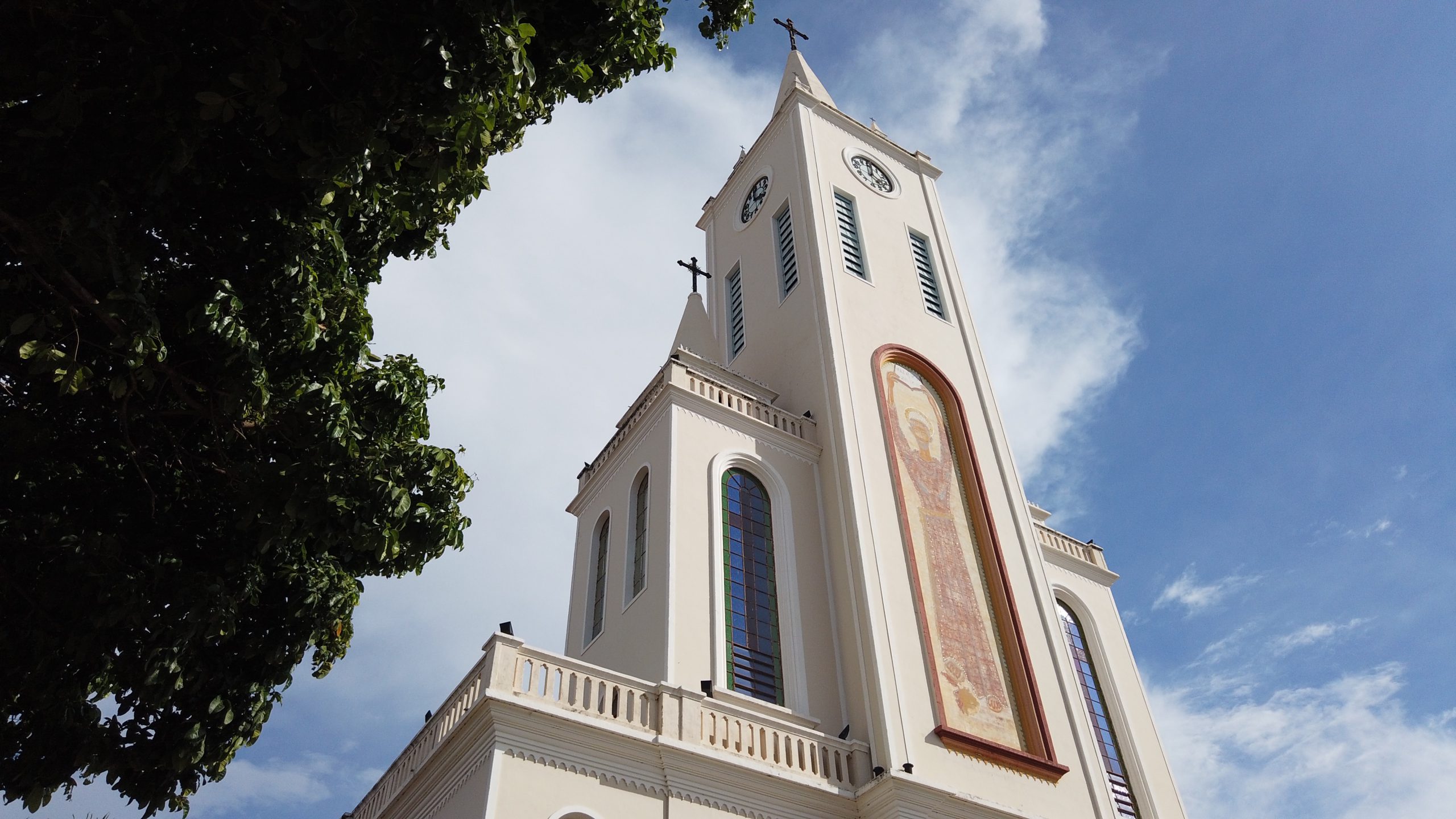 From the kiosk at Maria Helena's in Penápolis …
After a full day of activity yesterday, it's a late start today. We begin with a trip to the new Garden Shopping mall in Penápolis. There's a food court, cinema, and air conditioning and it's a very popular addition located on the edge of town for shopping, lunch, or to cool off on a hot day.
A little bit about Penápolis. It's a city of about 60,000 people located about 5 hour drive from both Säo Paolo and a 10 drive to Rio de Janeiro. The local economy is primarily based on agriculture, but this isn't a sleepy farm town. Penápolis has a vibrant downtown area with restaurants, bars, shopping, and a new 1.5 kilometer walking path lined with a series of CrossFit gyms. Judging by the number of people on the walking path and in the gyms the people of Penápolis must be in good shape. Apparently they also need anti-inflammatories. There are a surprising number of "drogarias" or drugstores here. And while Thanksgiving isn't really a thing in Brazil, most stores in Penápolis have signs in the windows advertising Black Friday sales!
After lunch we visit Creative, Lori's art studio. Here Lori teaches weekend painting classes for kids. And she paints commissioned pieces as well. Located just up the street from Maria Helena's the studio is spacious and, like the name, a creative haven!
Next we walk through downtown to see the shops and restaurants. Even in the middle of the afternoon the streets are full of people. While Lori and Donna shop John and I stop at Cafe Black coffee shop for some afternoon refreshment.
Tonight we're having a pizza party in the cabana, known as a kiosk here, next to the pool. The kiosk has a pizza oven, so we're in for a treat this evening with lots of friends and family!