Brazil Day 7: Penápolis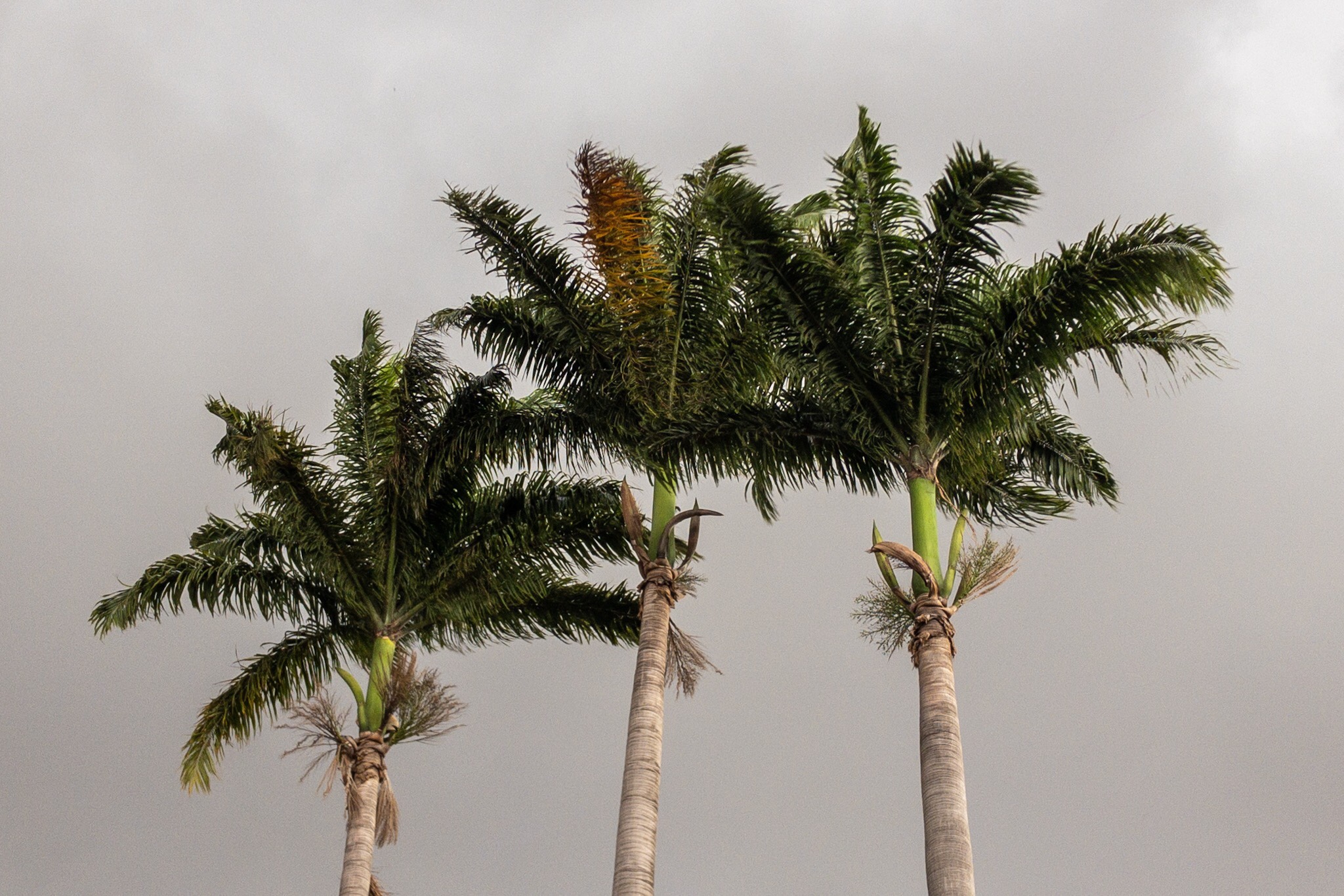 From the poolside kiosk at Maria Helena's …
Today we took it easy. Donna, John, and Juliana did a couple of shopping trips with John and Lori. I wanted to get a couple of things done, so for me it was a nice relaxing day next to the pool.
After breakfast I spend a few hours in the kiosk working on this year's holiday card. I usually try to have the card close to complete by Thanksgiving, but between getting ready for this trip and actually taking this trip, I'm a little behind on putting the card together. So anything I can get done while I'm here helps. As a bonus I also added a translation button to the blog so people here can read the posts in Portuguese.
For lunch John grills steaks on the kiosk BBQ. We sample linguiça sausage, picanha steak, and chuck eye roll. The sausage and steaks are cut into half inch slices and served. The flavor with an aperole spritzer is incredible!
After lunch we spend a couple of hours in the pool waiting for the eventual rains. Then more more steaks on the grill for dinner. After all, this is Brazil! Thanks for reading. Thanksgiving in Brazil tomorrow!