Brazil Day 9: Penápolis to São Paolo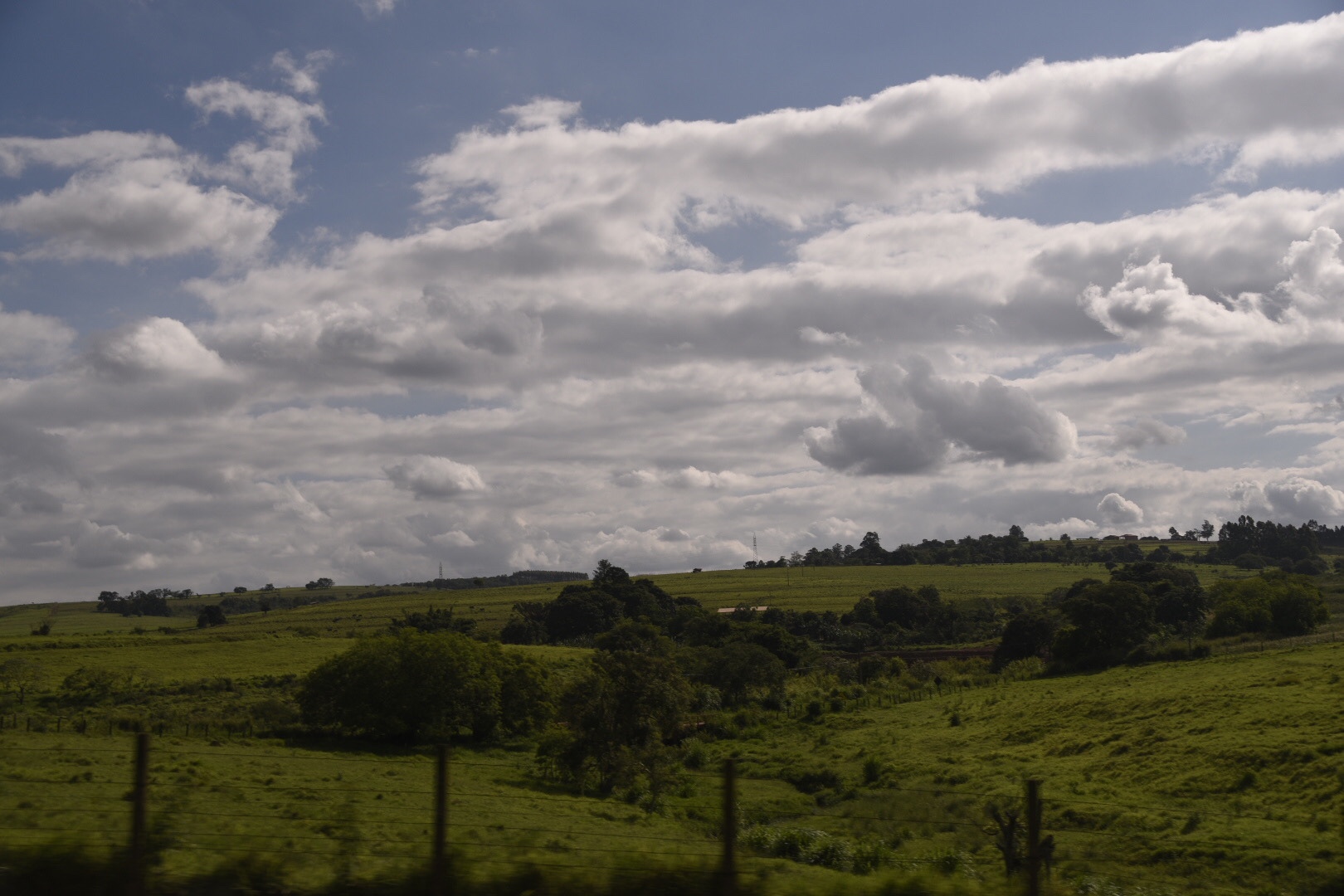 From São Paolo …
The day starts with breakfast at Maria Helena's. Everyone is moving slowly after last night's Thanksgiving feast. I've really enjoyed breakfast here. Coffee, a fresh baked roll, and fresh fruit. Might be time for a Brazilian breakfast routine when I get home.
After breakfast there's time to explore the gardens outside the house and the flowering plants and palms …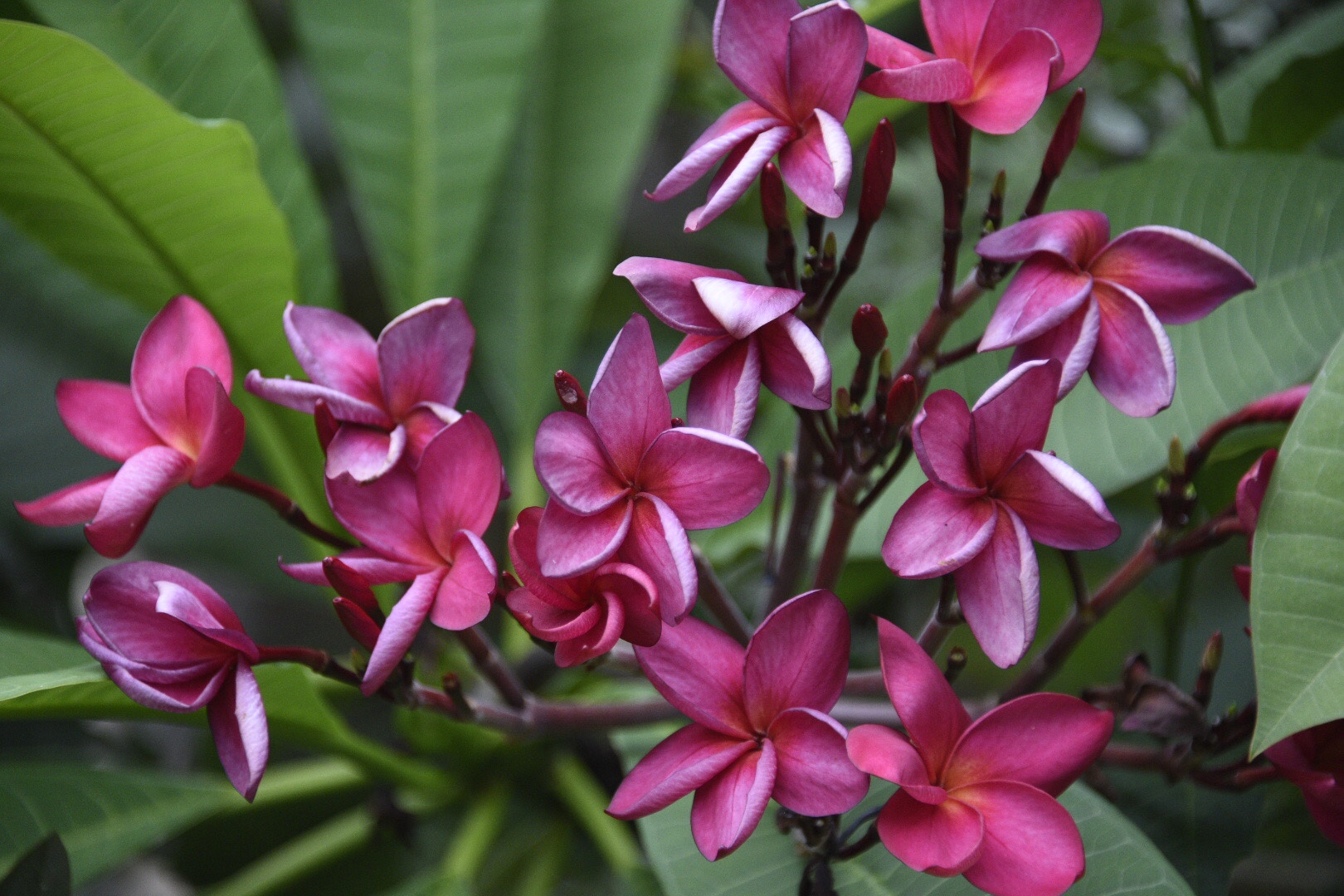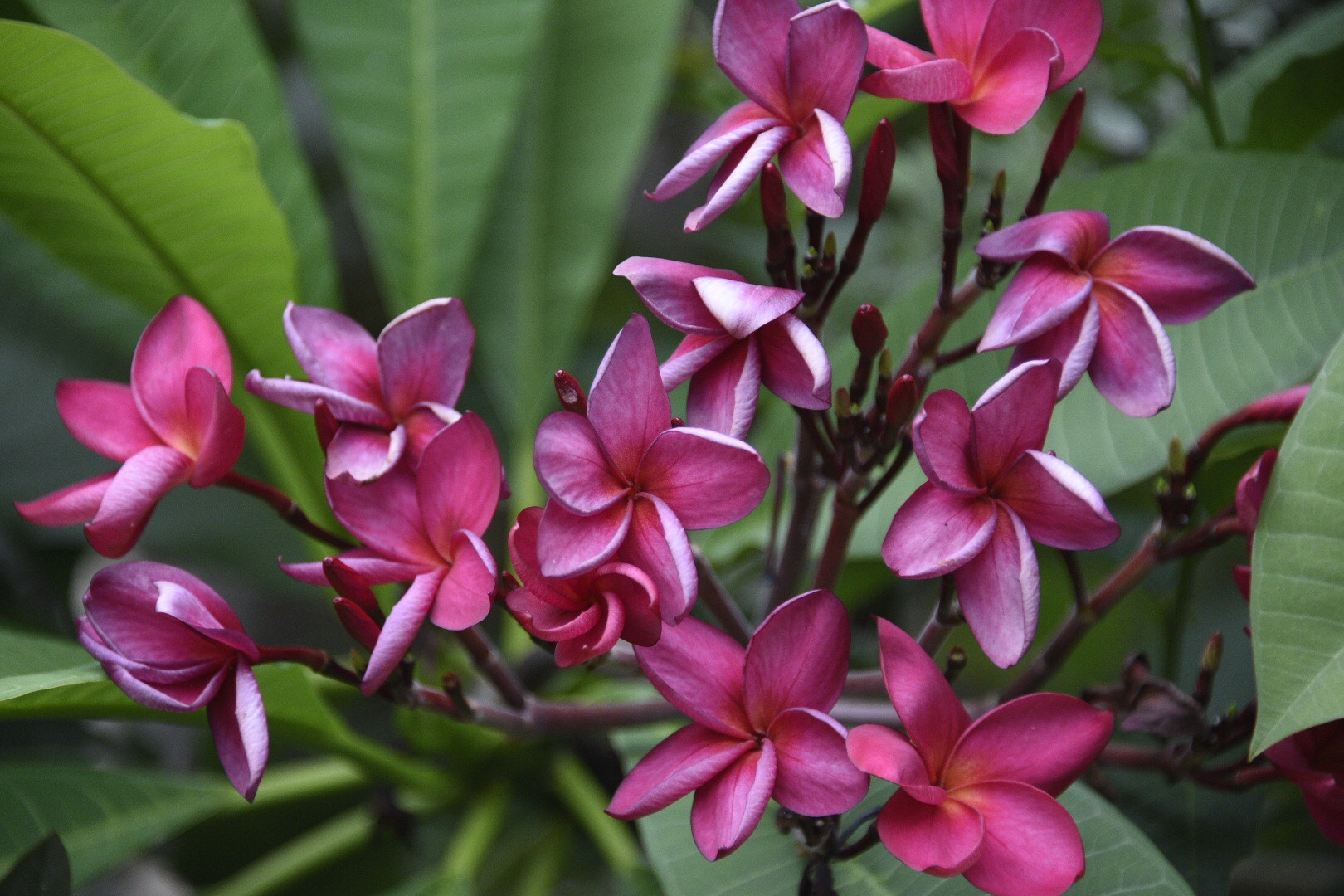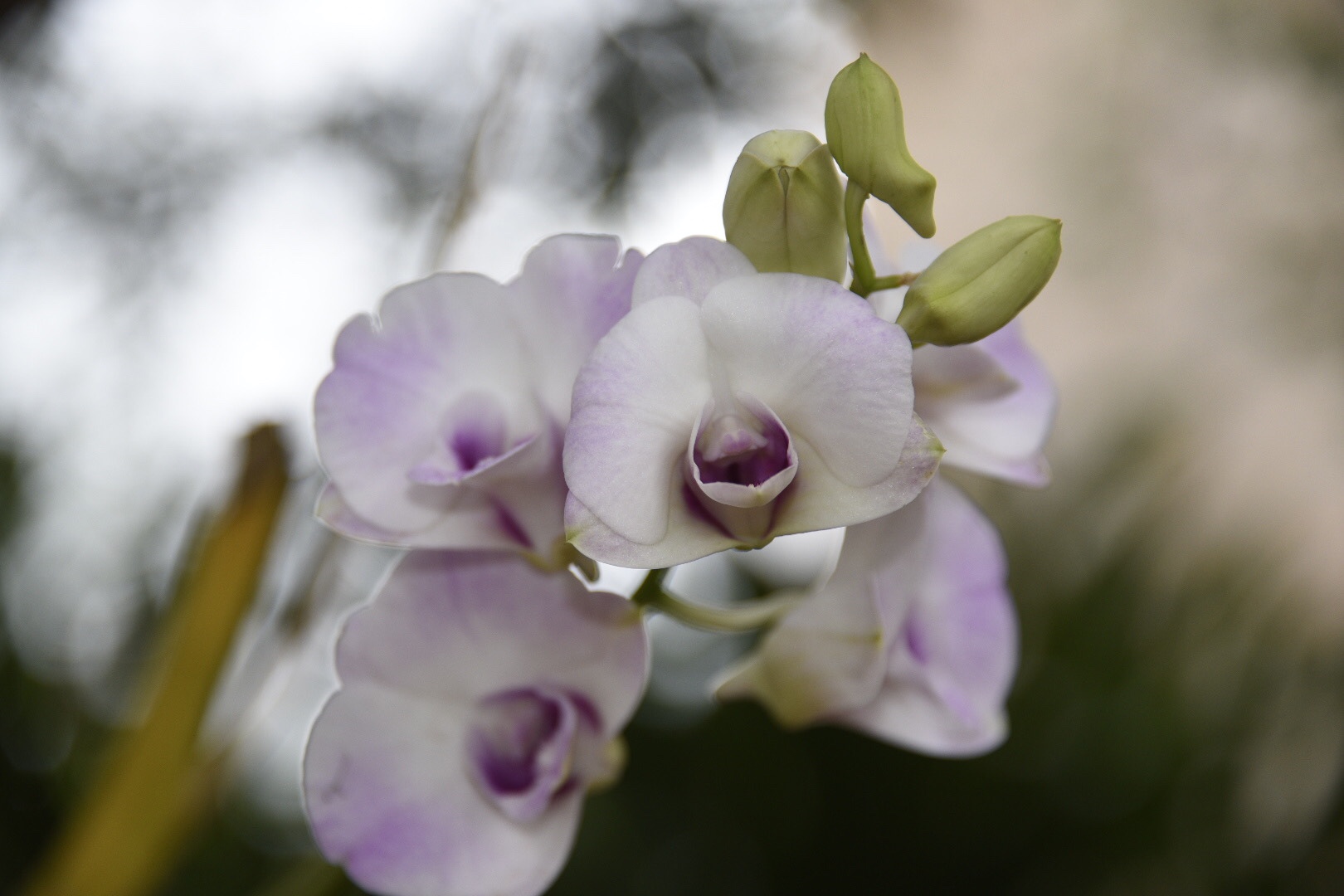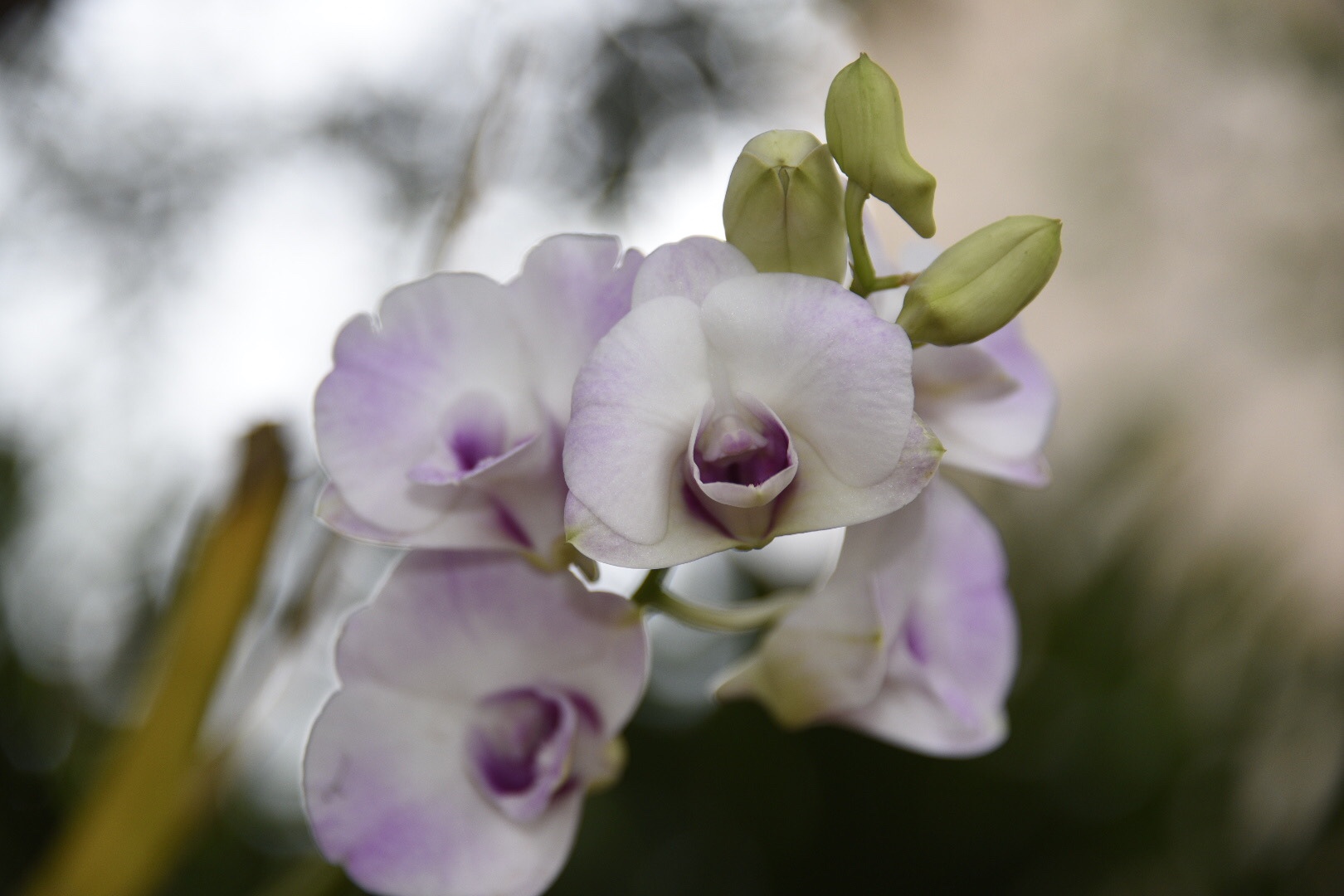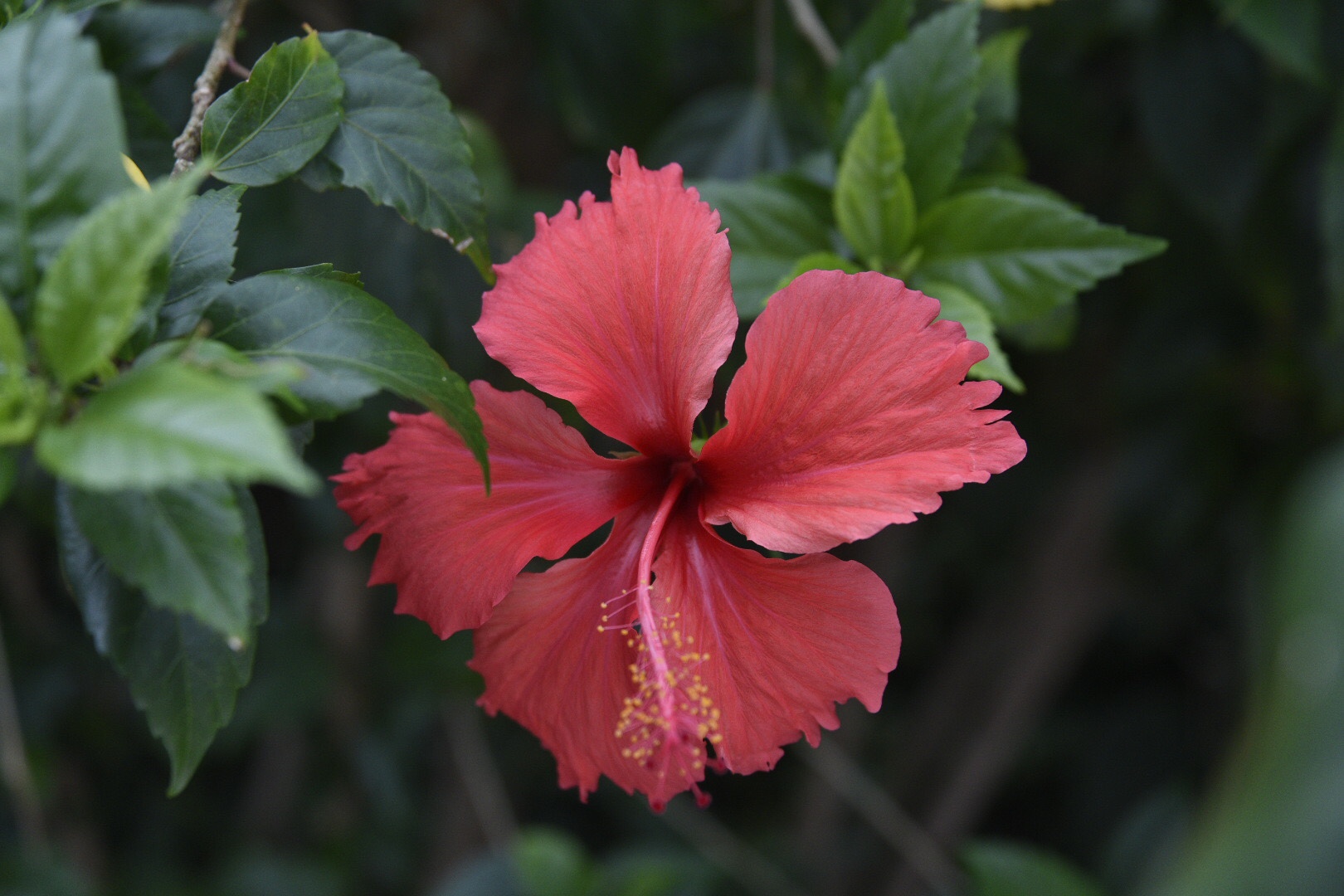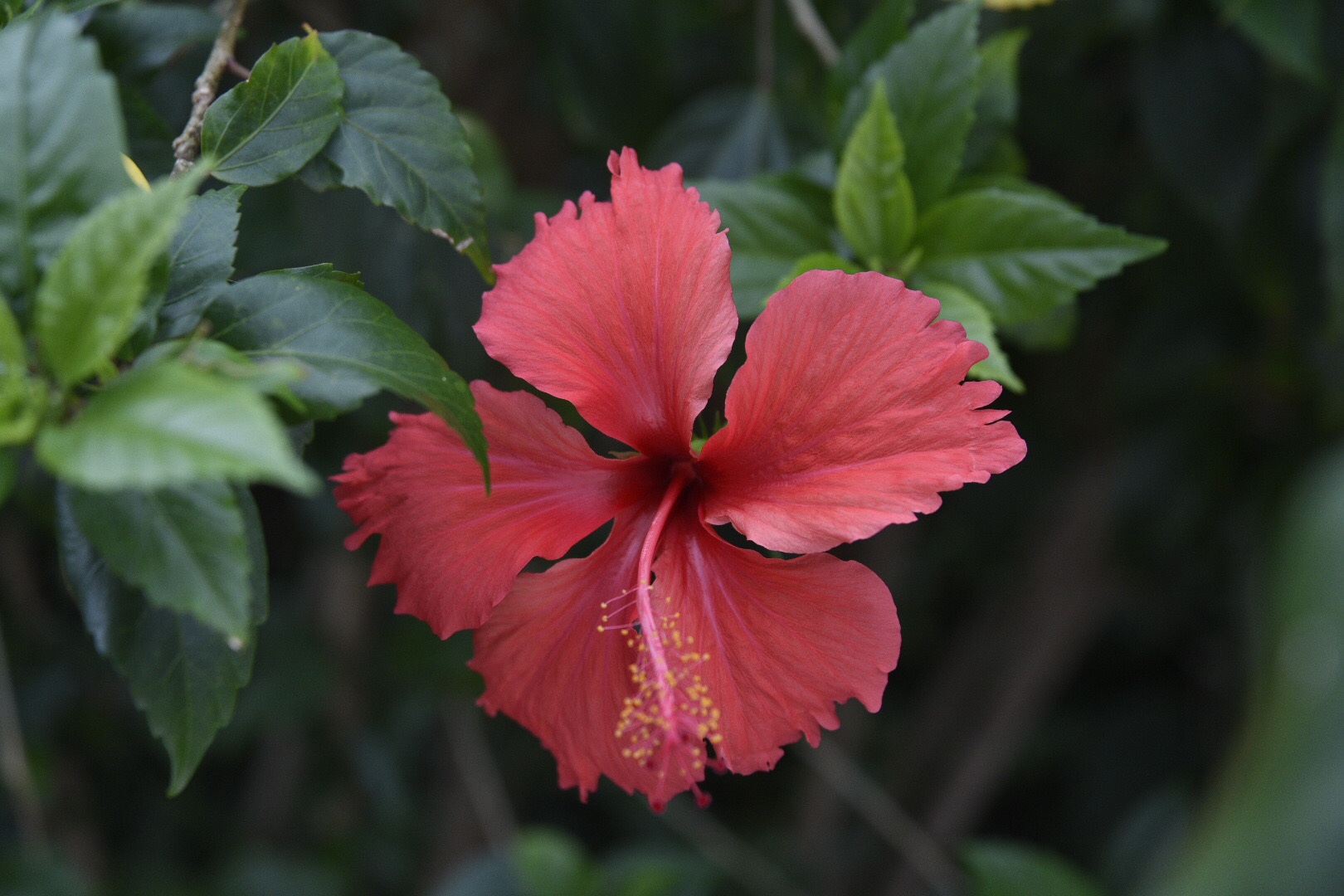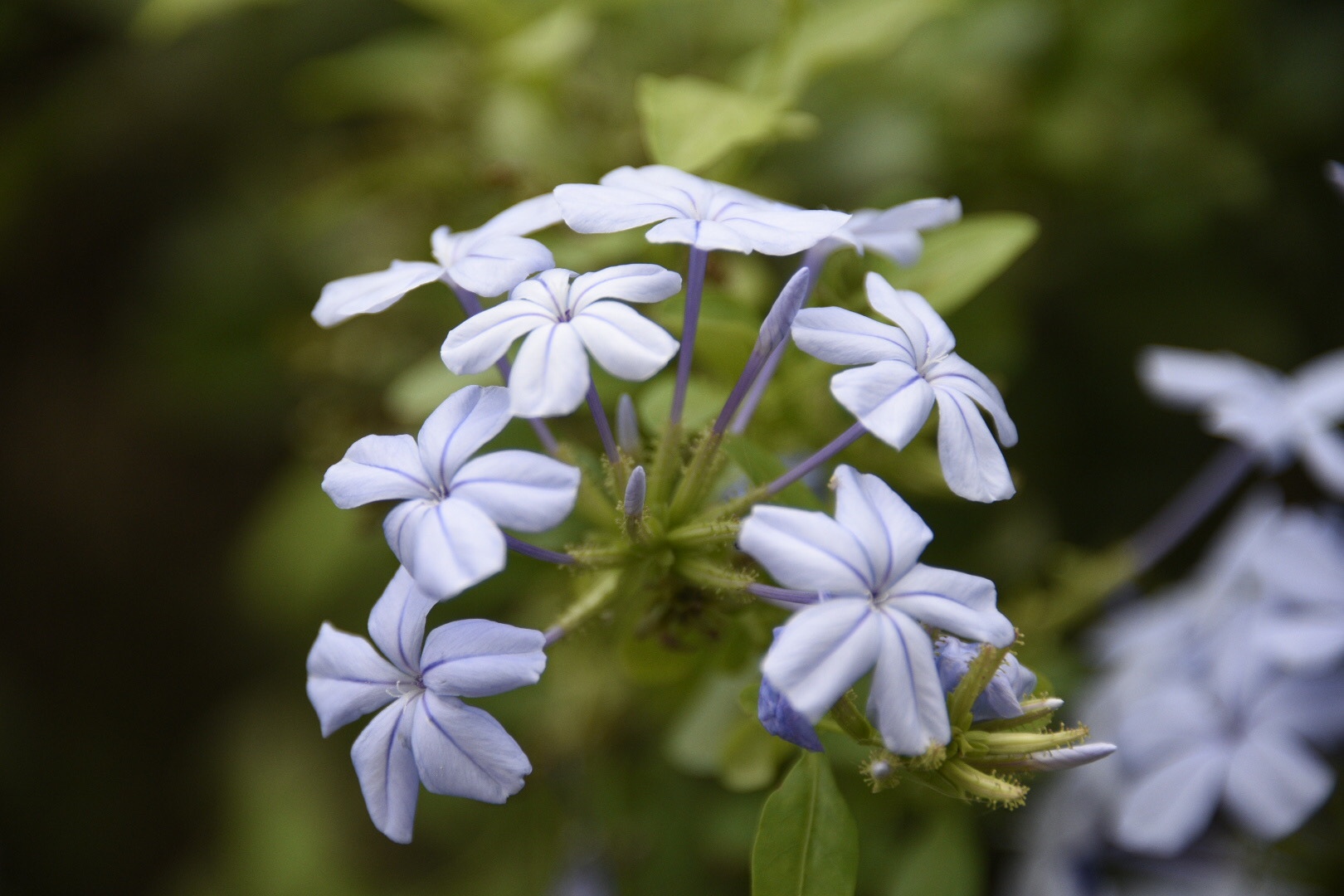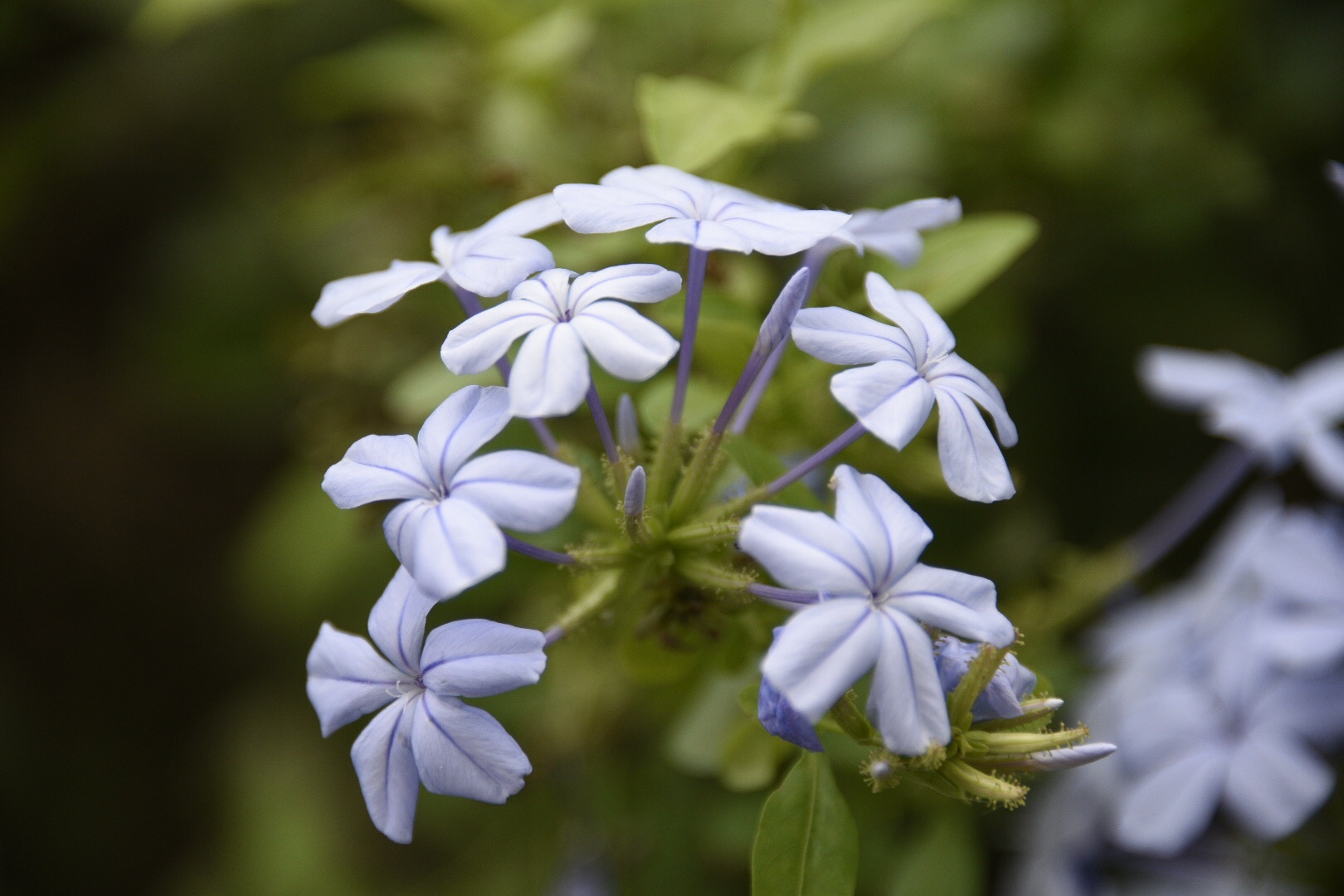 While Cookie and Max come out to play …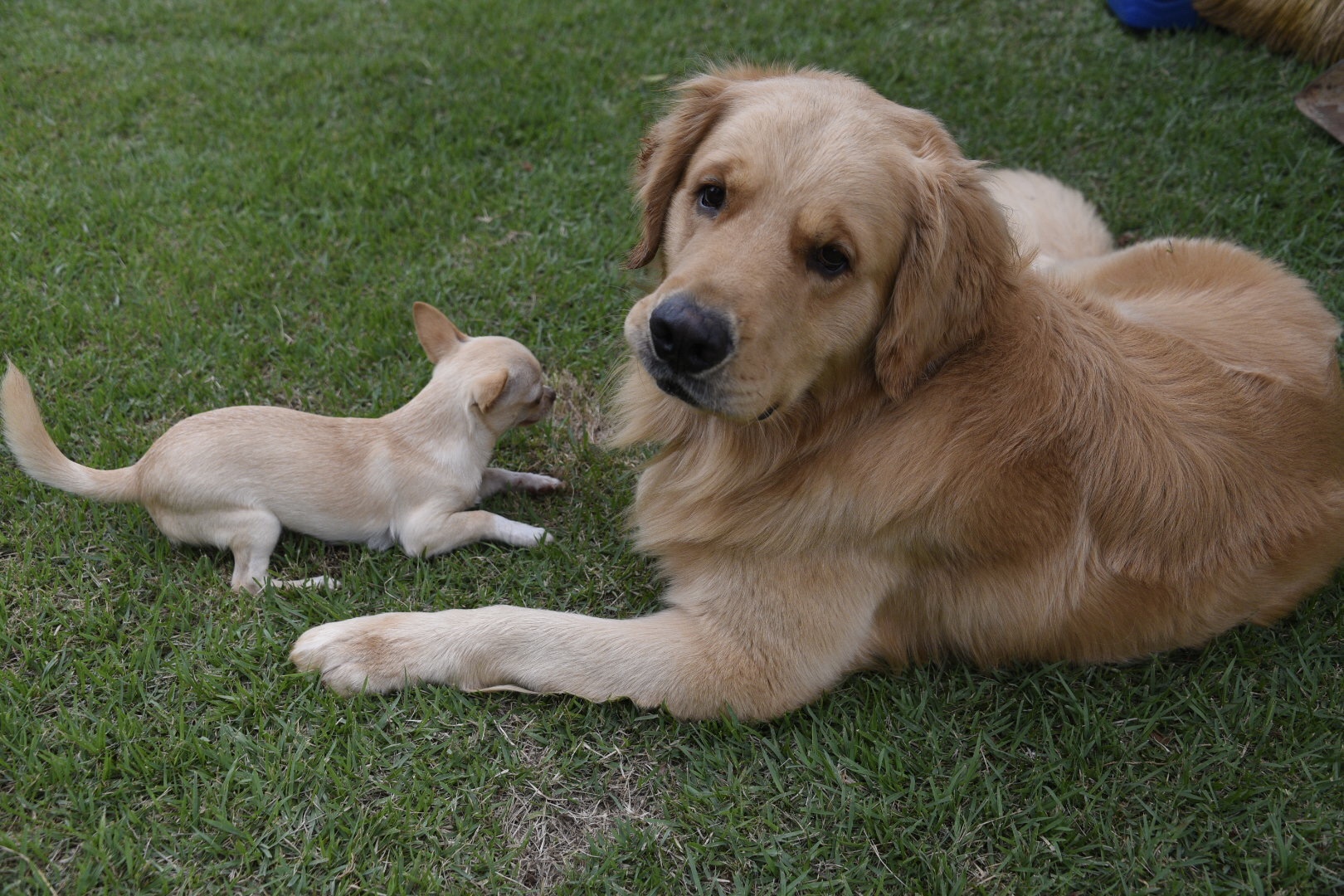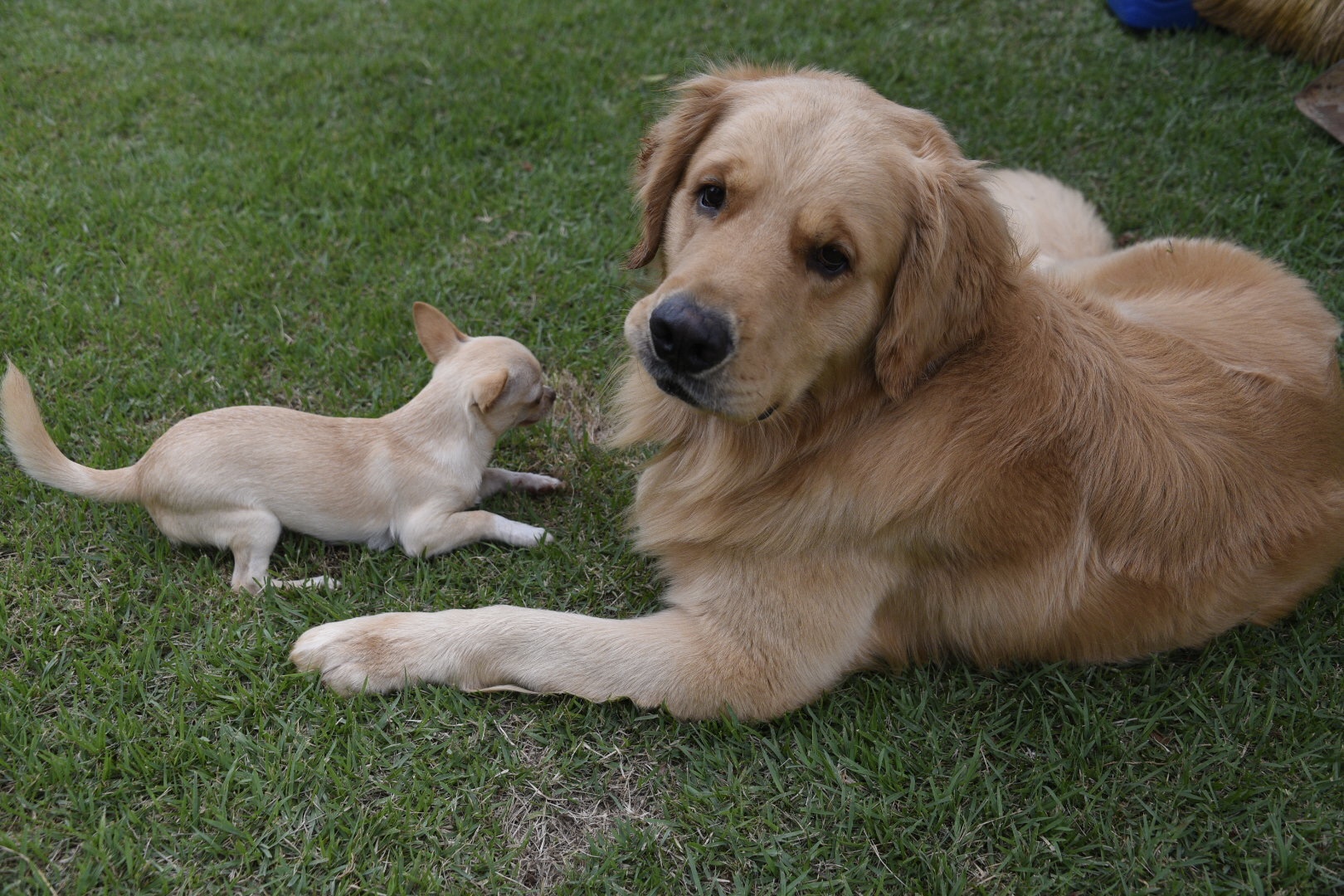 Before we leave Lori, Andy, Clara, and Deco stop by to wish us well as we head to São Paolo.
The drive is mostly through farmland. The road is a four lane highway and while the pavement is fairly smooth, it's bumpy enough that Fitbit thinks I'm walking. I will easily log my steps today.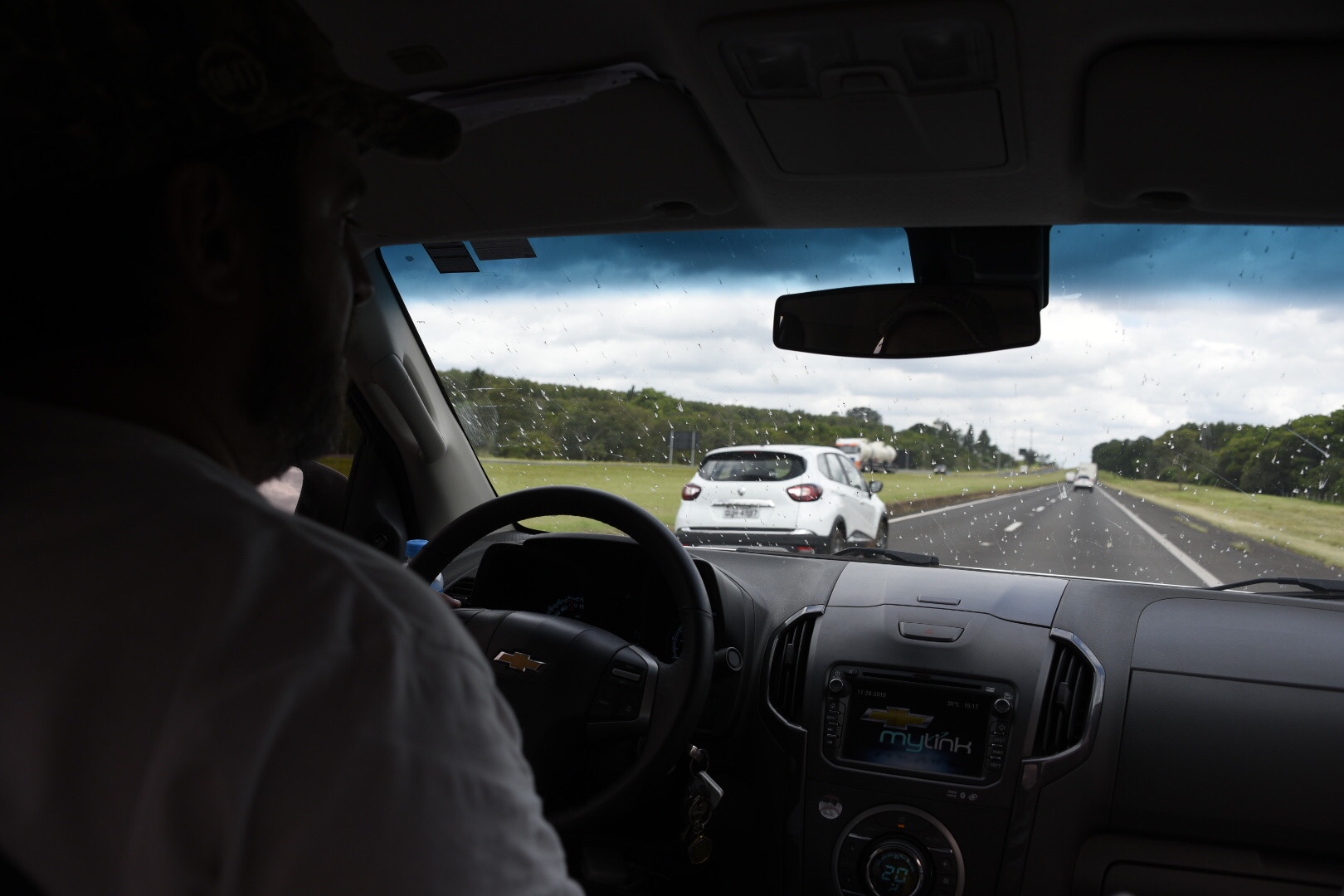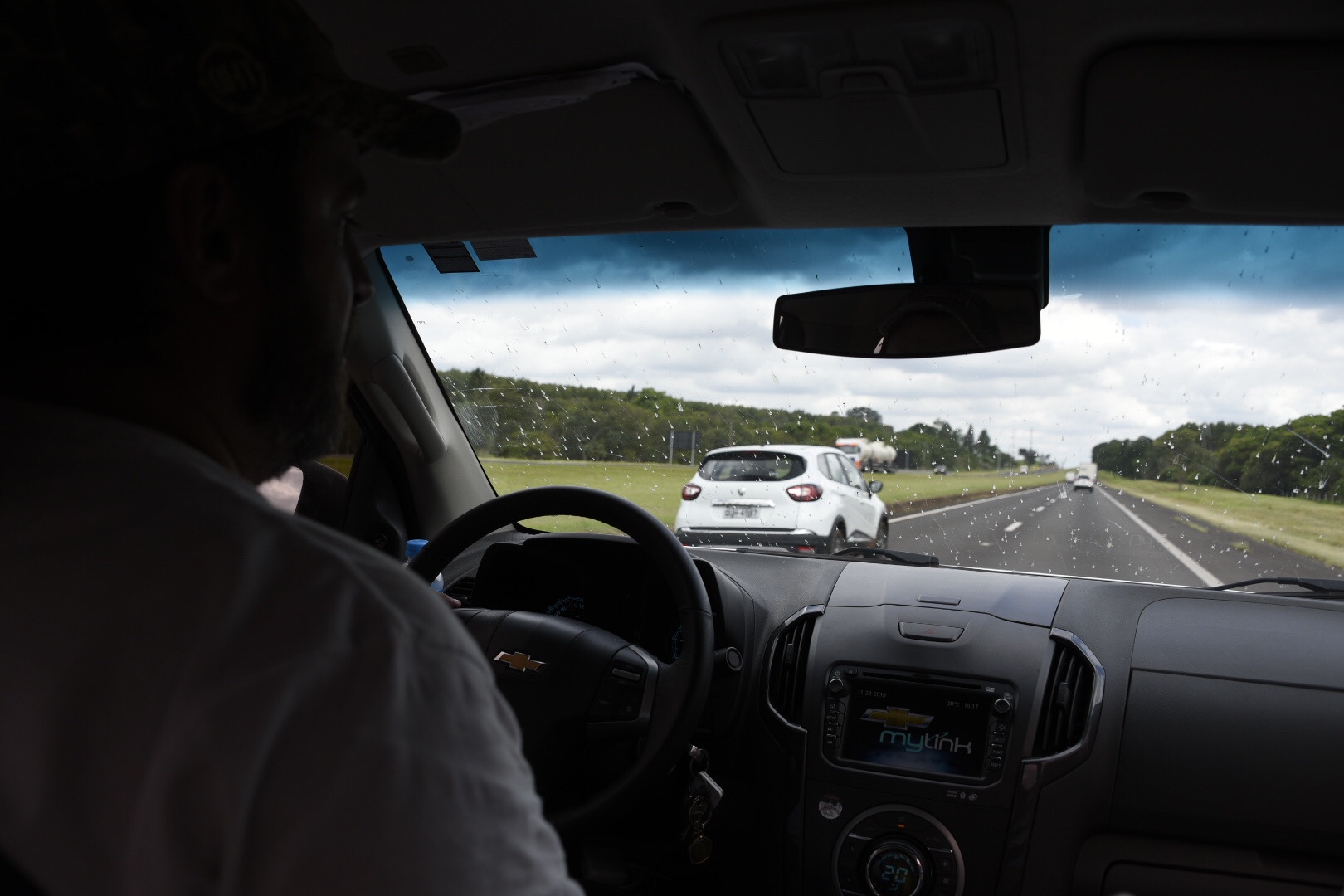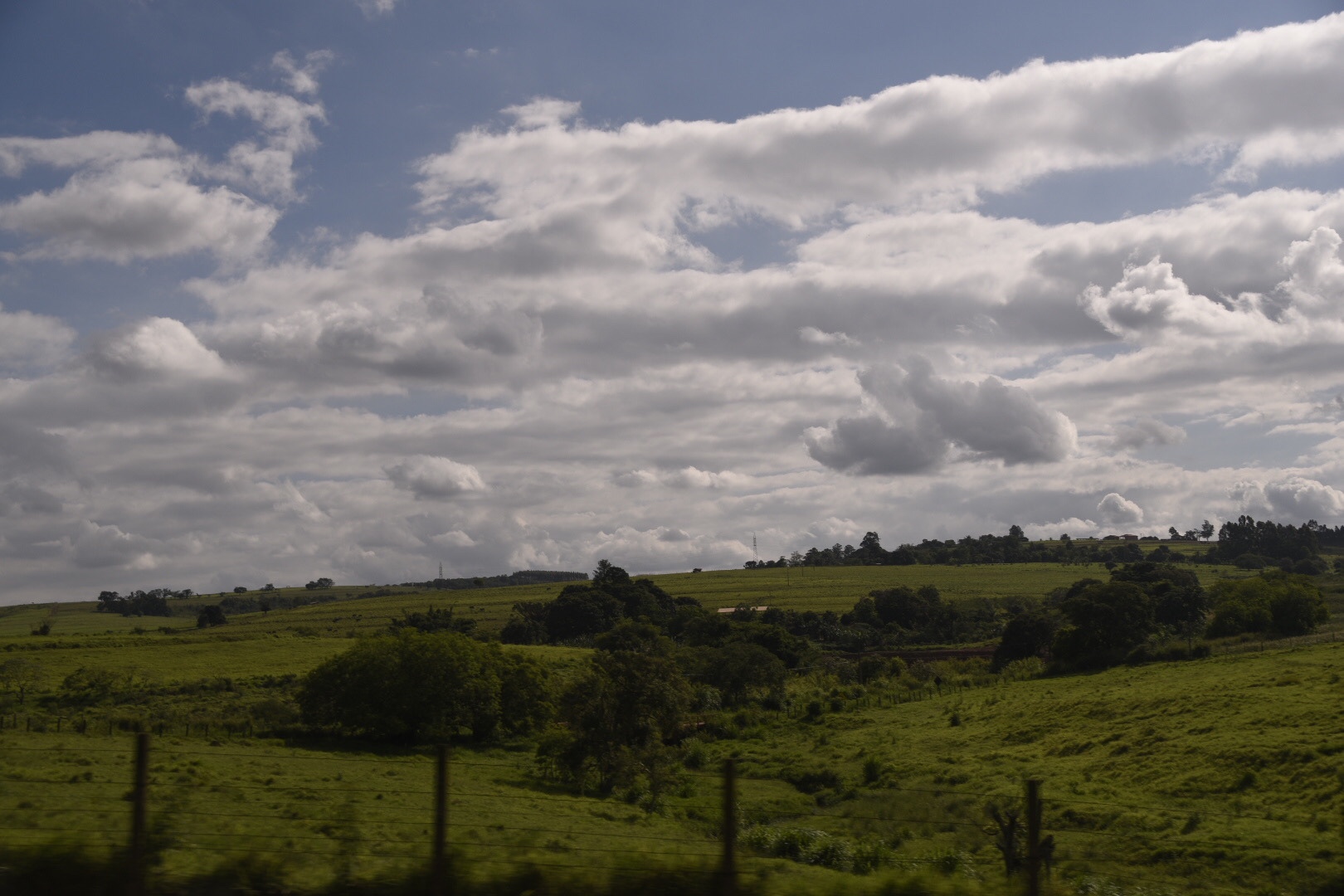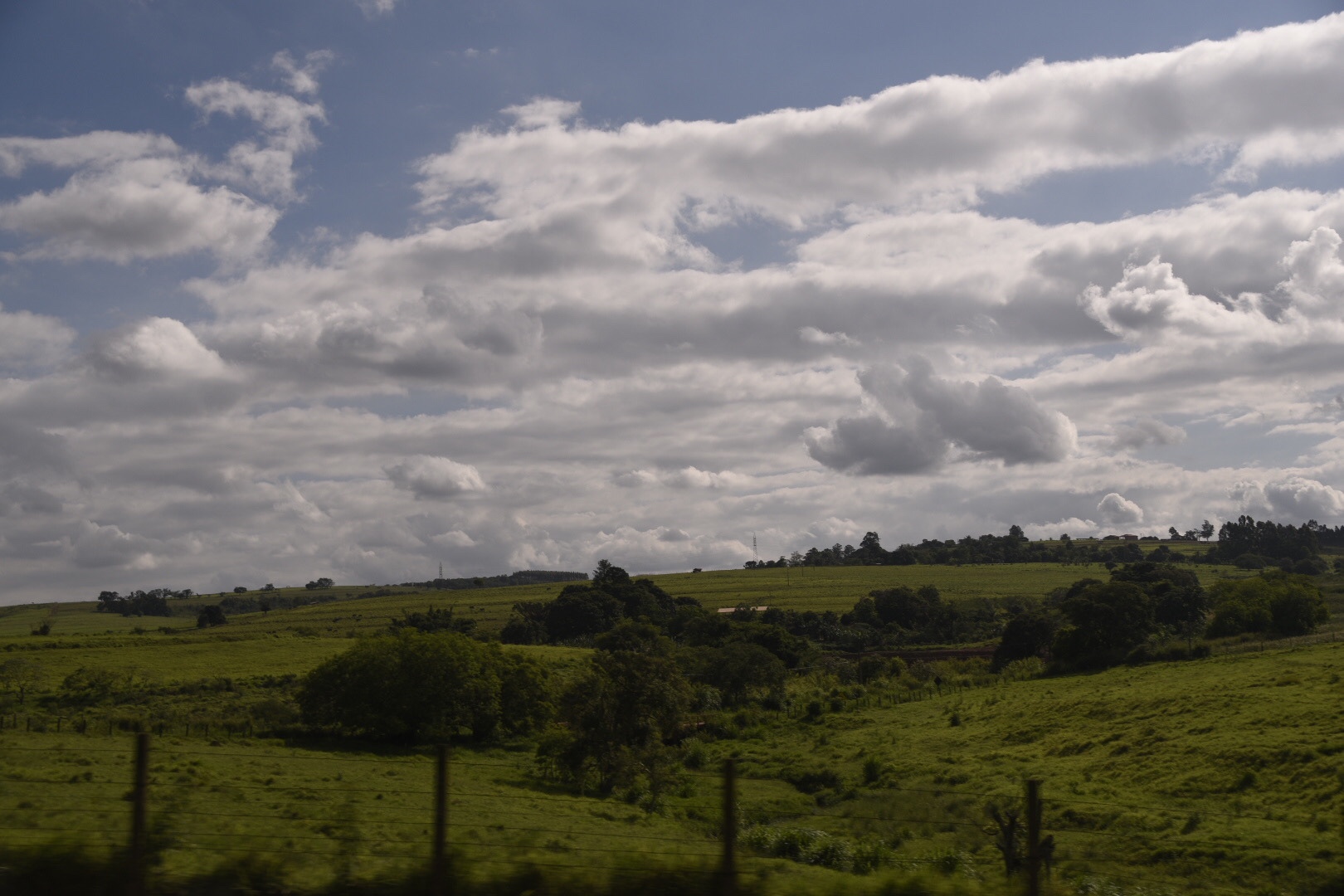 As expected, traffic coming into São Paolo is heavy during a Friday evening rush hour. John frequently comes to São Paolo and skillfully navigates the traffic. When we arrive in the city we check into the Meliá Jardim Europa hotel, then head out to visit Debbie and Walmir. Debbie is John's sister and dinner is a BBQ at their house on the south side of the city.
Tomorrow we explore São Paolo before heading to the airport for our flight back to DC.