Cuba 2017 Video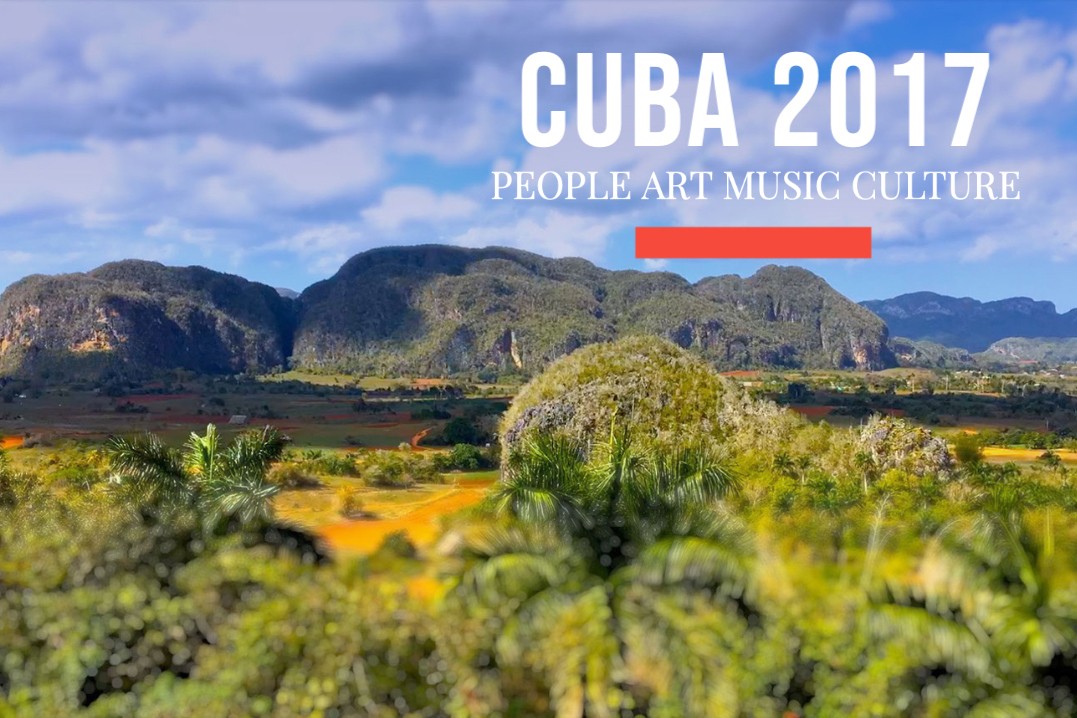 I remember traveling. I also remember thinking at the beginning of the pandemic that more time at home might mean more time to catch up on editing the travel videos. It didn't exactly work out that way in 2020 … but I did finally find some time in 2021 to finish the Cuba video.
This was definitely a bucket list trip. Our trip in 2017 came about a year or so after the country was reopened for travel to US citizens. Arranged by Dr. Craven through the Explorica educational travel company, this was a people-to-people trip. An opportunity to meet artists, performers, dancers, farmers, and the people of Cuba. You can read more about the Cuba trip here and take a look at these highlights of our trip to Havana, Viñales Valley, and Las Terrazas.
For those of you interested in the technical details …
… Or read my Cuba Photo and Video Workflow post.