Israel Day 1: DC to Tel Aviv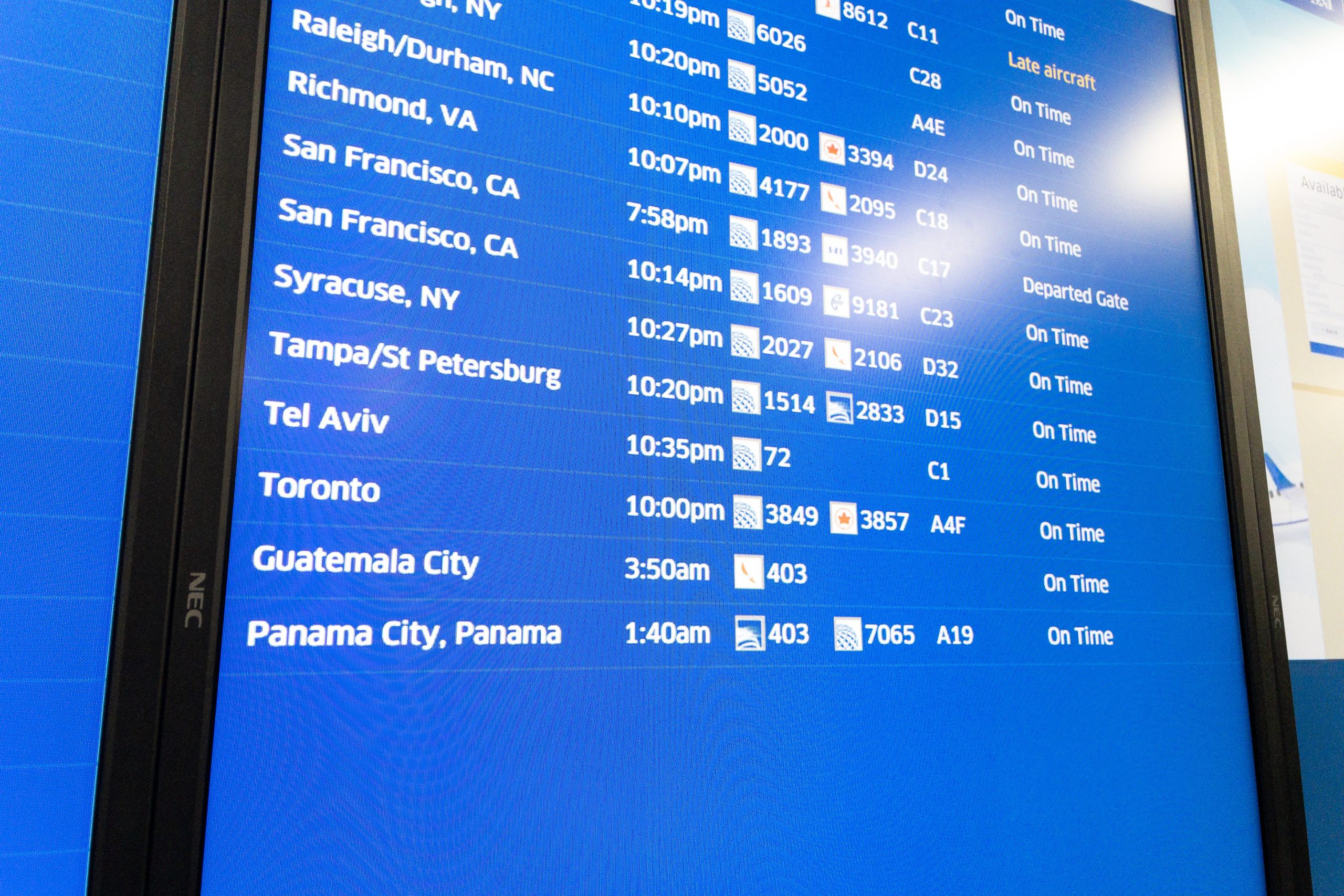 Onboard United flight 72 enroute to Tel Aviv.
Double security check, biometric screening, a wait in one of the less interesting gates at Dulles, and we are on the way!
It's been two and a half years since my last overseas trip … with Donna, John, and Julianna to visit John and Lori in Brazil. A week or so after we returned the first reports of a virus began to emerge from China. And you know the rest. Two years of lockdowns, telework, social distancing, Zoom, masking, vaccinations and what seems like gallons of hand sanitizer. I'm definitely ready to return to traveling, but, as expected, travel now is a little different with COVID testing and vaccination requirements for air travel and this trip's destination … Israel.
The initial visit to Israel was planned as part of the Greece and Turkey 2011 trip. That itinerary was changed by the instabilities in the region arising from the Arab Spring. A few years later another chance to visit Israel with Carlyn, Bill, Daniel, and Alayna was waylaid by an 'age-related' neck injury. So when the opportunity for a trip in April 2021 was announced in 2019, the members of the travel group jumped at the chance … only to chose to defer the trip for a year when it becomes apparent that international group travel wasn't going to be feasible in 2021.
On the itinerary for this trip … Haifa, Galilee, Jerusalem, Masada, the Negev, and Tel Aviv with diverse locations of interest to Christians, Jews, and Muslims. Lots to see and do, so I'll post daily updates at Israel 2022.