Israel Day 3: Haifa to Galilee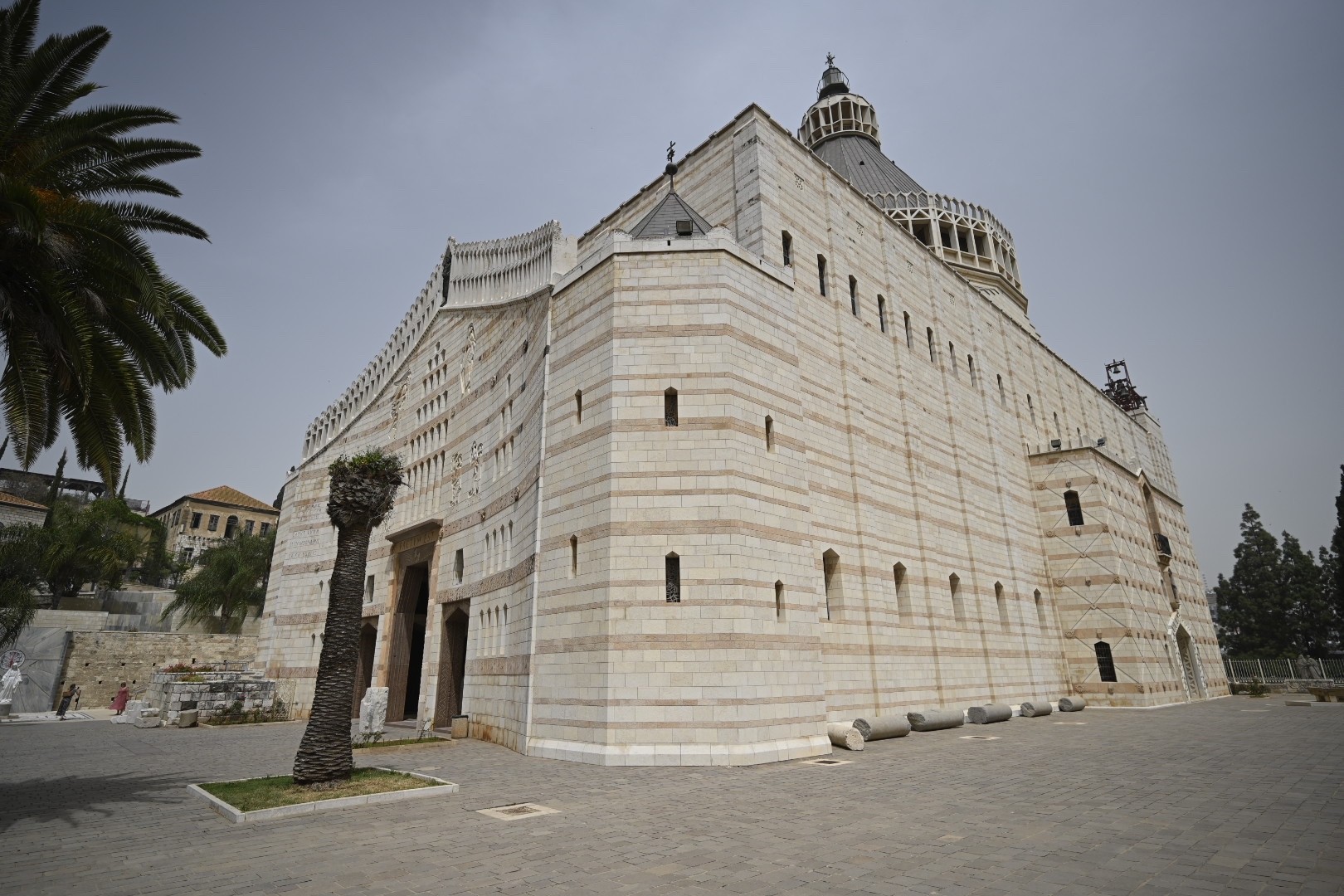 I'm rusty. I haven't done this for a while. And by this, I mean getting into travel mode – taking photos, shooting video, making notes, and working on the daily updates. After two days of travel, today we are out seeing locations in the northern part of Israel, and I'm starting to get my travel rhythm back.
We're up early with a 5:30 AM wake up call. Of course being 7 hours ahead of east coast time, I've been up since 3:15 AM. But I slept well, I'm feeling rested, and looking forward to a day being a tourist.
Breakfast is at the hotel, followed by antigen testing. Everyone is negative! Later in the morning we get our airport PCR test results and they are negative as well. So we are all clear for the rest of the week.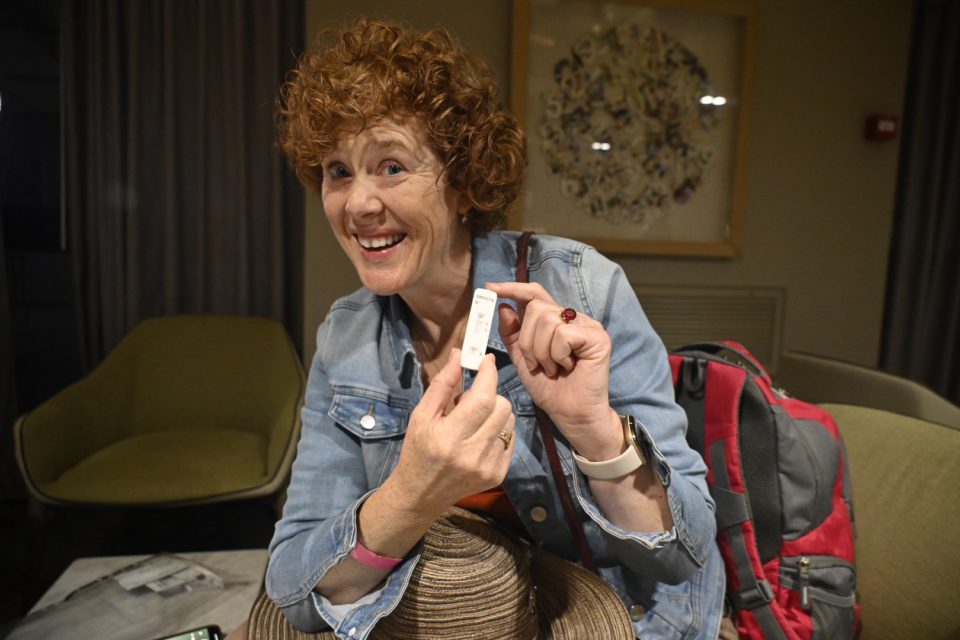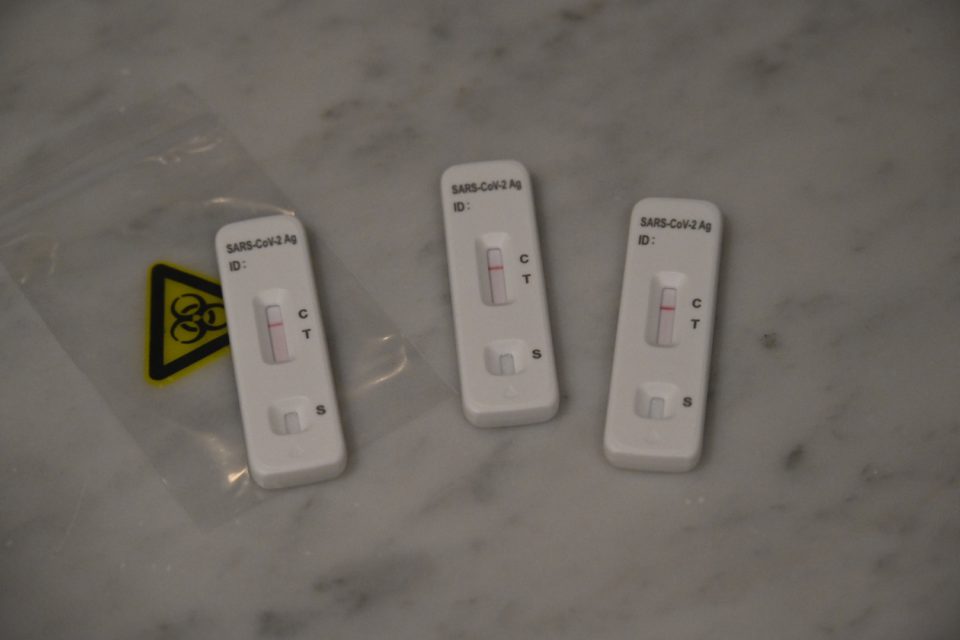 Our first stop is the Bahá'i Gardens. With 19 terraces that wind 1,500 steps uphill overlooking the port of Haifa. There is an early morning haze so the view isn't perfect, but the gardens and view of the port are beautiful!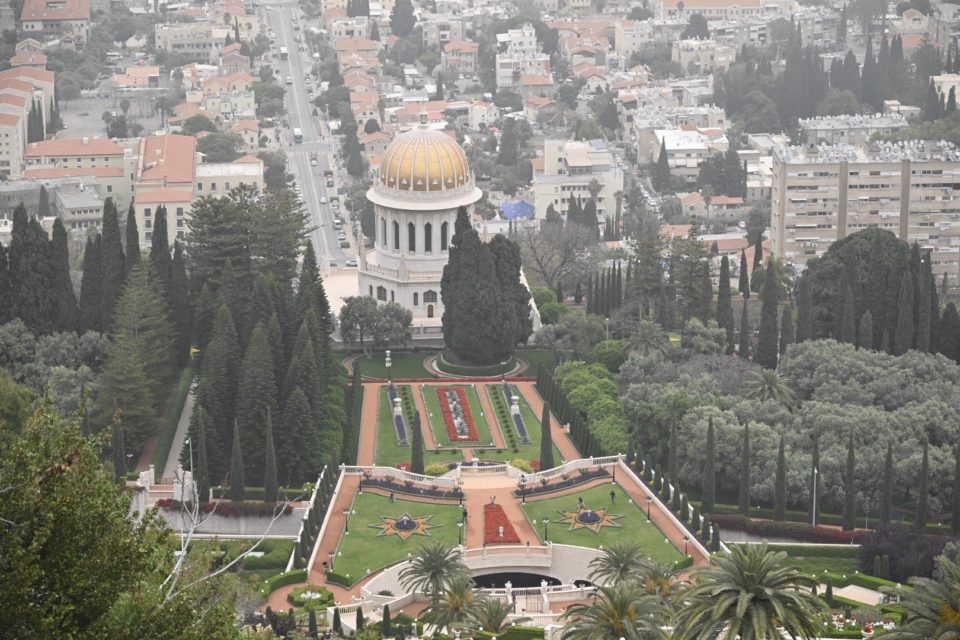 A thirty minute drive north along the coast brings us to the port city of Acre or Akko. We visit the Crusader Fortress initially built by crusaders arriving from Europe and later rebuilt by the Ottomans.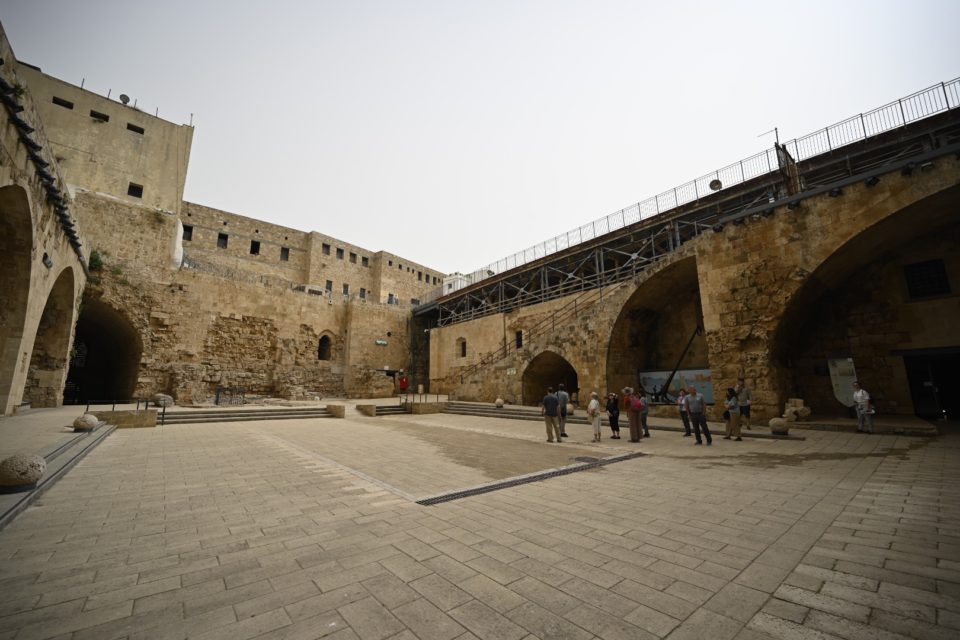 A short drive to the west brings us to Megiddo. An archaeological site that was once a city state on the road between the Nile delta and Mesopotamia. A highlight is descending underneath the city to see the tunnels of the underground water system.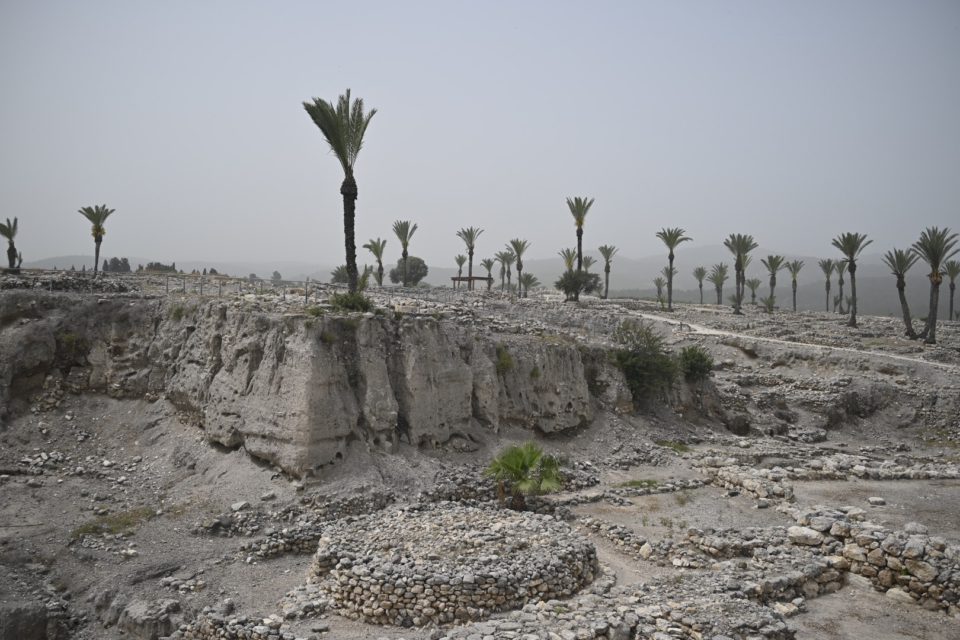 Lunch is shawarma sandwiches at SFC Casablanca Restaurant and Snack Bar in Nazareth. Delicious! But I was too hungry to take a picture. Then we walked up a few blocks to the Basilica of the Annunciation, where Gabriel announced that Mary would be Mother to Jesus. The church is built on top of the village where Mary lived.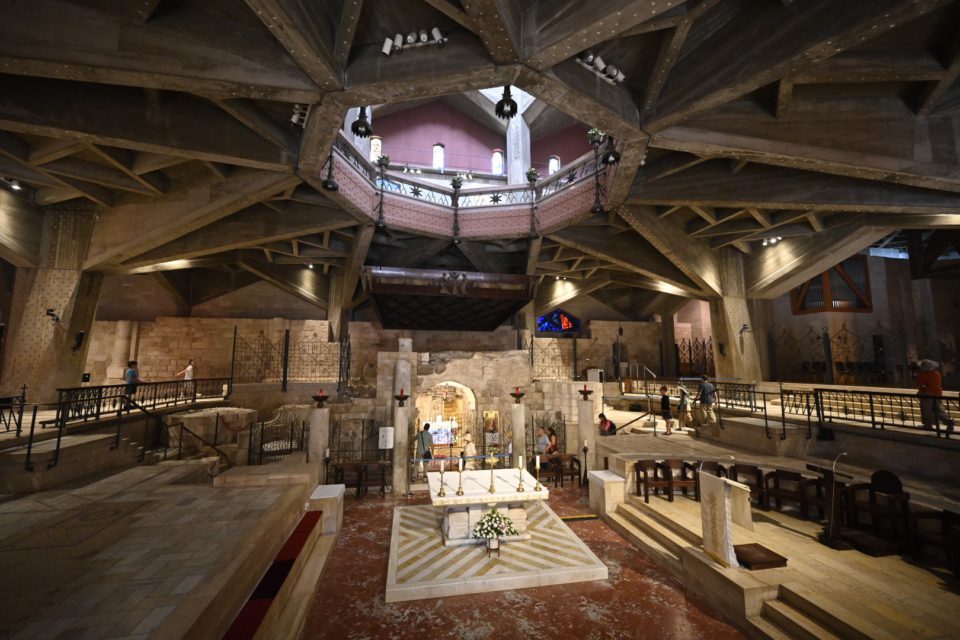 The end of the afternoon is an hour long drive to the south of the Sea of Galilee and the kibbutz, the communal village where we will stay for the next couple of days.